Your Guide to LOCAL 4th of July Fireworks for 2023
Happy Birthday, America! The United States turns 247 years old this year. Gather family and friends and celebrate in and around Forsyth County this upcoming weekend.
Independence Day 5K/10K and 1K
Saturday, July 1st
Details: On July 4th, the race will begin at 208 Hudson Street. The 5K will take you through the streets of downtown Cumming. The 10k splits off at 1.5 miles into route and will return the to same finish line.
NO VIRTUAL RUN THIS YEAR
Sign Up HERE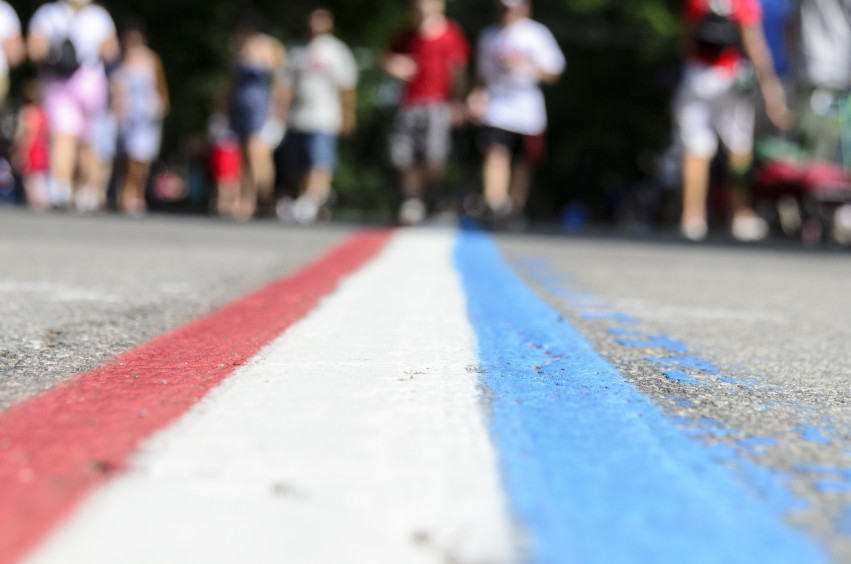 65th Annual Thomas-Mashburn Steam Engine Parade
Tuesday, July 4th
The parade will begin at the Forsyth Central High School, at 10 am. The parade will move south on Tribble Gap/Castleberry Road, through downtown Cumming, and will end at the Cumming Fair Grounds. Go early for the best seat!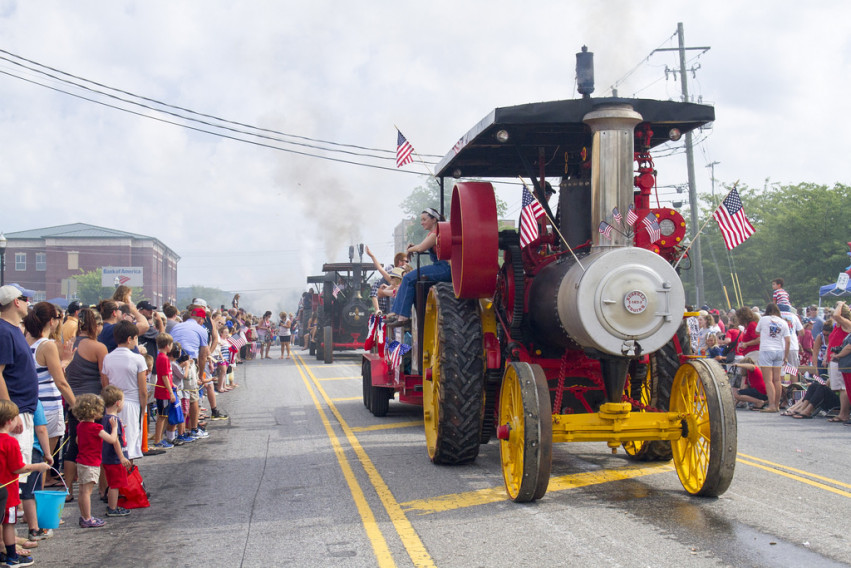 City of Cumming Annual Fireworks Display
Tuesday, July 4th
The fairgrounds will open around 4 p.m.-10 p.m. with the possibility of some vendors on site.
Fireworks display at 9:30 pm.
The celebration includes Music, Alcohol, Food, Games, Vendors, and various contests throughout the day. Free Admission and Parking.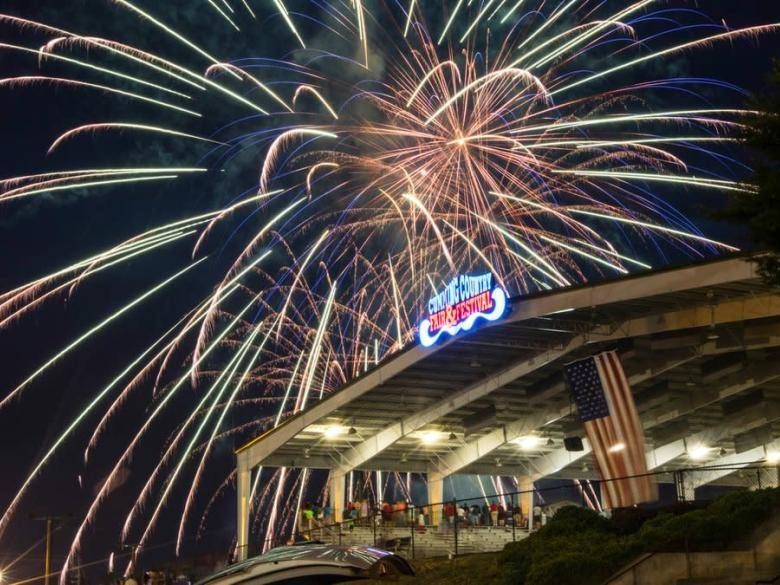 University Yacht Club's Fireworks Display
Monday, July 3rd
Celebrating on the lake this year? Although the day's festivities are only for members and residents of the club, the fireworks display can be seen July 3rd at dusk visible by boat from Burton Mill Park and nearby coves.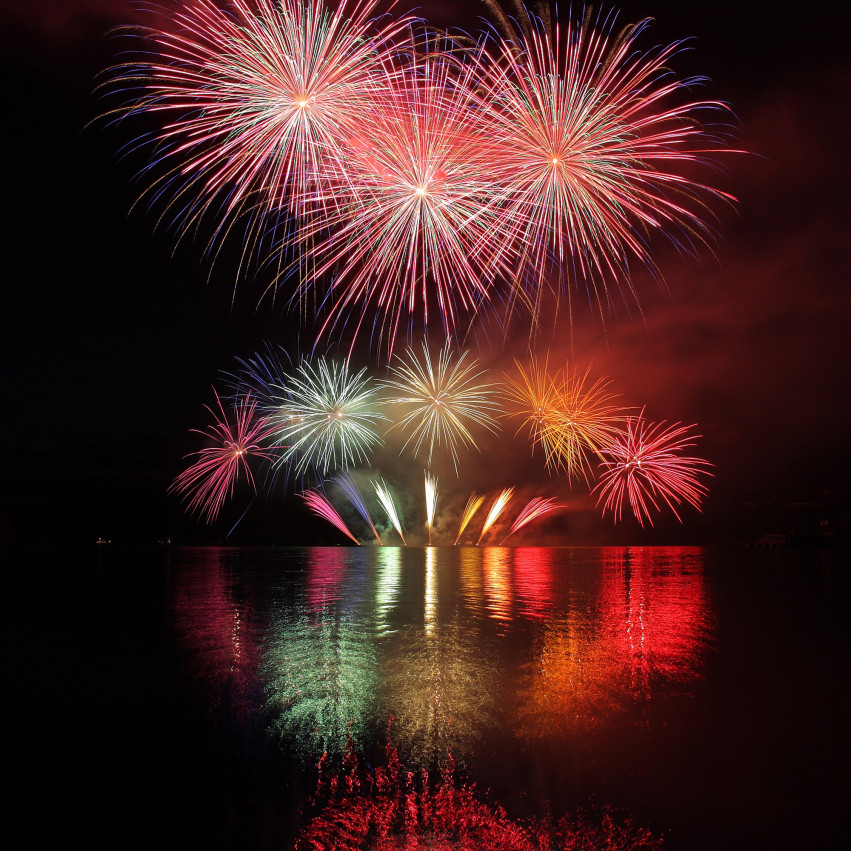 Alpharetta's 4th of July Fireworks
Tuesday, July 4th
Celebrate our great nation with your family under the stars watching a brilliant display of fireworks at dusk at Wills Park approximately 9:30.
Attendees are encouraged to pack a picnic, including blankets and chairs, to accompany the 20+ minute show with friends and family.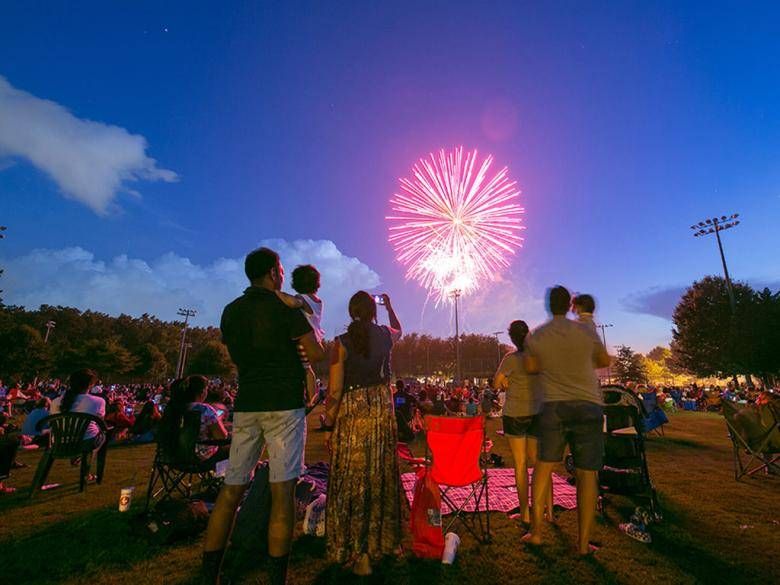 City of Woodstock 4th of July Fireworks Celebration
Tuesday, July 4th
Celebrations include a parade and festival as well as fireworks.
The July 4th Spectacular Parade begins at 10am at Woodstock Elementary School and will travel down Rope Mill Road to Main Street, then south on Main Street to the Sam's Club near Highway 92. Main Street will be closed from 9:45am until 11:30am.
Following the parade, gather in The Park at City Center at Arnold Mill Road and Towne Lake Parkway for a family-friendly festival. The festival takes place until 3pm. There will be food, games, arts and crafts, music, and vendors of all kinds.
Fireworks at dusk. Fireworks are launched from various locations and synchronized to music, creating a stunning visual and auditory experience.