Take advantage of our Winter Home Seller Special
List with confidence
Take control of your biggest investment by taking advantage of our Winter Home Seller Special. We are offering up to $2,000 in incentives to get your home ready and on the market. The Mooney Group will take care of some of the up-front costs associated with getting your home ready to sell!
This will allow you to:
• SELL YOUR HOME FASTER
• GET MORE MONEY FOR YOUR PROPERTY
• ACHIEVE SHORTER TIME ON THE MARKET
• SHORTER CLOSING PERIODS
• HAVE LESS STRESS ASSOCIATED WITH THE PROCESS
In essence, we will help turn your house into a certified pre-owned home!
$400 Credit Toward a Home Inspection
$400 Credit Toward a Home Inspection
Home inspections are an important part of the home listing process. Typically they cost between $250 and $400 (and up) depending on the size of your home.

The Mooney Group will cover up to $400 toward your home inspection, pointing out any major hurdles your home has. These repairs would need to be addressed before placing your home on the market or disclosed with a price adjustment to offset repair cost.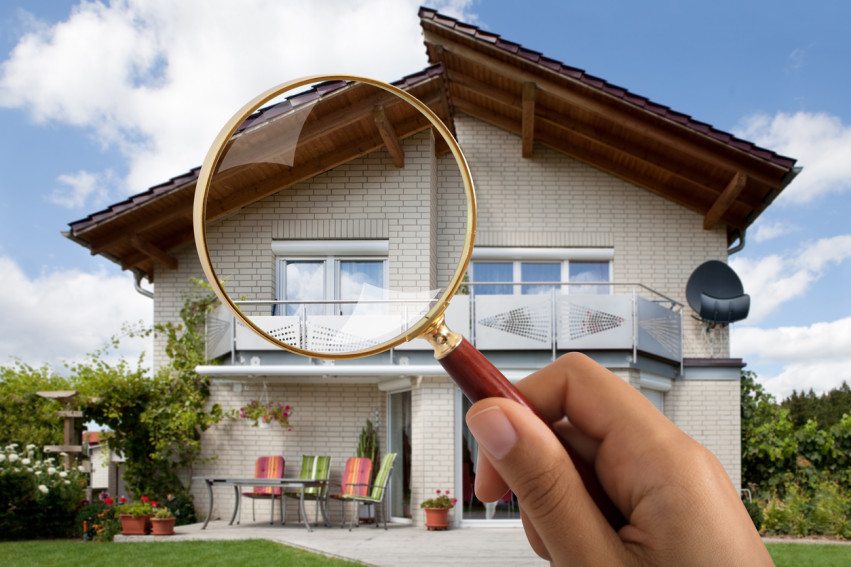 Licensed Appraisal
Licensed Appraisal
Homes that are priced correctly can bring offers right away. Based on an appraisal and the current market, we can effectively price your home. Know exactly what your home is worth by getting an appraisal.
The Mooney Group will provide the cost of an appraisal so that we can accurately market your biggest investment.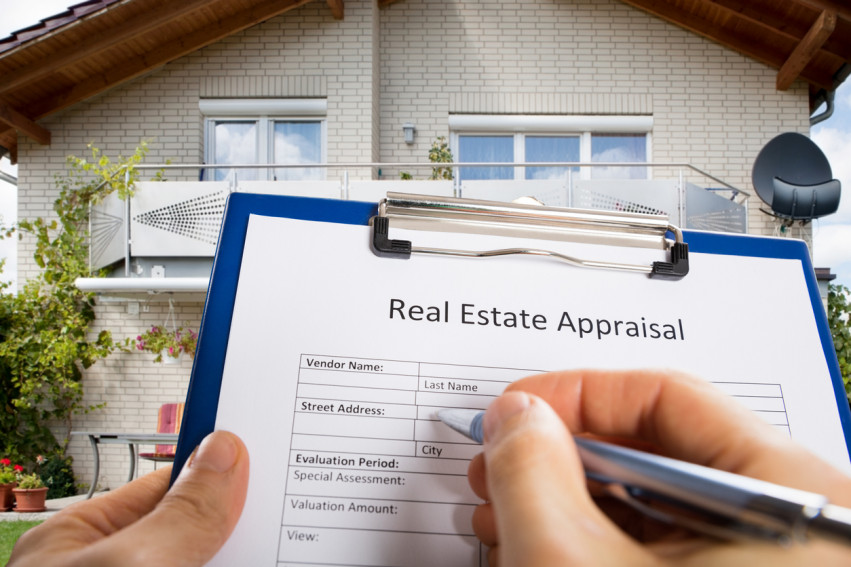 Professional Staging Consultation
You will receive a one hour staging consultation with a professional stager. Staging your home will help people to imagine themselves in your space. Removing clutter while keeping things neutral and updated is essential. A fresh pair of eyes will help bring your home to life, increasing the chances that your perfect Buyer will say 'yes'!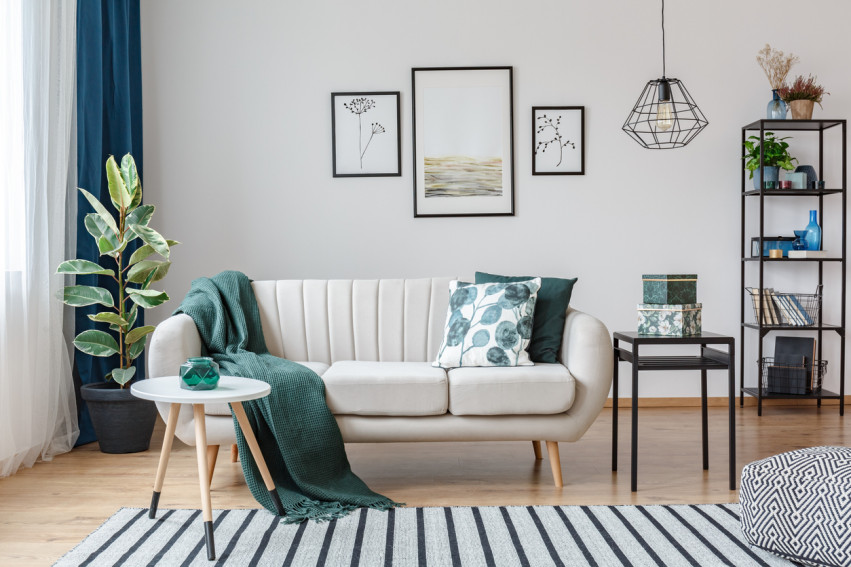 Professional Photography and Videography
An important strategy is to have a professional photographer/videographer take the best shots of your home.
These photos/video will be used in the MLS listing, our Mooney Group website page, Instagram and Facebook marketing, Flyers and more. The best way to stand out is to hire a professional (rather than the smart phone pics you see so much of these days!)
The Mooney Group will provide the cost of the photographer/videographer and manage the content for you.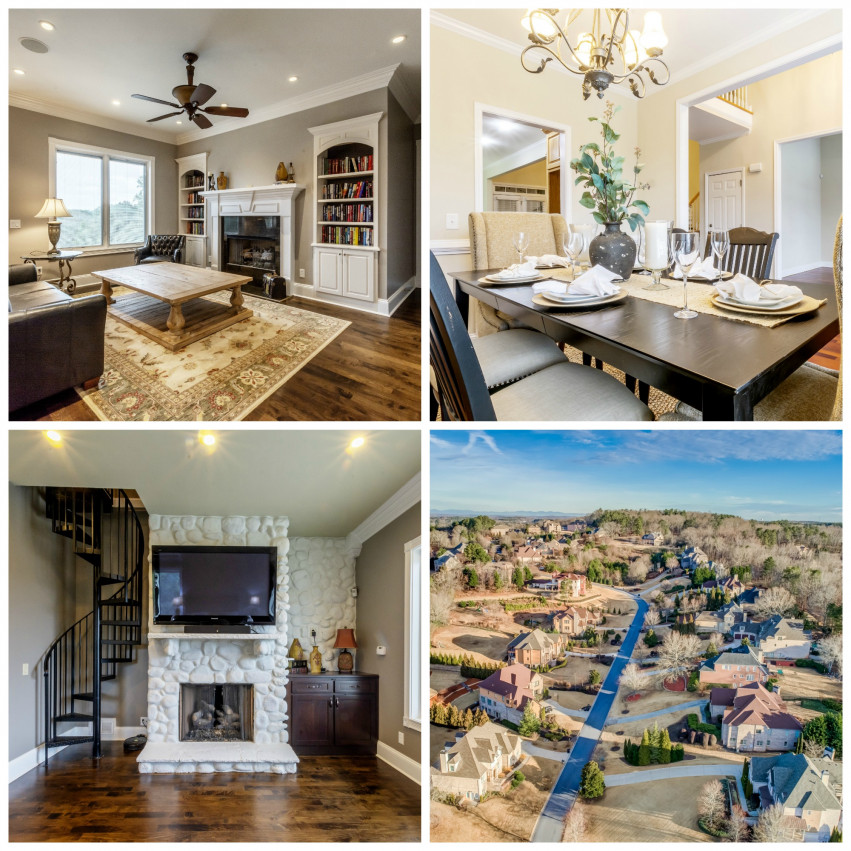 Great Marketing Sells Homes
We provide a comprehensive digital marketing strategy to sell your home. Our approach includes a beautiful custom web page for your home, targeted Facebook advertising, email marketing blasts sent to carefully chosen audiences, a strong Instagram presence, content marketing and personalized 1-to-1 outreach including virtual showings.
We'll "build a buzz" around your home and connect with the community—ensuring a long list of buyers are ready to view your home as soon as it hits the market.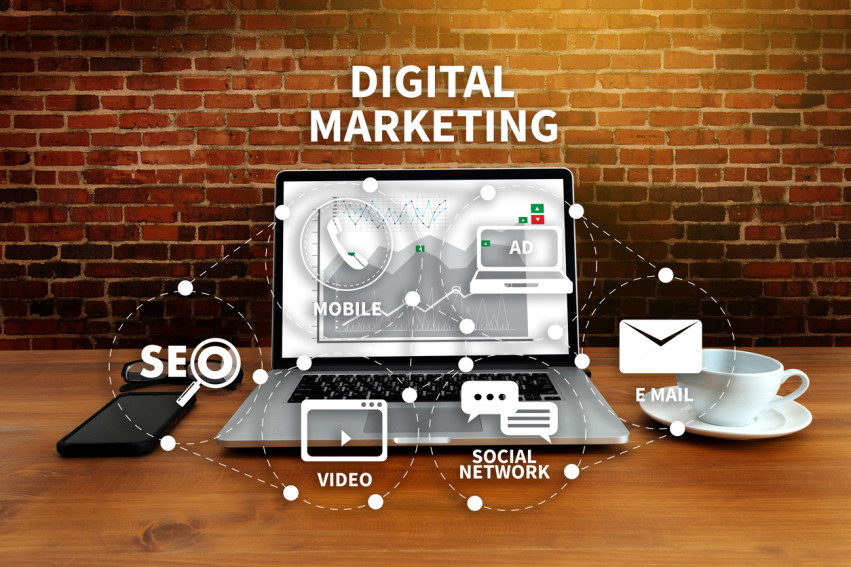 Pre-Qualification Help
Are you also planning to purchase a home? We will point you in the right direction. Get pre-qualified by a reputable lender and strengthen your buying offer, making your next transaction as smooth as possible.

Once the heavy lifting is done, all you have to do is lift the boxes!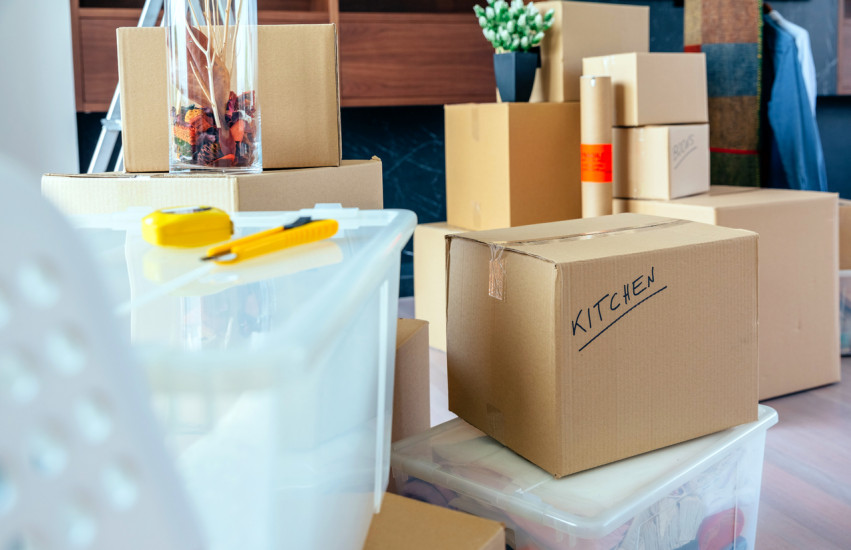 Seal the Deal!
• You agree to sign a listing agreement by Feb 15th, 2021 and list your home within 30 days of signing for a minimum of 4 months.
• All recommended major repairs are to be either completed or disclosed with a price adjustment to offset repair cost.
• You will receive the best personal care as a customer of the Mooney Group!
Contact us today and mention the
Winter Home Seller Special!
678.283.0629 | [email protected] | or contact us below