We have SEVERAL traditional and not-so-traditional ways to sell your home.
If you are worried about selling in a hot market, check out these programs that offer multiple services to meet your needs in a changing market.
BUY BEFORE YOU SELL
The Homeward Approval program allows you to purchase your new home without the sale of your current home! With this option you get to remove all contingencies and purchase as if you were purchasing with cash. This allows you to compete with other cash offers! Therefore, making your offer strong and competitive. Follow the link below for more details.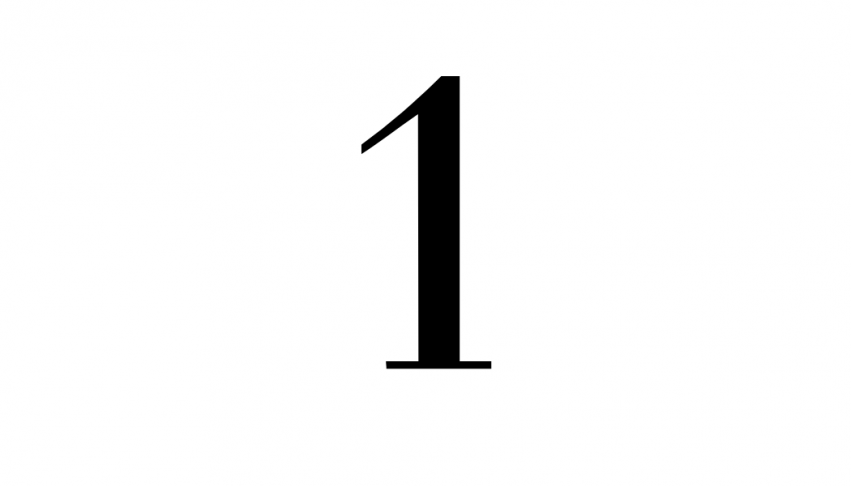 CONCIERGE PROGRAM
Need to make repairs and updates prior to selling? Our concierge program may be the right option for you. We will have our contractors complete the update process for you without requiring you to put money upfront for the repairs/updates.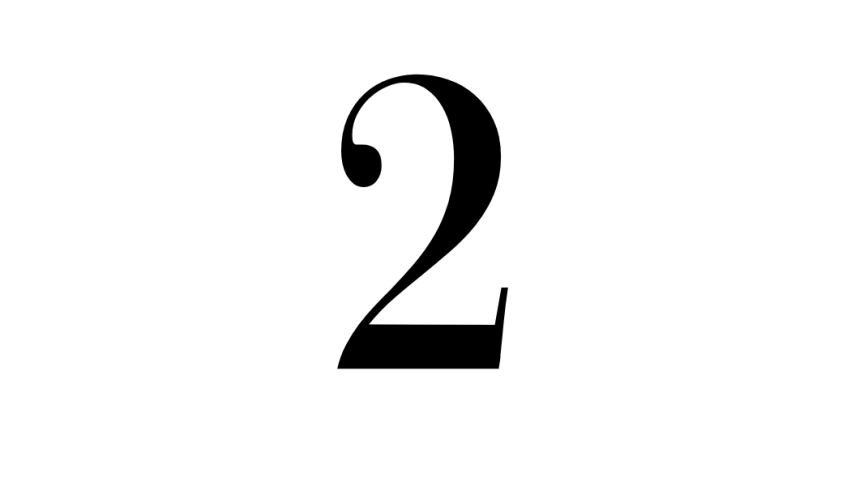 INSTANT OFFER
Want to sell completely hassle-free without doing anything at all? We can bring you an offer on your home with a closing in as quick as 30 days. No repairs, No showings, no hassle.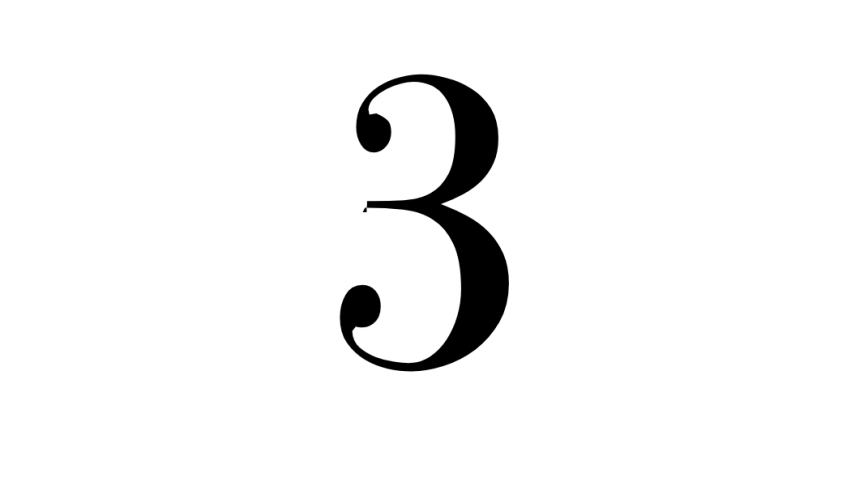 TRADITIONAL OFFER
(WITH VIRTUAL OPTION)
Want to sell your home the traditional way but worried about people walking in your home? We can do everything virtually from beginning to end!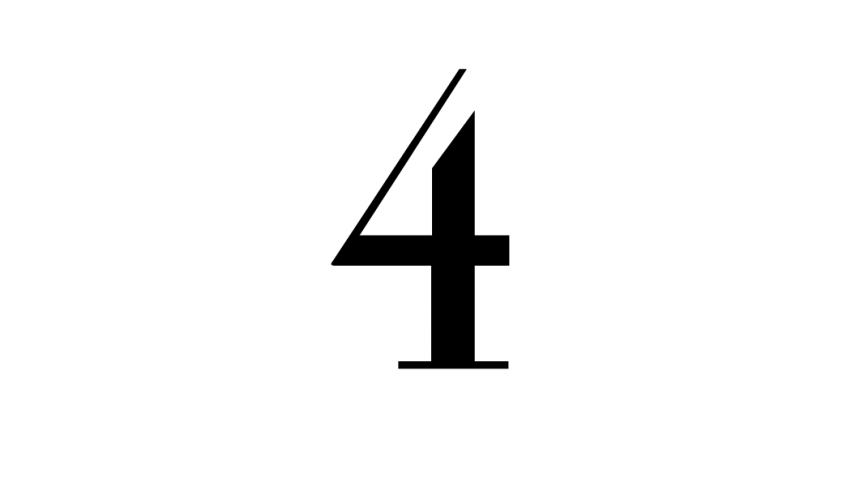 Ready to start the conversation about your options?
I agree to be contacted by Livian Collective via call, email, and text. To opt-out, you can reply 'STOP' at any time or click the unsubscribe link in the emails. Message and data rates may apply.
By clicking Submit, you agree to our Terms.
View Our TOS and Privacy Policy
Thank you for reaching out!
We'll get in touch with you soon.