Our Top 5 Picks for New Construction Communities
Our Top 5 Picks for New Construction Communities
When buying a home it can be tough to decide between a resale or a new build. They both have their pro's and con's. However, the big decisions don't stop there! Once you decide to buy a new construction it can be overwhelming to decide which community is right for you and your family.
It seems new communities are popping up overnight in Forsyth County! The good news is you have lots of options. There are new communities that fit many different budget, lifestyle, and location needs . However, the number of options might feel overwhelming. We are here to help.
These are our Top 5 Picks for New Construction Communities.
Builder Community Sales Office
4091 Drew Campground Road
Cumming, GA 30040
Pricing from Mid $300s to Low $400s
Square footage from 2,341 to 3,366
Bedrooms from 4 to 5
Bathrooms from 2.5 to 3.5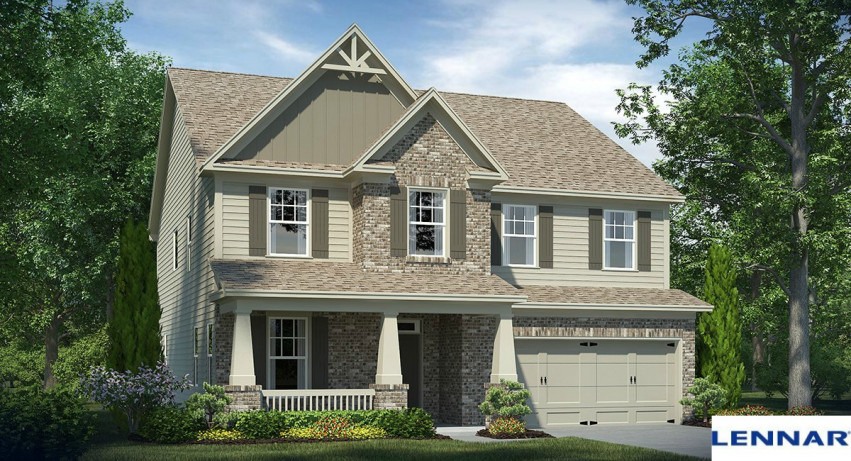 Builder Community Sales Office
4110 Alister Park Dr,
Cumming, GA 30040
Pricing from High $400s to Low $600s
Square footage from 2,505 to 4,343
Bedrooms from 3 to 5
Bathrooms from 2.5 to 4.5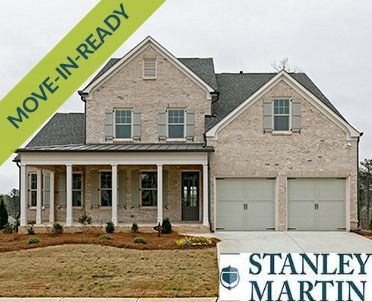 Builder Community Sales Office
6010 Bridge Fair Road,
Cumming, GA 30028
Pricing from High $200s to High $400s
Square footage from 1,941 to 3,707
Bedrooms from 3 to 5
Bathrooms from 2.5 to 4.5

Builder Community Sales Office
6120 Arlington Circle,
Cumming, GA 30041
Pricing from Low $300s to Low $400s
Square footage from 2,115 to 3,801
Bedrooms from 2 to 6
Bathrooms from 2 to 4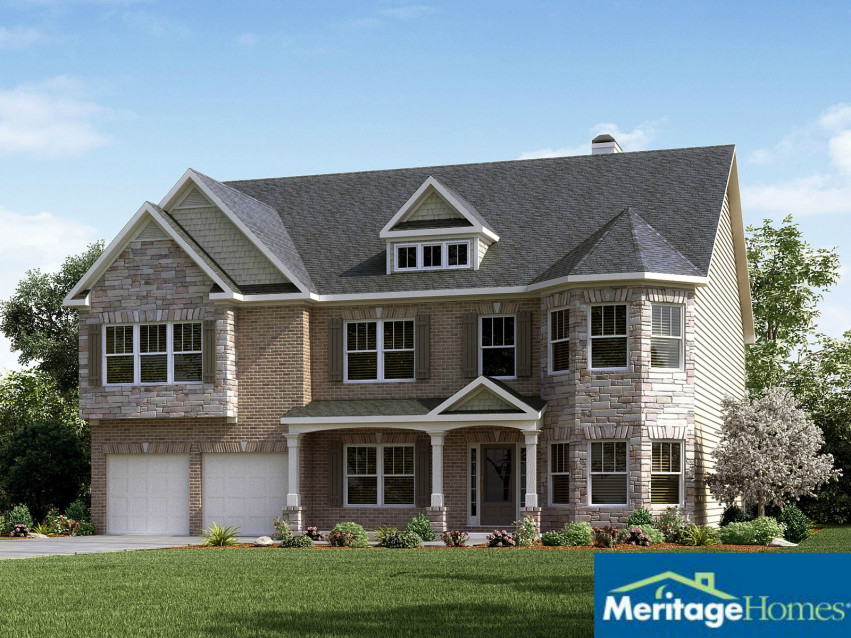 Builder Community Sales Office
3160 Hurt Bridge Road,
Cumming, GA 30028
Pricing from Low $400s to Low $600s
Square footage from 2,302 to 4,086
Bedrooms from 3 to 5
Bathrooms from 2 to 4.5