Many Sellers need to sell their home right now BUT don't want to risk exposing themselves and their family to Covid-19. Our Covid-19 Seller Protection Plan solves this dilemma. Because we have served thousands of families through selling their home, we have proprietary systems to create the most demand for your home online and keep your family safe.
BEFORE
you even list your home with us, we prepare a total market analysis of your home, which includes us taking a virtual tour of all the comparable home sales and the current active listings in the area. This helps us appropriately price your home to get top dollar while ensuring it is competitively priced.
100% Virtual Explained
We have built a database of THOUSANDS of buyers looking to buy a home. We match your home's criteria to our database of buyers' search criteria. We then send your home's virtual tour video done by our in house professional photographer or yourself – if you do not want a photographer in your home, don't worry we'll show you how- to potential buyers.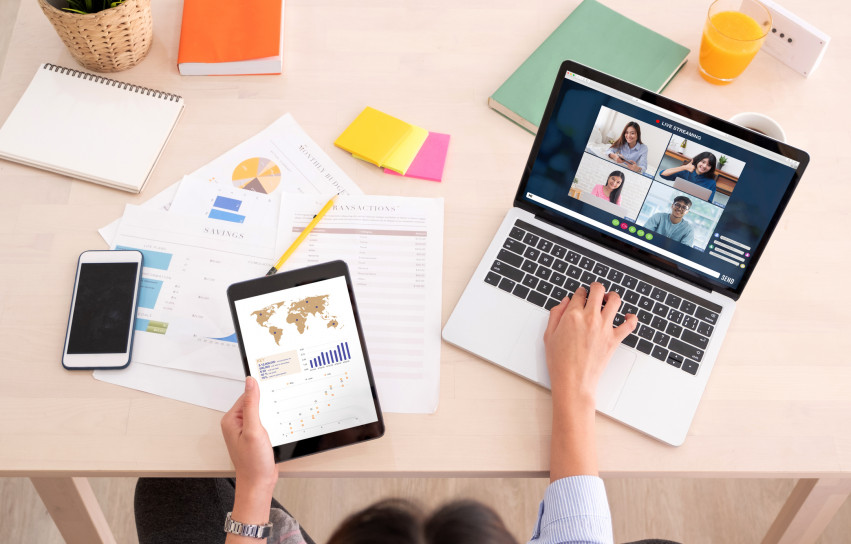 We have SEVERAL traditional and not-so-traditional ways to sell your home.
Buy Before You Sell: This program allows you to purchase your new home without the sale of your current home! With this option you get to remove all contingencies and purchase as if you were purchasing with cash. This allows you to compete with other cash offers! Therefore, making your offer strong and competitive
Concierge Program: Need to make repairs and updates prior to selling? Our concierge program may be the right option for you. We will have our contractors complete the update process for you without requiring you to put money upfront for the repairs/updates.
Instant Offer: Want to sell completely hassle-free without doing anything at all? We can bring you an offer on your home with a closing in as quick as 30 days. No repairs, No showings, no hassle.
Traditional with Virtual Offer: Want to sell your home the traditional way but worried about people walking in your home? We can do everything virtually from beginning to end!
When you access our COVID-19 Seller Program, you can sell your home while not having to worry about it selling or your family's health.
The best part about our COVID-19 Seller Protection Program is that you eliminate the usual stress and worry that most home sellers have:
No (possibly) sick buyers coming into your home.

You choose the closing date.

No emotional roller coaster.

No chance of getting stuck owning two homes.
Our COVID-19 Seller Protection Program makes the home selling process safe in these uncertain times.
Get more information by completing the form on this page or calling 678-283-0629
I agree to be contacted by Livian Collective via call, email, and text. To opt-out, you can reply 'STOP' at any time or click the unsubscribe link in the emails. Message and data rates may apply.
By clicking Submit, you agree to our Terms.
View Our TOS and Privacy Policy
Thanks for your interest!
Someone will reach out shortly. In the meantime, learn more about our team.