❤️ Your Listing!
Listing your home can be very stressful, but it doesn't have to be! When you choose the RIGHT realtor, selling your home can be a "Piece of Cake!" At the Mooney Group, our ultimate goal is to make the process enjoyable, trouble free and financially advantageous to you.
We are confident we are the right choice for all your listing needs. This page is dedicated to showing you HOW and WHY it will be advantageous to you to choose us!

Considerable Knowledge and Experience
Rachel has been consulting with home buyers and sellers throughout Atlanta and North Georgia for over 18 years. She has served hundreds of families during that time, and would love for YOU to be the next.
Working in North Georgia since 1999, Rachel has vast knowledge of the area. She keeps a pulse on what's happening and is confidently familiar with the local market.
Through market snapshot, Rachel studies the market in depth in order to ensure when you list your home its being listed at the right price point at the right time. Selling your home quickly is key to getting top dollar and Rachel has the knowledge and experience to get it right the first time.
In addition, during her years in real estate she has built an impressive network, which is an asset to you as the seller. This means when you list with the Mooney Group, your home is blasted to our network of interested buyers which is only one step in your customized marketing plan.
Team Environment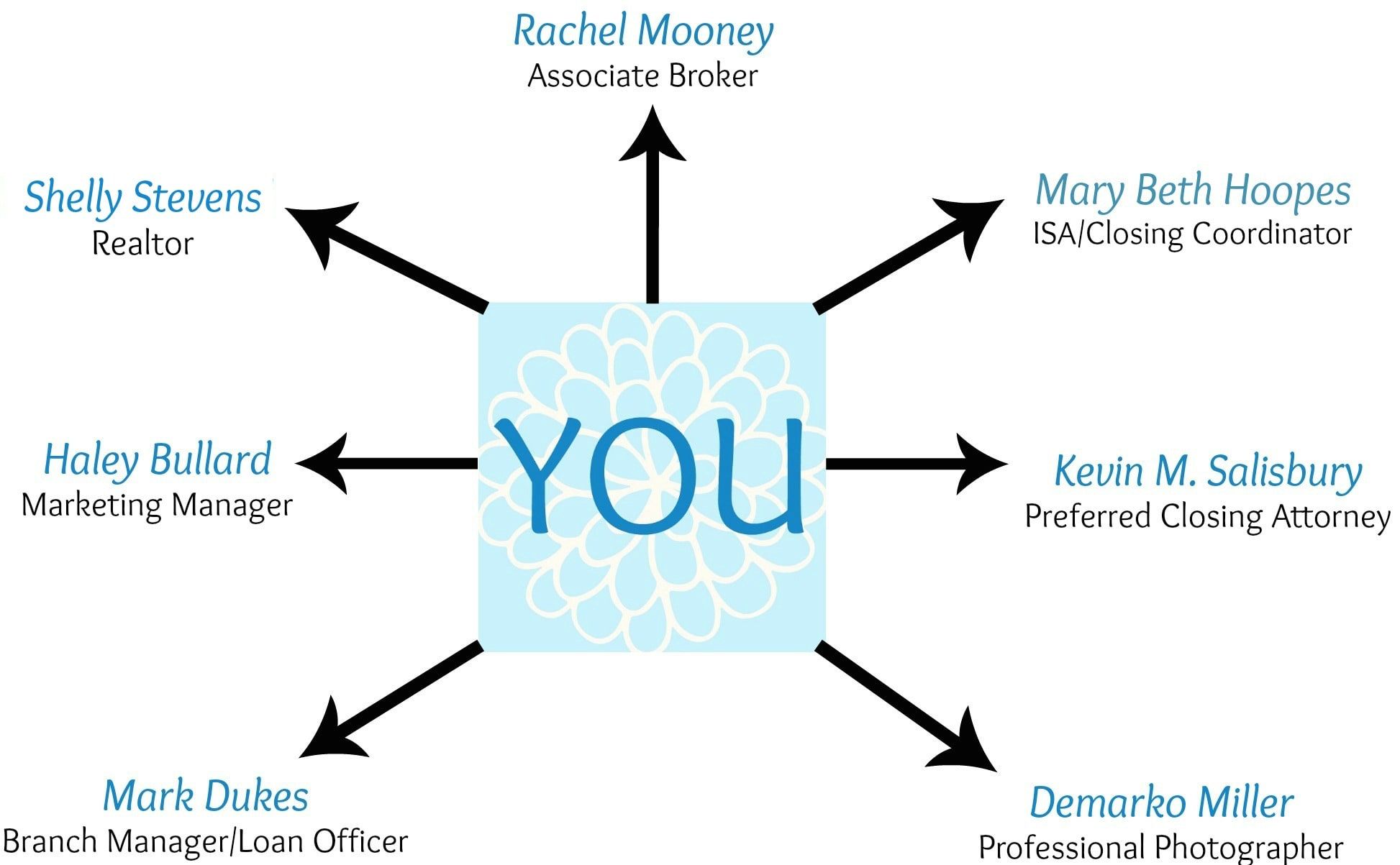 Together Everyone Achieves More.
When you list with us, you don't just get a realtor, you get the force of an entire team. That means multiplied time and effort is being spent on getting your home sold!
Rachel Mooney, our Associate Broker, will walk through every step of the listing process with you. Every seller receives complimentary consulting and staging advice. Rachel will go above and beyond to make sure your home is ready for the market and will navigate listing and any negotiations with confidence and ease.
Molly, our Buyer's Specialist, works exclusively with buyers. This ensures Rachel is free to focus on your listing. Molly will also work with buyer's interested in your home and host an open house.
Haley, our Marketing Manager, creates a customized marketing plan for your home. This includes advertising to our extensive network, promoting your home across social media platforms, and ultimately getting you home seen by potential buyers.
Demarko, our professional photographer, will take beautiful pictures of your home that will capture and present it in it's best light. Around 90% of potential buyers will take their first look at your home online! You want your home to be memorable, and high quality photographs are the first step in setting your home a part from the rest.
Mark Dukes, our preferred Loan Officer, is a Branch Manager and Senior Loan Officer for Fairway Independent Mortgage Corporation. Mark is a Georgia native and has over 20 years of experience in the mortgage industry. Mark's goal is to act as your trusted advisor, providing highly personalized service and guiding you through every step of the loan process.
Mary Beth, works as both our ISA and Closing Coordinator. She stays in constant contact with our clients to make sure everyone is in the know. She also works with Kevin throughout closing.
Kevin, our preferred Closing Attorney, will work to make sure the closing goes smoothly. He and Mary Beth will work closely with you so that every document and signature is in order.
Consulting and Staging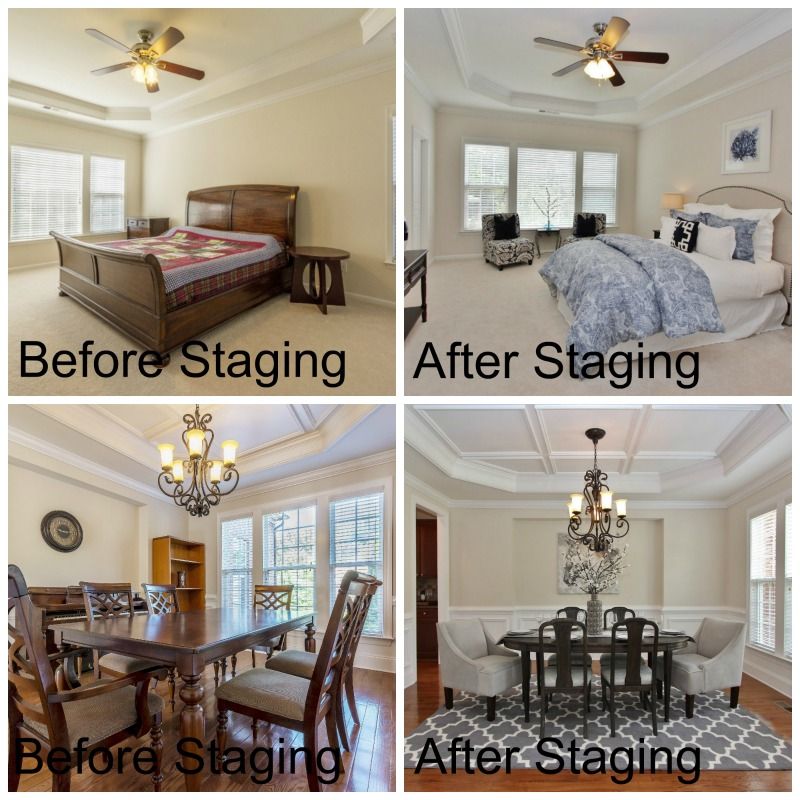 EVERY seller will have a complimentary staging consult before listing. Rachel will take the time to walk through your home and offer advice on how to maximize your space and overall appeal of the home.
Having a third party advise you on staging your home is an invaluable asset. A stager focuses on making your home appeal to a wide range of tastes instead of personal tastes and comfort. They will highlight the homes assets.
According to a survey done in 2015 by the National Association of Realtors almost a third of buyers are willing to overlook property faults when a home is staged.
That same study found that 81% of buyers find it easier to visualize the property as their future home when it is staged.
The Coldwell Banker Real Estate Corp. found that homes that are staged spent half the time on the market than non-staged homes. Selling your home quickly is key in getting top dollar. Homes that sit on the market are more likely to sell below asking price.
Most importantly, online photos will stand out when a home is properly staged. Around 90% of potential buyers will take their first look at your home online! You want your home to be memorable.

Photography and Videography
Once your home is decluttered and staged, Demarko will take beautiful, professional pictures of your home. He is an experienced real estate photographer who uses angles and lighting to make sure each room looks large and open. He focuses on the best features of each room to make sure it is appealing to a wide range of buyers.

We have an exciting new addition to our marketing campaign! We are now equipped to take drone footage of you home. We are now also offering a 360 camera tour. This allows the buyer to virtually walk through the home. This is another way we set ourselves a part from other listings.

Rachel will make sure your home is beautiful both in pictures and in person.
Strategic Social Media and Retargeting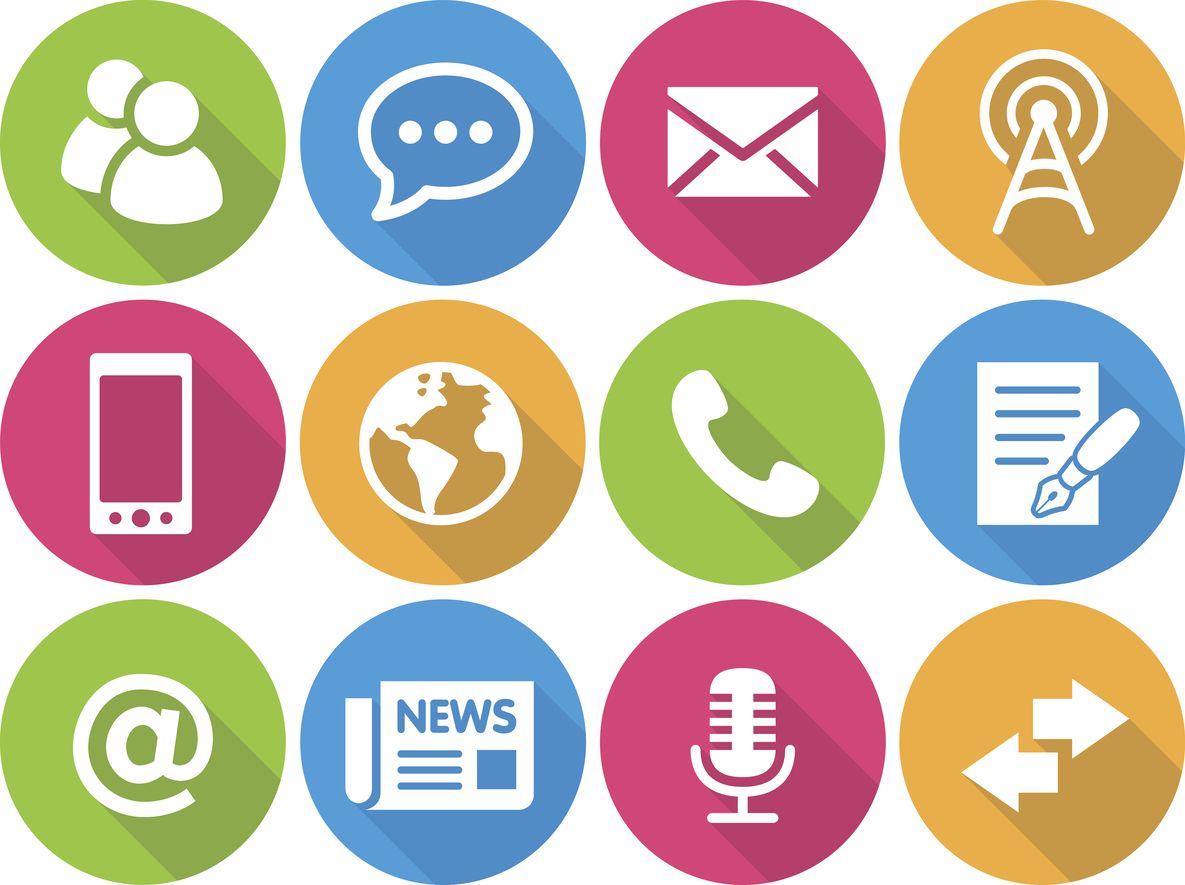 The internet is the #1 way in which new buyers discover their next home. By applying industry best-practices, you can rest easy knowing our custom website will feature your home perfectly from the office, from home or from a mobile phone at a soccer game. Of course, we'll ensure it is listed on every major search engine, as well.
Social Media
Social media has taken the real estate industry by storm. Seventy-five percent of American adults are actively using social media on a daily basis. The growing ubiquity of smartphones has made social networking just a finger tap away. Homebuyers are increasingly turning to sites like Facebook and YouTube to locate and review property listings in their local area.
The worldwide adoption of social media has changed the face of online advertising. The days of buying ads alongside Google search results are gone. Using social media, our team can advertise your home to the exact target market that is most likely to purchase your home. The design, placement and management of each ad is led by our in-house experts.
Listings on the Go
Email is a highly effective strategy when reaching new buyers. Our marketing team will create a custom email campaign that brings your home to the palm of your buyer's hand. By diversifying our marketing plan across various mediums, including email, we are able to cultivate significantly more leads than other Realtors. This is just one of the ways we sell homes faster than the market average.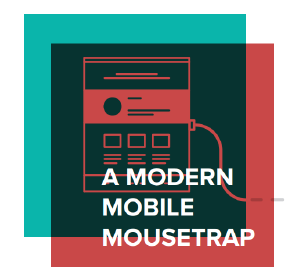 It is a proven fact that consumers distrust ugly websites. Your property deserves to be showcased in all its glory! Our website earns the attention of today's modern, mobile buyers. Our website is user-friendly, beautiful and captures 100's of leads each month.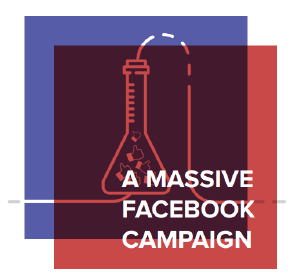 Facebook has become a marketing powerhouse. We will create a custom Facebook marketing campaign for your property that reaches thousands of potential buyers, plus choose only the best demographics for your area. Bottom line? We know how to turn LIKES into LEADS!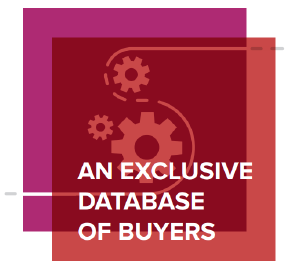 We have a huge email database of buyers who are looking at properties right now, that no one else has access to. As soon as we list your property we will send a mass email to our exclusive buyer list. This typically leads to immediate showing requests and can even start a bidding war.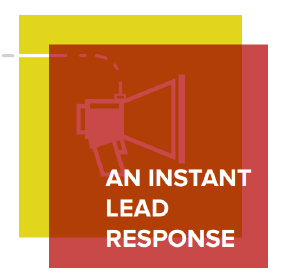 We respond to every lead the second they register using a sophisticated auto SMS and email messaging system. You'll never have to worry about a missed opportunity because Curaytor makes it impossible for any lead to fall through the cracks.
---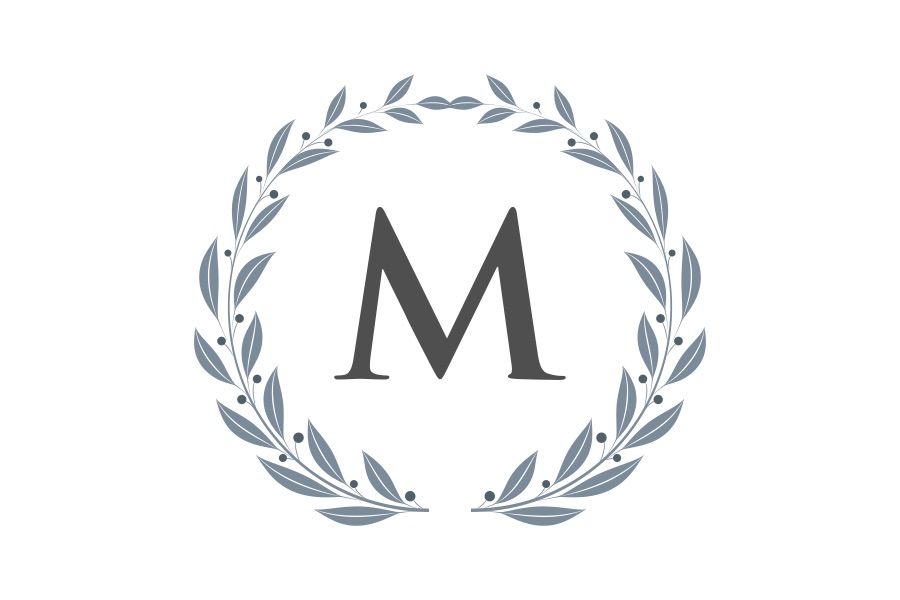 The Mooney Group offers all of these services for every listing! We LOVE working with people and it's our mission to make sure we work hard to meet and even exceed your expectations. But don't just take our word for it! Hear what others have to say...
"We were first time sellers, needing to sell our house quickly. Rachel was quick to get our house listed professionally and with great pictures. Unfortunately, we had a lot of obstacles with buyers along the way which kept us from a quick sell but she helped us navigate each of them and made the process so much easier and helped minimize the stress! She was always quick to respond to any questions we had and really upheld our wishes when it came to showing the house and working within our schedule. We will definitely recommend her to all of our friends and if we hadn't moved out of state we would use her again!"

"Originally I listed my house FSBO, and quickly realized I didn't have the time or expertise to sell on my own. Rachel came in and made the entire process painless. She sent a professional photographer to photograph the house, and staged it to attract buyers. She said they would have as many open houses as I wanted, and held them the last 2 weekends in December. Within 3 weeks we had an offer. Rachel answered all my questions and concerns, No matter what time it was, she answered the phone and put my mind at ease. After the inspection I had a few items that needed to be addressed. She assisted me in finding the best and most reasonable contractors. Even the day before closing, a member of her team came by to help me complete the list necessary to close. Rachel is a polished professional that understands the industry and the market dynamics. She is a caring and honest person that manages her business with the highest integrity. I would recommend her and will definitely use her in my next home purchase!"

"Rachel was AMAZING. This was my first time [selling a home]. However, she was patient, informative, and a great communicator. During each step of the selling process, she kept me abreast without information overload. It allowed me to take care of other things since I was involved in a relocation. Great agent."

"Rachel Mooney is nothing less than amazing. Her complete professionalism and caring personality was a great fit for my family as we worked through the loss of a family member and the selling of their home. The perfect balance of sympathy and understanding as well as the firmness to facilitate the closing was phenomenal. If I had a question or concern Rachel was already 5 steps ahead of me and already had the answer that was needed. As far as I am concerned she is my family's Realtor for all future transactions!"


Are you ready to list your home? Let's get started!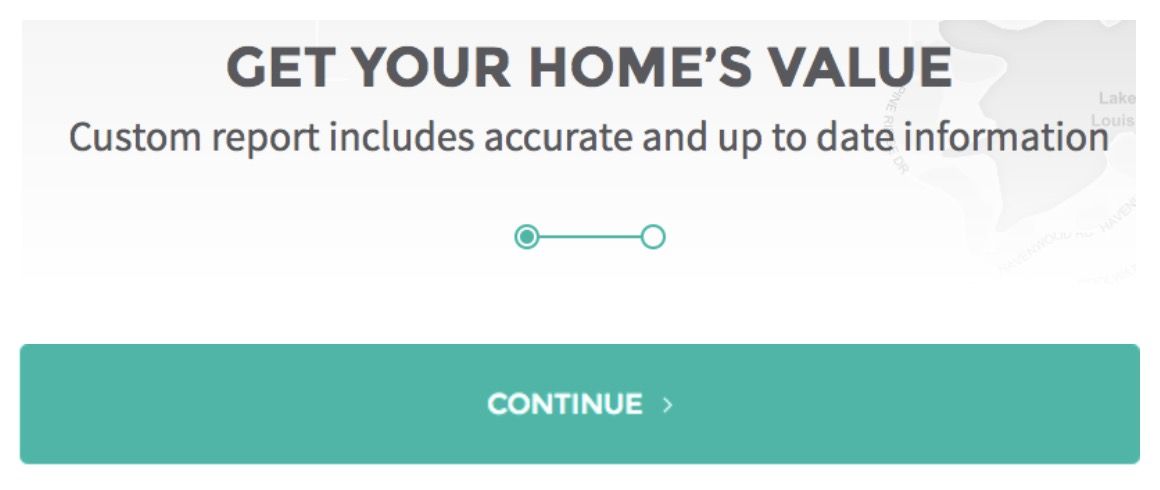 Need some questions answered before you're ready to take the next step?