We've Been BUSY! | Recent Closings
Summer is here and the market is HOT! We've been busy! We are celebrating our closings from the past few weeks for both buyers and sellers.
It's the PERFECT time to sell your home! If you are thinking of selling your home check out his helpful page HERE. It highlights the ways YOU will benefit from listing with us.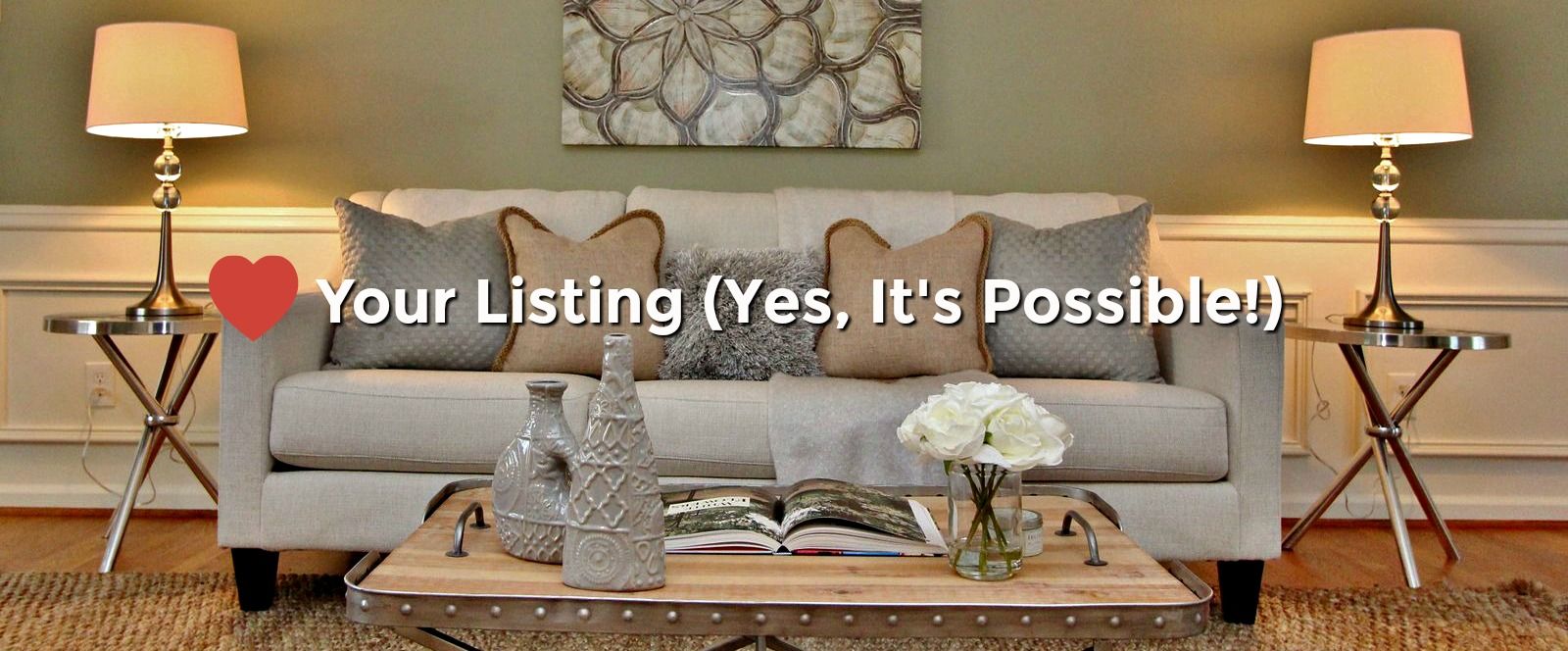 We also go above and beyond for our buyers! Buying a home is most likely one of the biggest financial decisions you will make. We understand the pressures and provide support every step of the way.
---
Just Sold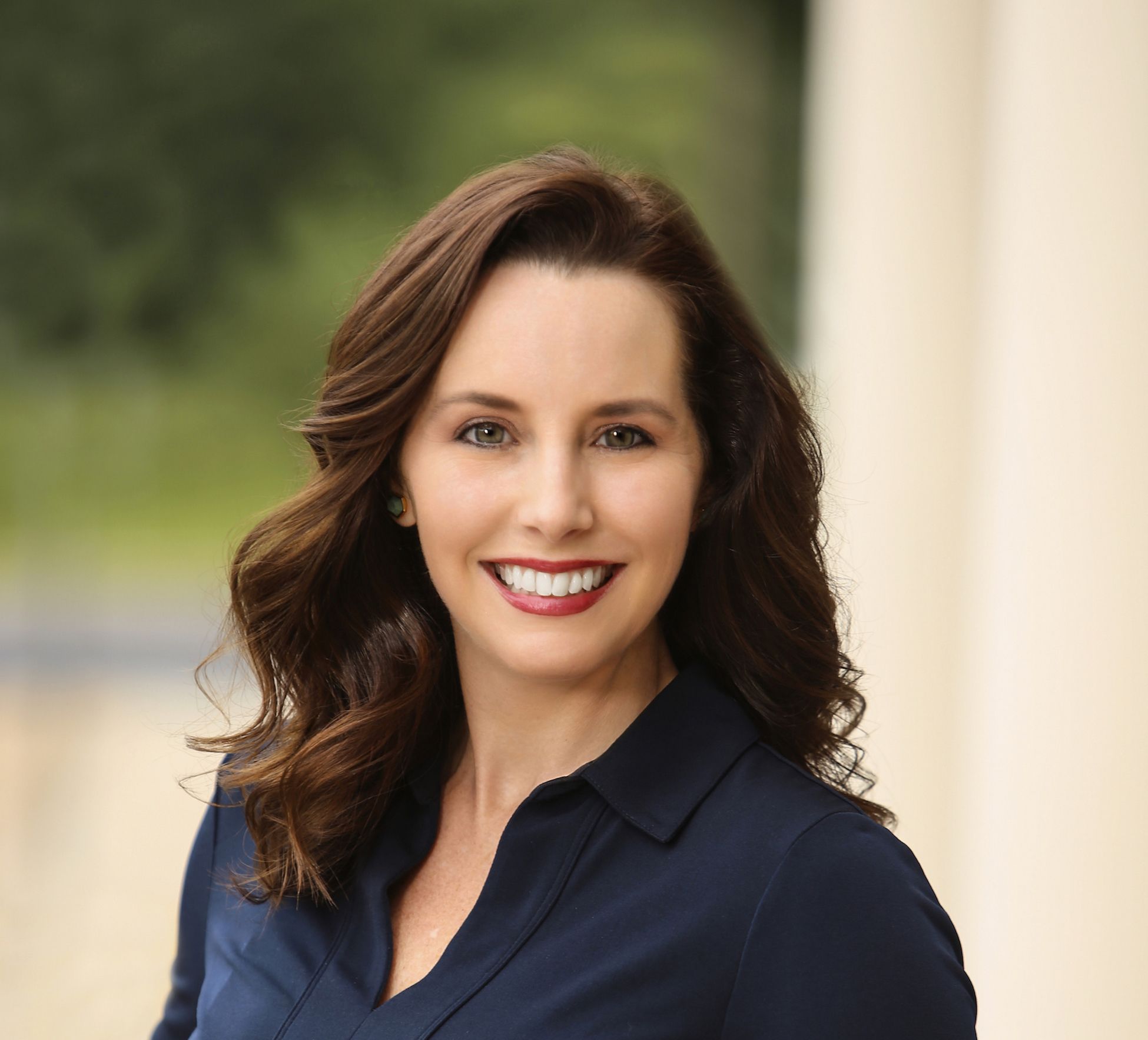 Rachel, our Associate Broker, works directly with every listing.
Her vast knowledge and experience in North Georgia is a HUGE asset to our sellers.
Plus, her extensive network built over 18+ years in real estate ensures listings are seen by perspective buyers as soon as or even before they go live!
Here are two of her latest success stories!
This home sold for 98% of the asking price!
Rachel is an expert at getting your home SOLD! Before she lists your home, she will consult with you to offer tips on staging, upgrading, and detail every step of the home selling process.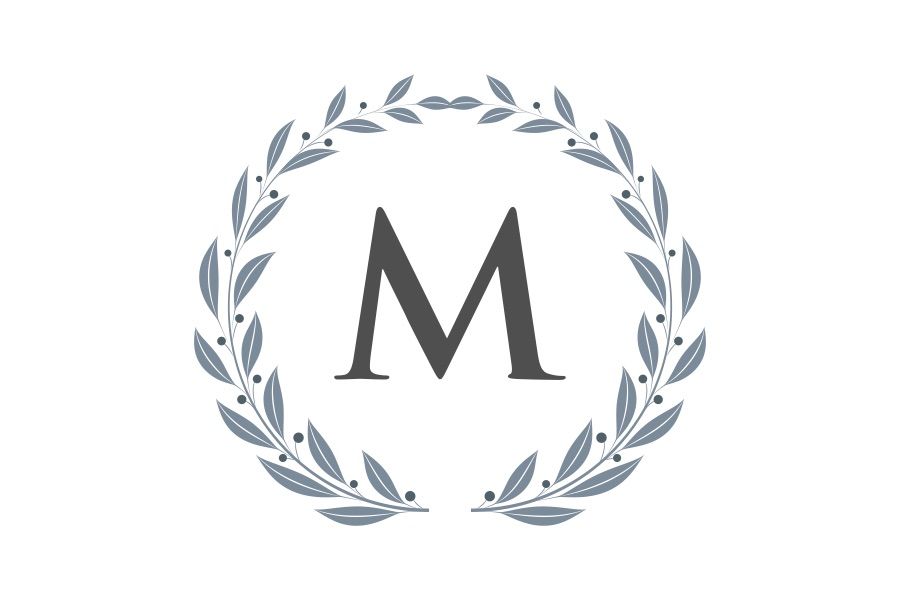 This home sold in 4 DAYS for 99% of the listing price!
Our aggressive and customized marketing campaign ensures your home is seen by interested buyers.
See this home's full story HERE.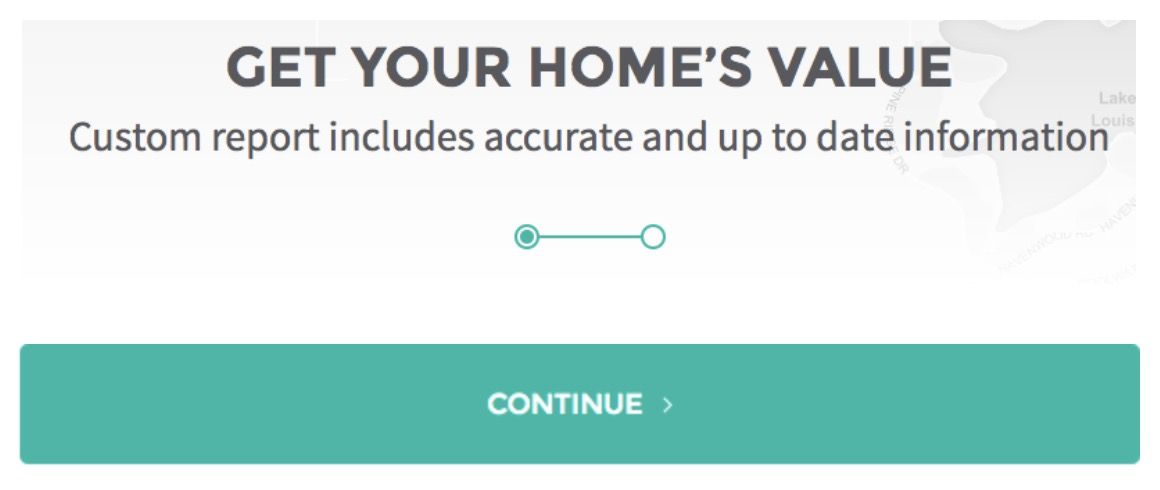 ---
Buyers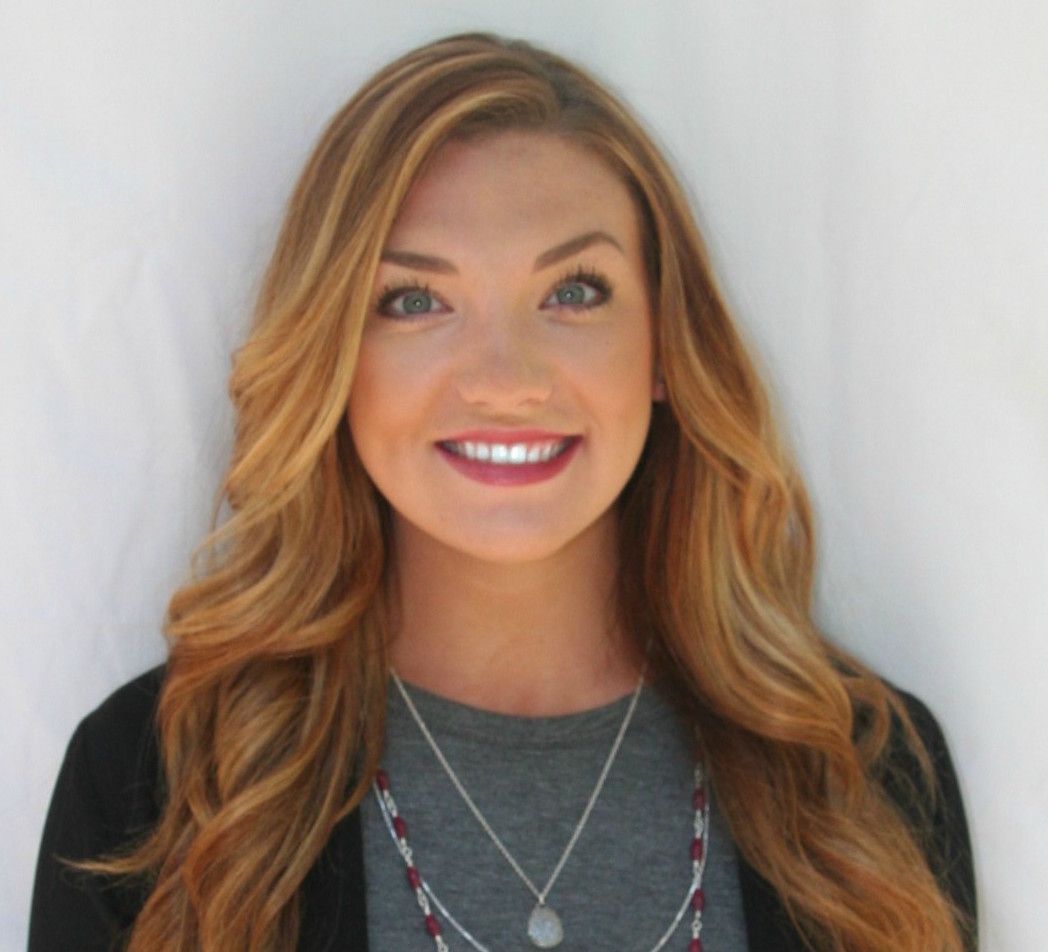 Molly, our Buyer's Agent, is fully committed to helping our clients find a home that meets all of their needs.
Take a look at her latest success stories.
It's a competitive market for buyers. This home was under contract shortly after being listed and the buyers got it for 10k under the asking price!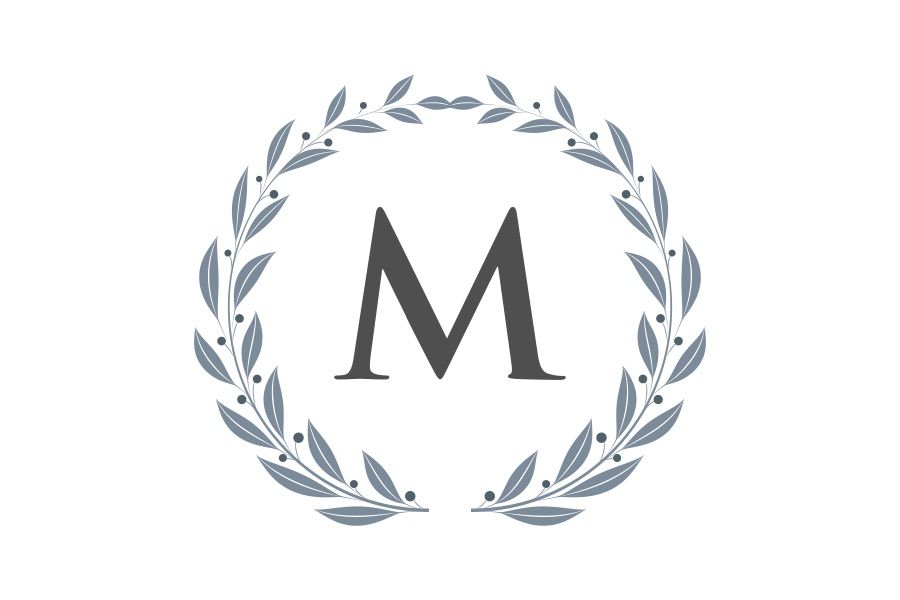 This beautiful home on Lake Lanier was recently renovated and has a deep water dock! Even so, our buyers paid 10k less than asking price!
We would love for YOU to be our NEXT Success Story!
---
Whether you are buying or selling we've got you covered!

[search:https://rachelmooney.com/search/city:Cumming,Alpharetta,Canton/price-min:500000/property-type:Single+Family,Condo%252FTownhome]
[search:https://rachelmooney.com/search/city:Cumming,Alpharetta,Canton/price-min:250000/price-max:500000/property-type:Single+Family,Condo%252FTownhome]
[search:https://rachelmooney.com/search/city:Cumming,Alpharetta,Canton/price-max:250000/property-type:Single+Family,Condo%252FTownhome]