Top 5 Home Buyer Turn-Offs
The housing market is heating up. Homes are moving fast in Forsyth County. If you are interested in selling, now is a great time! We have current success stories of homes selling within days!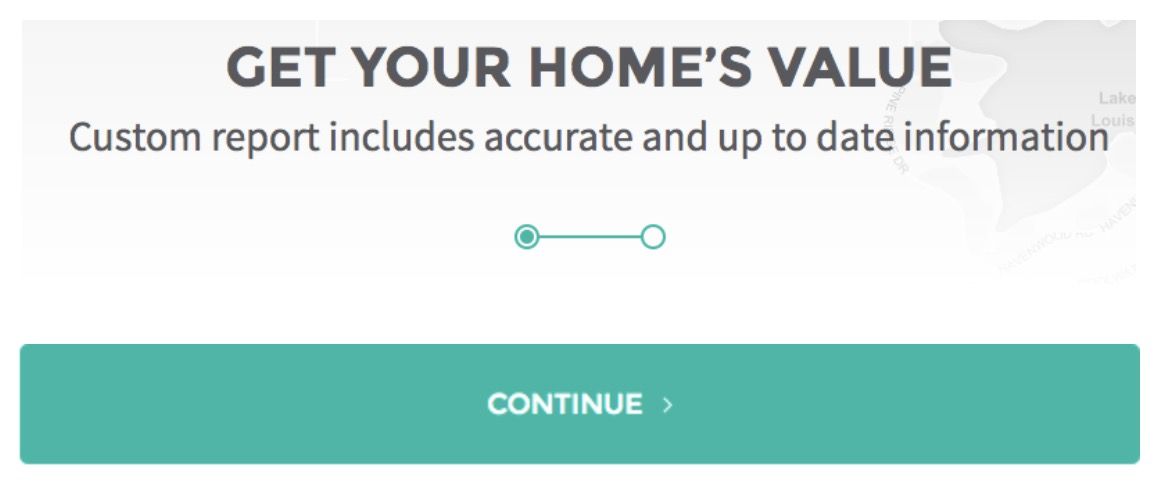 If you want your home to sell quickly there are some rules you should follow to make your home look desirable to potential buyers. Here are the top 5 home buyer turn offs.
1. Cluttered, Dirty, and/or "Frangrant" homes.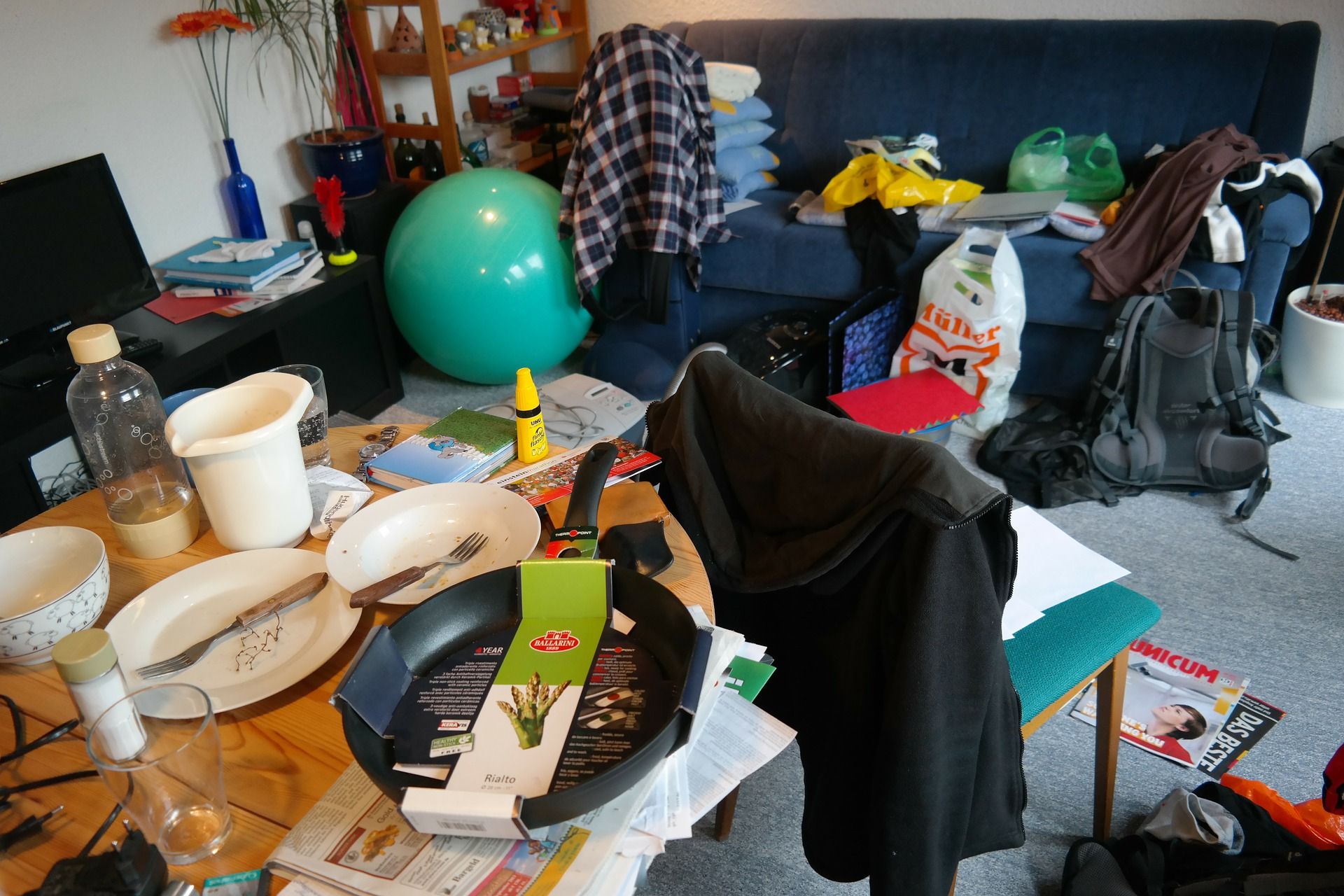 You already know this one. Every seller does. Yet we still see it. Buyers viewing your home are making a huge decision involving a sizeable investment of their finances. Clutter, dirty bathrooms, or unattended litterboxes set the expectation that the home has not been well taken care of. You want to set a cozy, homey atmosphere that allows the potential buyer to imagine themselves living there.
Everything that is not part of the home's decor or furnishing and that is not a must for your daily functioning should be boxed up, and neatly packed away in the garage or a storage unit. You'll have to pack it all up anyway when your home sells, and doing it in advance just makes it more likely the place will sell, stat!
Even if your home is on the market longer than you hoped, don't get discouraged and give up on this rule. Never show your home without it being completely tidied up: no laundry (dirty or clean) or dishes piled up, wipe down all surfaces, mail and paperwork put away, and smelly dogs or litter boxes cleaned and/or put out of the house.
Get the whole family involved, pets included! Set a schedule every morning and evening for cleaning/tidying up. This will minimize a mad pre-showing clean up. Also, keep an empty storage box in the garage. That way if you have a last minute or unexpected showing you have a place to quickly toss any "clutter" items. Put a lid on it and no one will be the wiser.
2. Overpricing.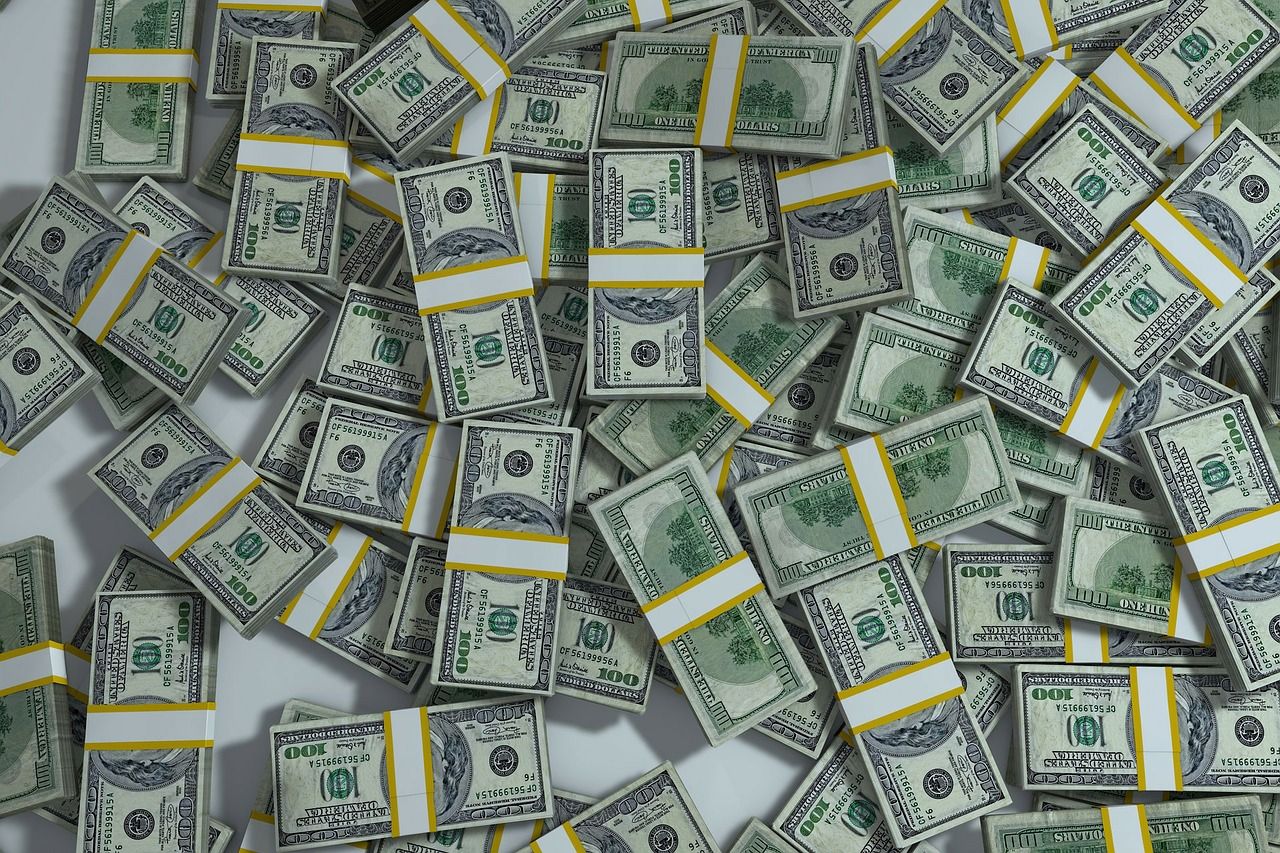 Buying a home in the current market is hard work! Buyers are working overtime these days to get the chance to own their on home. They have to educate themselves about foreclosures vs. short sale, types of loans (FHA, Conventional, USDA, etc) and how that affects the downpayment, contingencies, etc. Not to mention the struggle to find a home in a preferred neighborhood or school district. Many home buyers will put in multiple offers before have a single one accepted. The last thing they want to add to their task list is trying to argue a seller out of unreasonable expectations or pricing.
An overpriced home is likely to sit on the market for awhile with few showings. Most buyers won't bother to spend valued time looking at a house that is clearly overpriced.
Listen to your listing agent. They will show you comparable homes in your area and use data to help you understand a realistic price range for your house. They want you to get the highest price possible for your home as well, but they have the experience and expertise to guide you to the true market value.
3. Deceptive listing descriptions or pictures.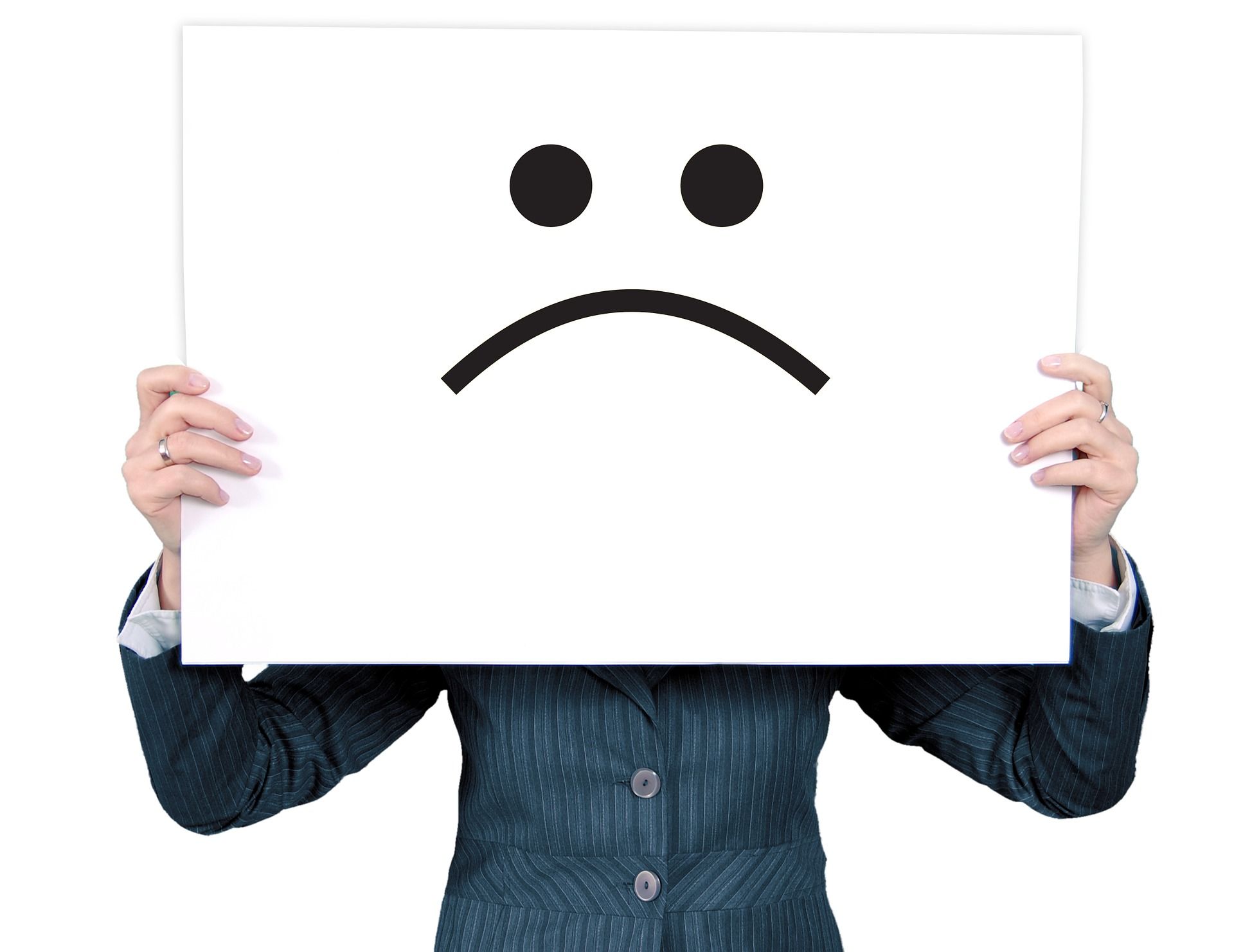 Here's the deal: You will never trick anyone into buying your home. If buyers come for a showing with unrealistic expectations from doctored pictures or "creative" descriptions they will leave frustrated and feeling deceived. This almost guarantees there will be no offer.
If they waste their valuable time walking through a misrepresented home they are likely to question the intentions of the seller. If you can't be honest with the listing pictures/description can they trust you to be honest about everything else? Like we stated earlier, this is a really big decision and buyers will not be interested in dealing with a seller who has already broken their trust.
Both the buyer and seller must be up front and honest. If your home has features or issues that are undesirable or negative, you're home listing probably shouldn't lead with them; however, you shouldn't go out of your way to be deceptive about them either. They will find out eventually and honesty is the best policy. Your realtor will work with you to make sure the pros and cons of your home are reflected in the price. That is the best way to approach the issue.
4. New, bad, home improvements.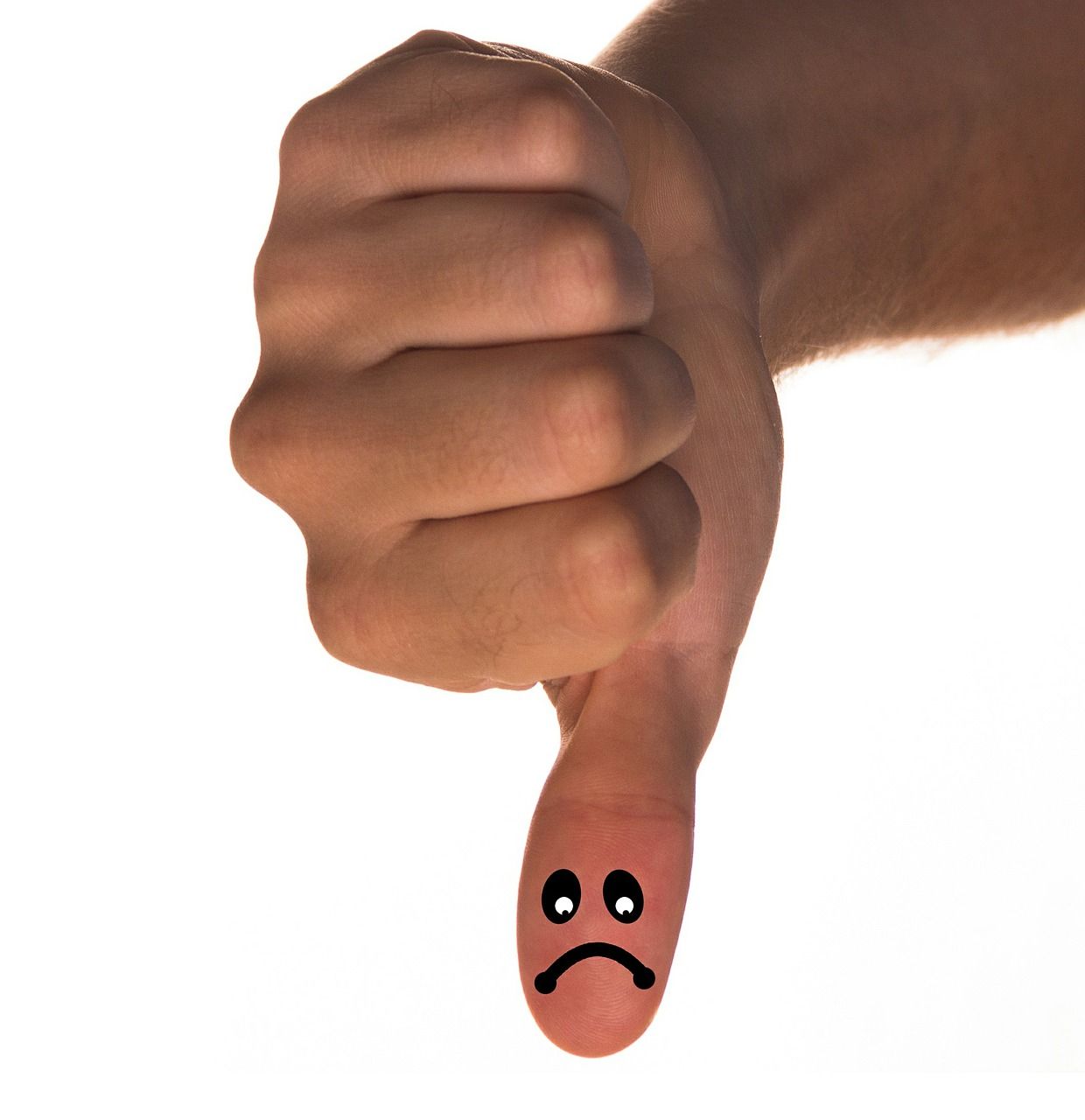 Many a buyer has walked into a house that has clearly been remodeled and upgraded in inception of the sale, only to have their heart sink with the further realization that the brand-spanking-new kitchen features a countertop made, not of Carerra marble, but brand-new, pink tiles with a kitty cat in the middle of each one. Or the pristine, just-installed floors feature carpet in a creamy shade of blue-the buyer's least favorite color.
Making home improvements and upgrading features before listing your home is a great way to get top dollar for your home. BUT, its a good idea to get your realtor on board before you start.
Let them know how much you are willing to spend and they can help you get the most bang for your buck. They stay up to date with the latest research and can guide you to the best updates. Maybe instead of completely remodeling your kitchen, your money would best be spent just updating appliances and repainting cabinets so that you have a some left over to spend on curb appeal. They can also help you select neutral, appealing colors and finishes for you home that will appeal to the largest possible range of buyer taste.
If you want a good return on your investment, get your realtor involved!
5. Bad photos or no photos at all.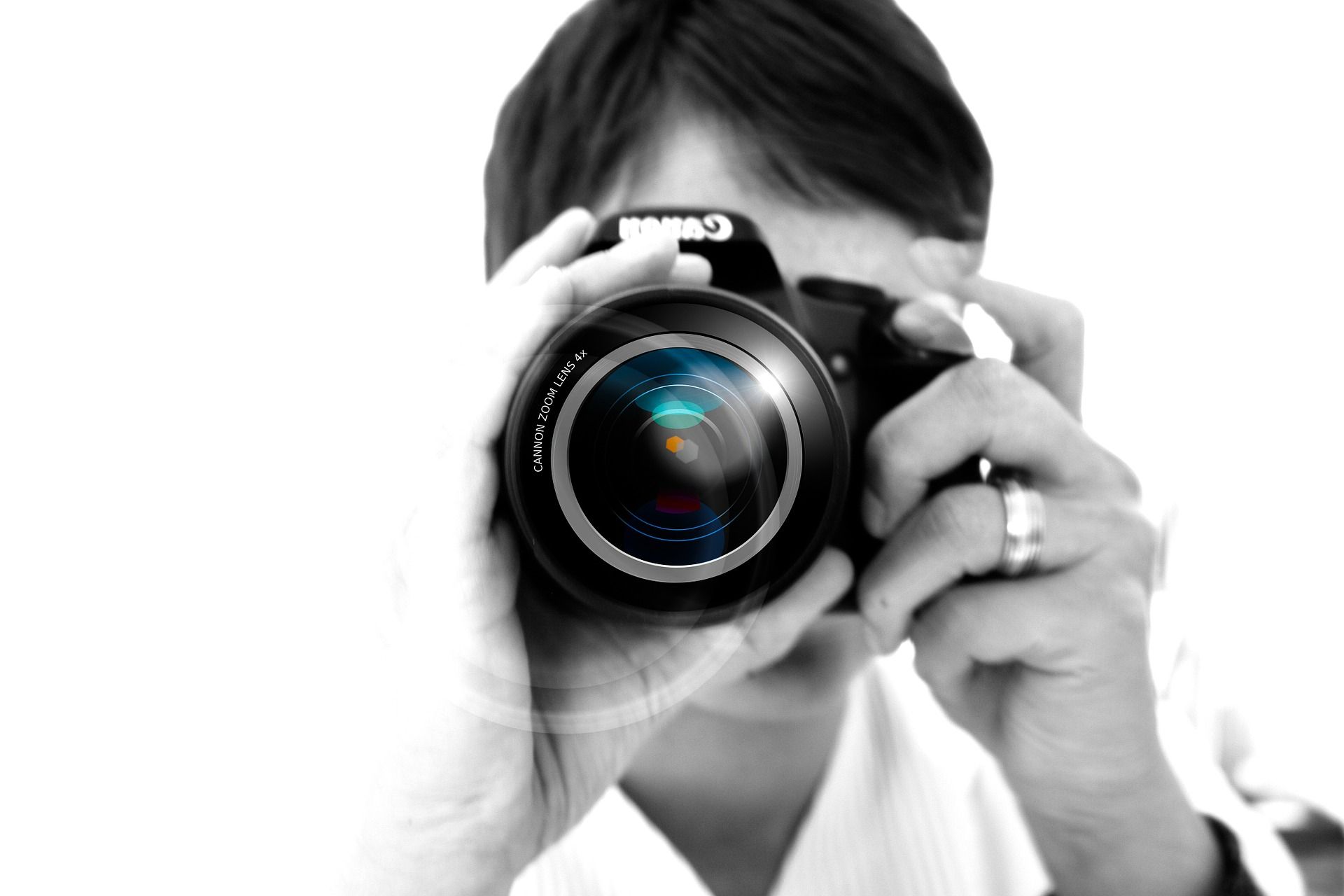 In the day of the "selfie" everyone has a camera! However, not everyone is a photographer. Photos are the first look a buyer has of your home. Photos that show your home in a less than desirable state are definitely a no-no. Go back to point number 1 and make sure these rules are applied to your photos. No clutter!
If you want to get buyers interested in viewing your home, you need pictures. Lots of pictures. But they must be good pictures.
Listing photos that are grainy, too small, or "smushed" looking are a huge turn off. They look unprofessional and do not inspire confidence in the seller. Unfortunately, iPhone photos just don't cut it when it comes to presenting your home in the best light. You need a professional if you want the most showing possible.
The only thing worse than bad photos are no photos! DO NOT make this mistake. Most buyers won't give a listing a second glance if it doesn't have photos. It suggest the home is too ugly to be photographed or has some defect that needs to be hidden. Most would assume it was a foreclosure and give no heed to the description.
---
If you are interested in selling your home don't let this list discourage you or overwhelm you. At The Mooney Group, this is what we do! Rachel has been in the real estate business since 1999, and has helped hundreds of families through the process. Her expertise and knowledge base will insure you an advantage in the current market.
Presentation is not an issue at The Mooney Group. When you list with us we make sure you put your best foot forward with professional photos, staging, and expert advise on ways to make your home appealing to buyers.
Her eye for interior design will be an invaluable asset for any pre-listing updates or home improvements. In addition, Rachel's experience and knowledge will help guide you through the process of evaluating the current market and appropriately pricing your home.
We are here to walk with you through every step of the process and see you through from listing to sold!
---
Are you ready to begin your journey? Let's get started!
Need some questions answered before your ready to take the next step?