Spring is in Full Swing | Recently Sold
Spring is here and we've been busy! We are celebrating our closings from the past few weeks for both buyers and sellers.
Spring is a great time to sell your home. If you are thinking of selling your home check out his helpful page HERE. It highlights the ways YOU will benefit from listing with us.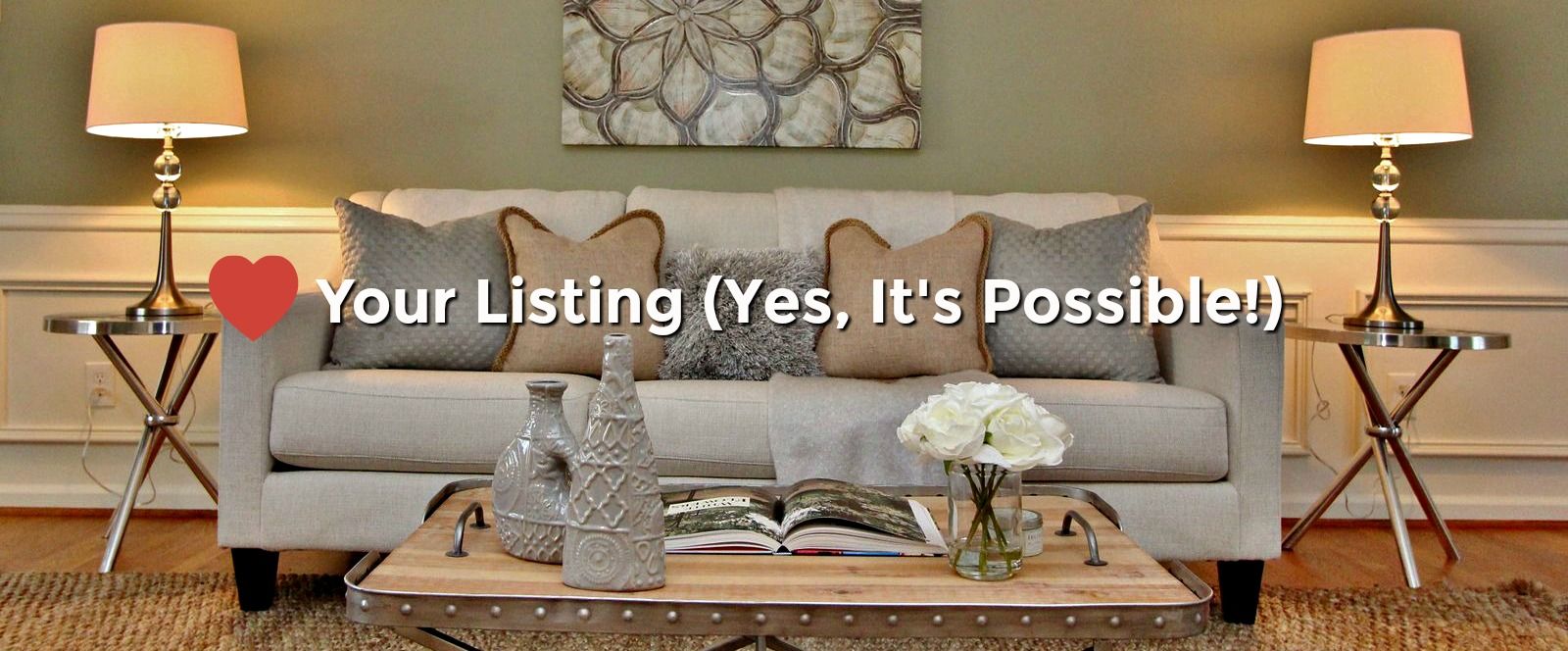 We also go above and beyond for our buyers! Buying a home is most likely one of the biggest financial decisions you will make. We understand the pressures and provide support every step of the way.
---
Just Sold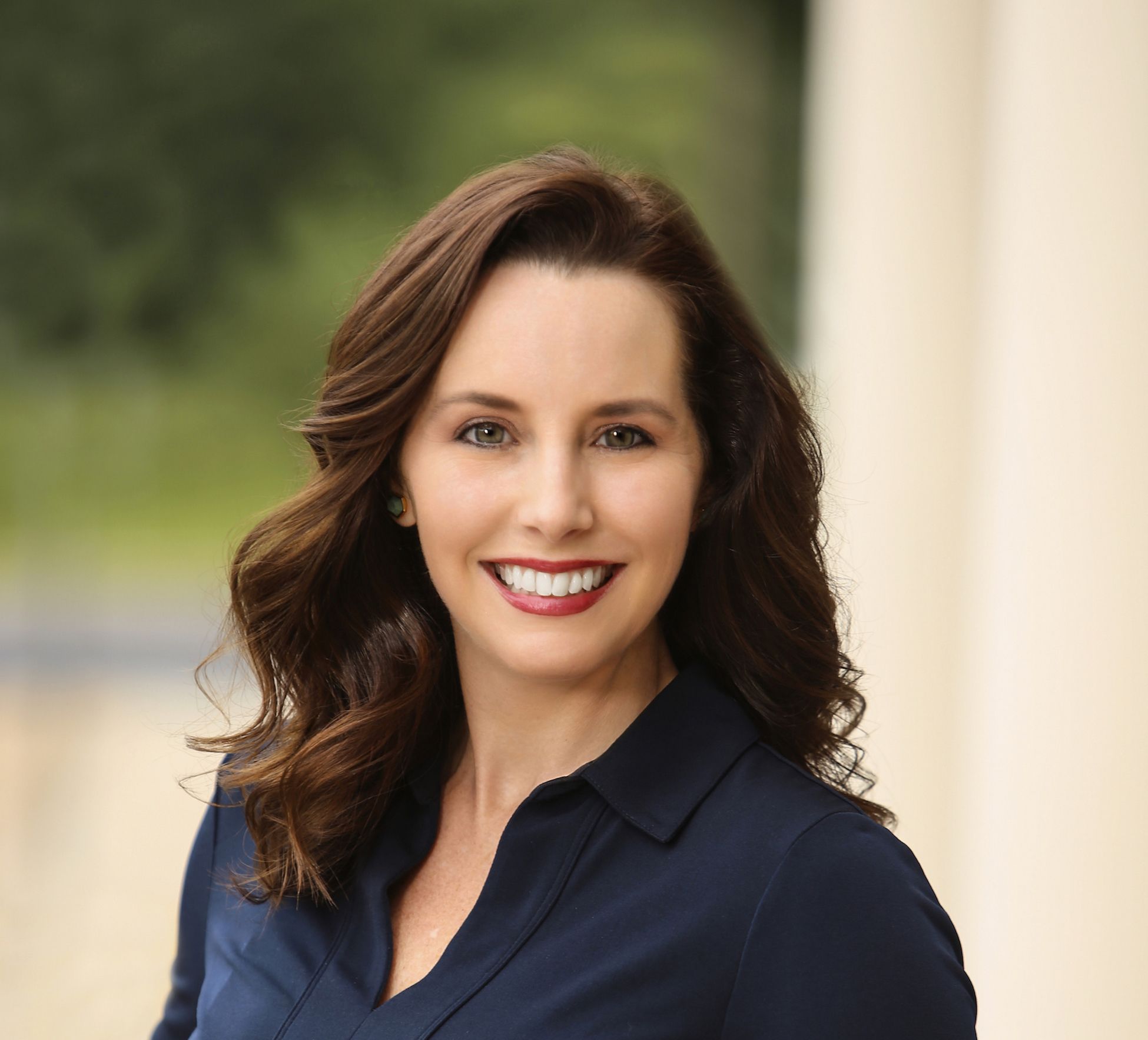 Rachel, our Associate Broker, works directly with every listing.
Her vast knowledge and experience in North Georgia is a HUGE asset to our sellers.
Plus, her extensive network built over 18+ years in real estate ensures listings are seen by perspective buyers as soon as or even before they go live!
Here are two of her latest success stories!
This home sold for 97% of the listing price in only 10 days! These were definitely HAPPY SELLERS!
Our aggressive and customized marketing campaign ensures your home is seen by interested buyers.
See full details HERE.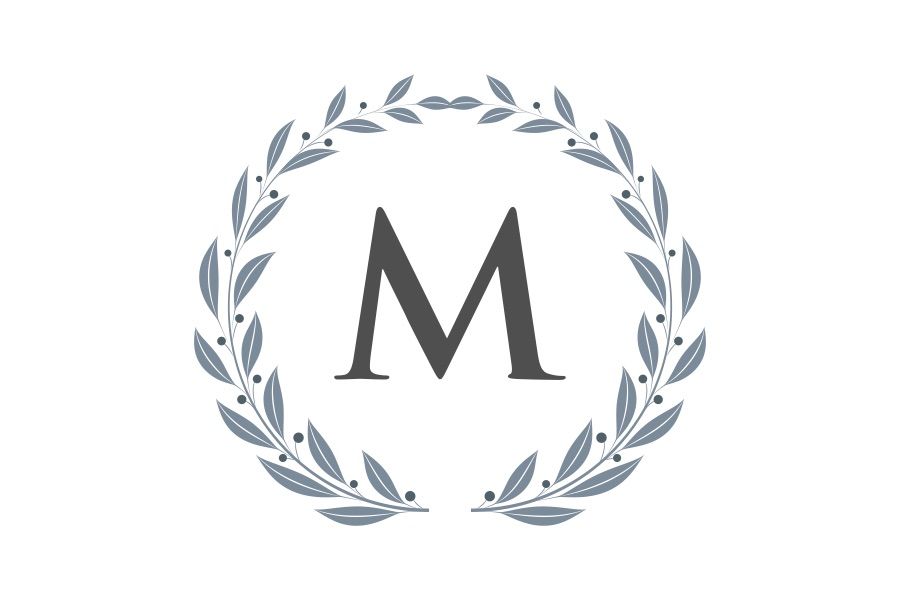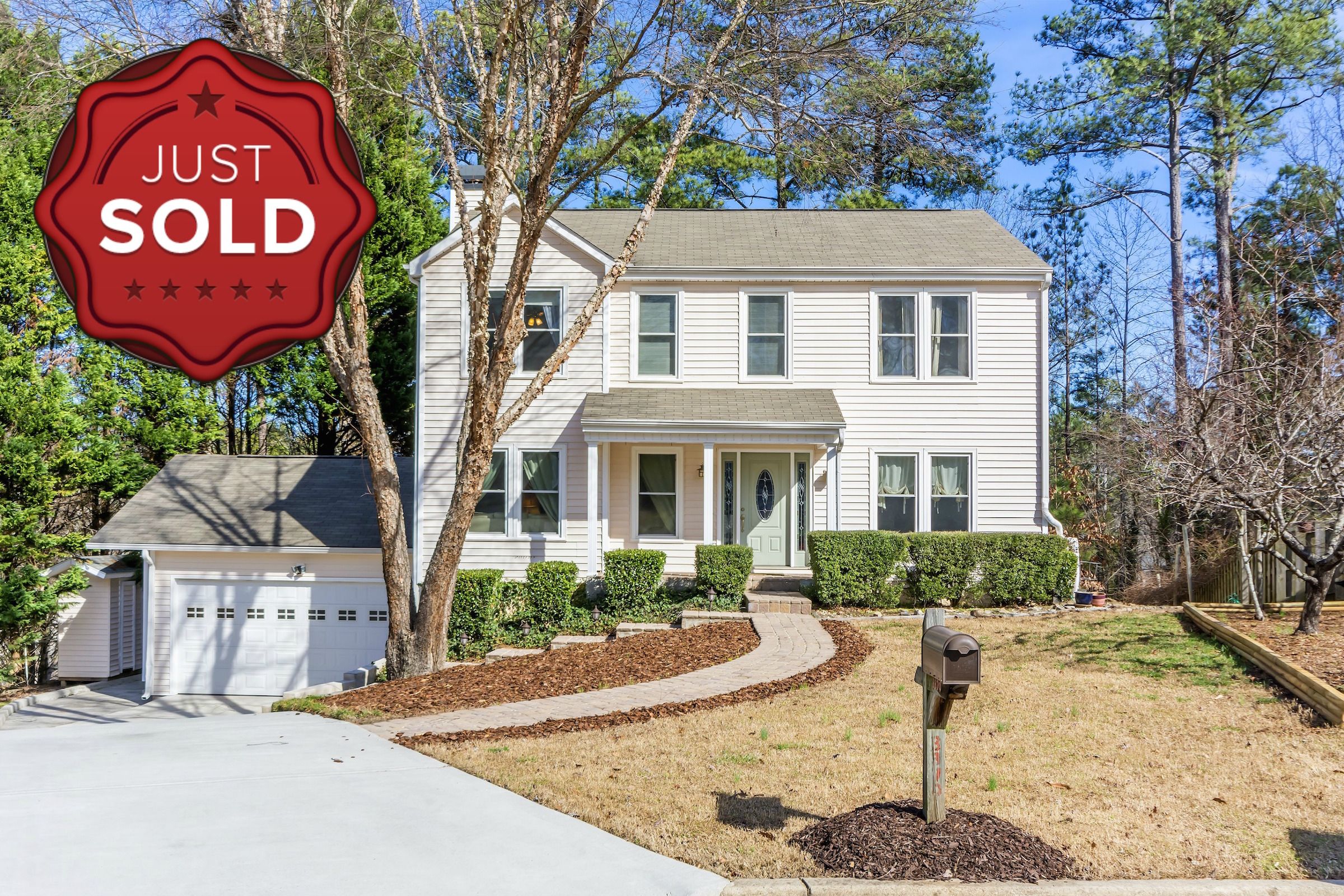 This home was on the market about 6 weeks, but it sold for 98% of the asking price!
Rachel is an expert at getting your home SOLD! Before she lists your home, she will consult with you to offer tips on staging, upgrading, and detail every step of the home selling process.
See this home's full story HERE.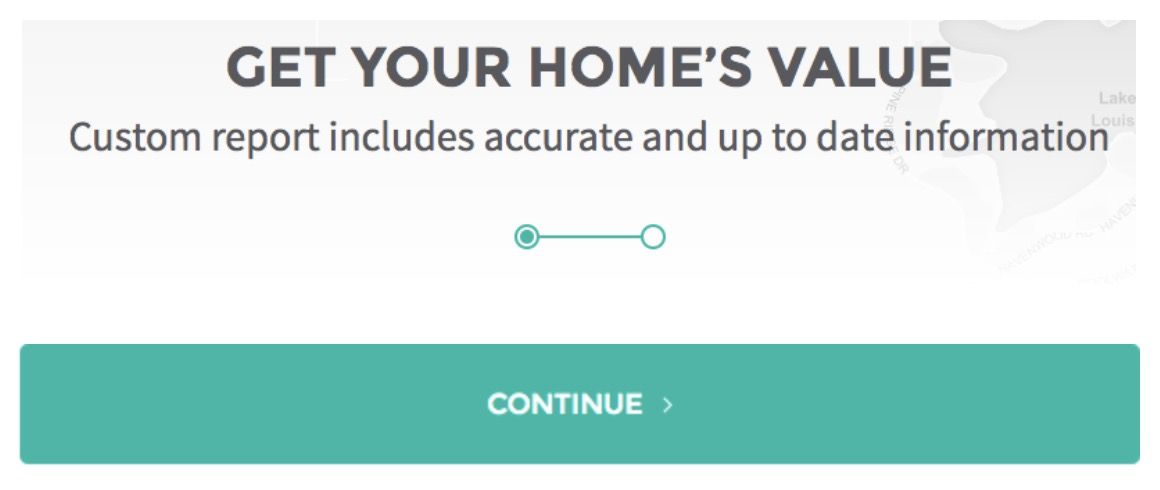 ---
Buyers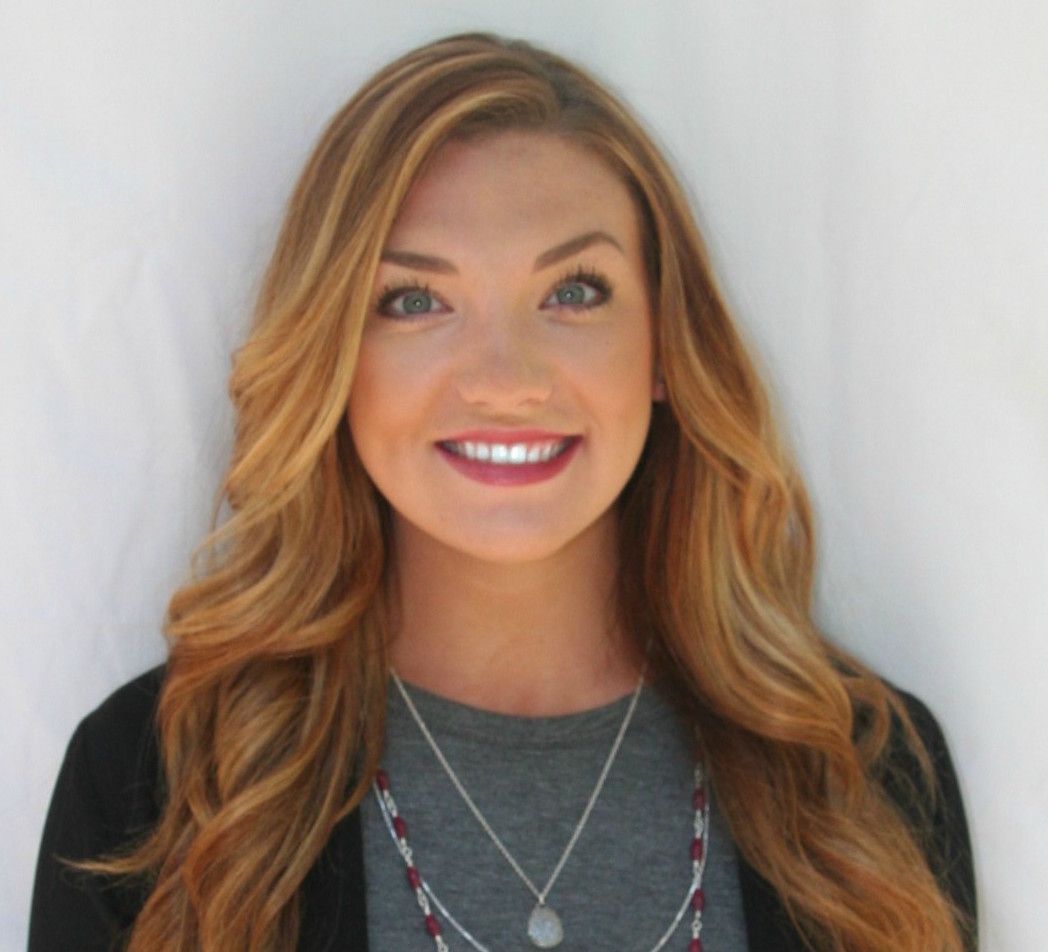 Molly, our Buyer's Agent, is fully committed to helping our clients find a home that meets all of their needs.
Take a look at her latest success stories.
Molly worked with Ben around 2 months. He was a first time home buyer AND he was relocating. Pressure to find the right home was high.
Ben originally wanted to find a condo, but Molly dug deep. Since this was his first time buying a home, she took him to a condo, town home, and then a detached home so he could see the differences in person and decide which one really met his needs.
He also wanted to make a good investment in his purchase since he was buying near the new stadium, so she focused on finding something that was in a great location and had potential to increase in value.
This eventually led Ben to buy this townhouse. It met all of his needs and was in a great location!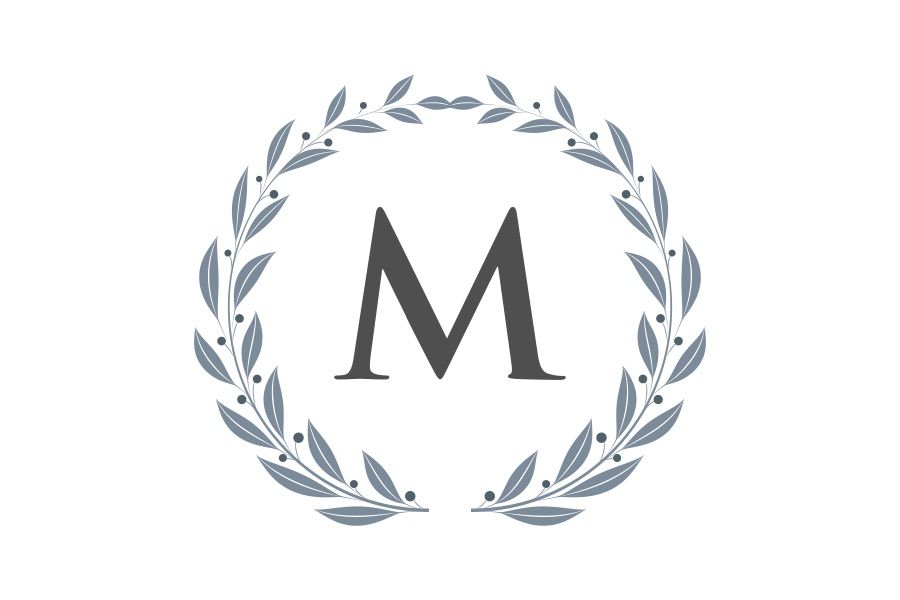 Molly worked with Chris for almost 3 months.
He was looking for a farm-like setting with no HOA.
Their search took them to dirt roads, farms, and up into the mountains despite the rain, snow, and sometimes brutal weather. Molly was determined to find the right home no matter what!
And she did! Molly found the perfect home for Chris- a remodeled 1950's home away from the hustle and bustle.
---
Whether you are buying or selling we've got you covered!

[search:https://rachelmooney.com/search/city:Cumming,Alpharetta,Canton/price-min:500000/property-type:Single+Family,Condo%252FTownhome]
[search:https://rachelmooney.com/search/city:Cumming,Alpharetta,Canton/price-min:250000/price-max:500000/property-type:Single+Family,Condo%252FTownhome]
[search:https://rachelmooney.com/search/city:Cumming,Alpharetta,Canton/price-max:250000/property-type:Single+Family,Condo%252FTownhome]