Selling Your Home in 2019: 4 Resolutions for Success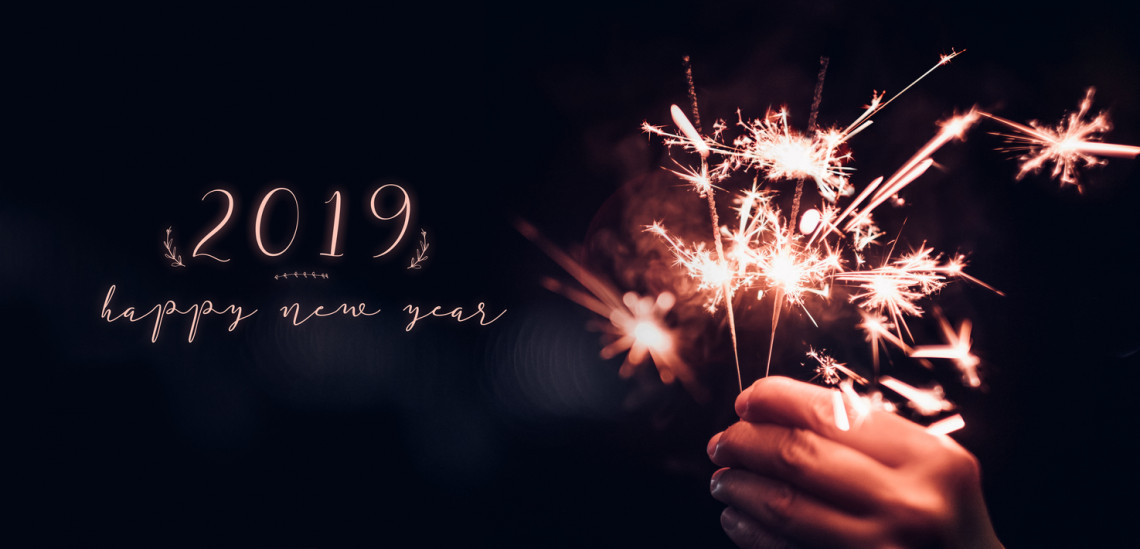 As 2018 comes to a close, we begin to look to the New Year with excitement, hopes, and dreams.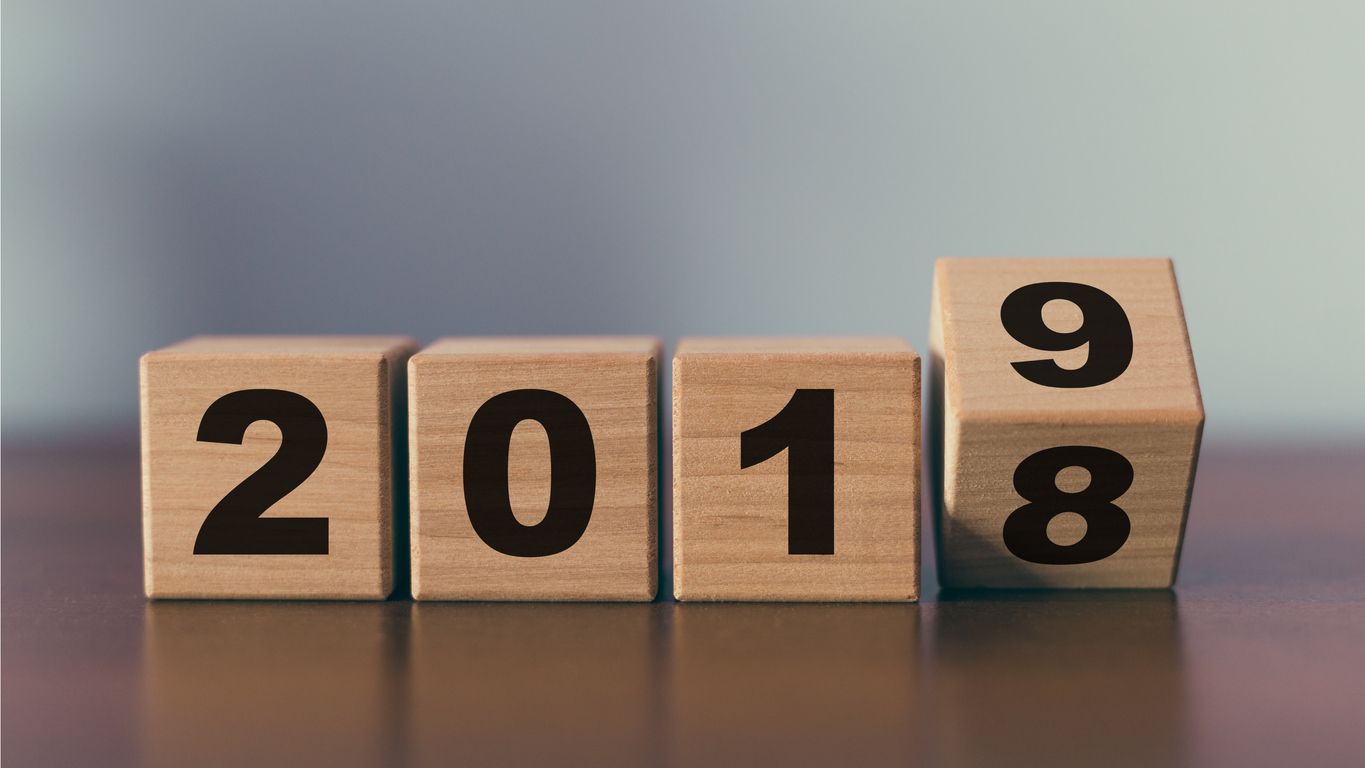 As 2018 comes to a close, most of us are taking time to look back over the year and reflect. For most of us there have been both great memories and celebrations as well as trials and hurt.
Some of us may be just thankful to have survived this past year. Even though there may have been some rough spots this year, some really great things happened, too!
Here are some of the great things we're going to remember:
Giant pandas are no longer endangered!
Adidas revealed is has sold more than one million pairs of sneakers made from ocean plastic with is partnership with Parley.
At a historic summit meeting the leaders of North and South Korea pledged to rid the peninsula of nuclear weapons and end the Korean War.
Sesame Street added a new character with autism in an effort to educate children and parents as well as help parents detect signs at an early age.
After a Thai boys soccer team was trapped in a cave, Navy SEALS worked 18 days performing multiple rescue missions to rescue all the boys and their coach.
Megan Markle, a biracial American actress, lived out a fairytale dream as she entered the royal family when she married Prince Harry.
Marai Nagasu became the first U.S. woman to land a triple axel at the Olympics.
Let's shake off the bad and remember the positives as we head into a new year!
We are very excited about the upcoming year! We have set our goals and are raring to go.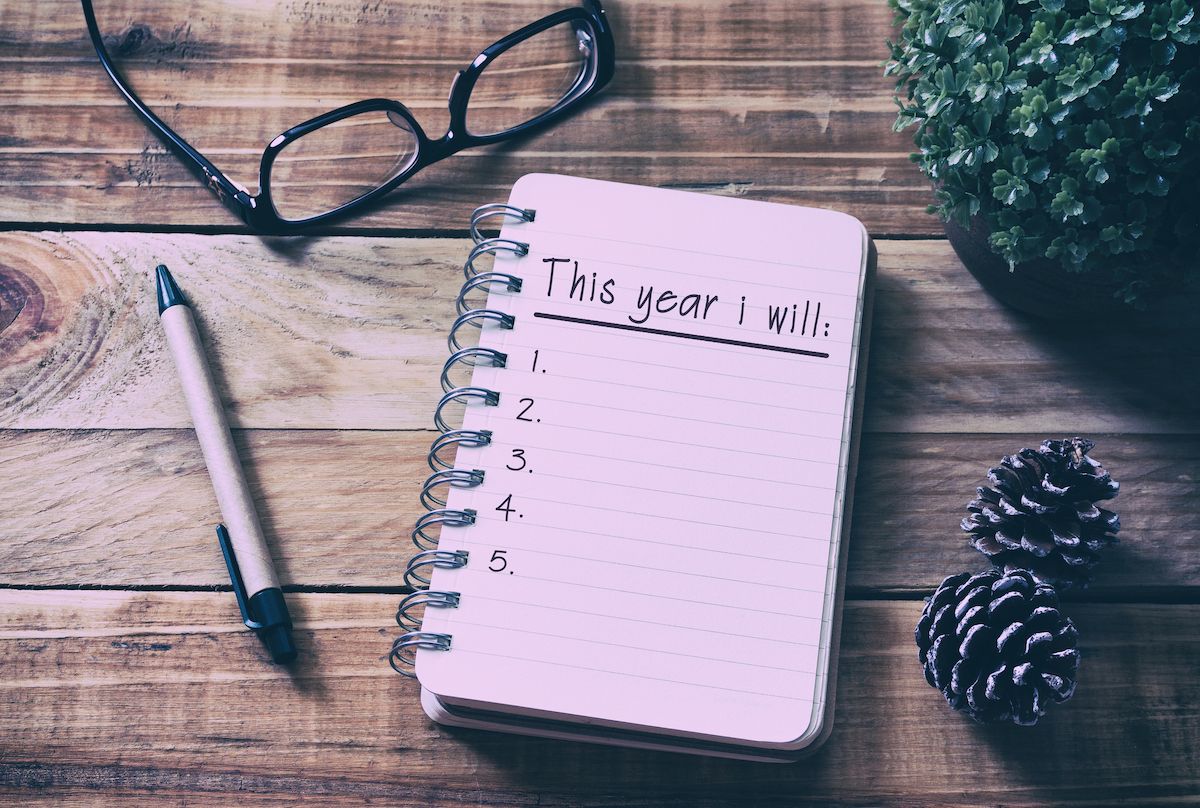 Have you set your New Year's Resolution yet? Maybe your goals include starting a family (which means getting out of your townhouse and getting into a home with a yard), downsizing in preparation for retirement, or relocating for a dream job...thinking of selling your home can seem overwhelming, but we are here to help!
There are several simple things you can do to prepare to sell.
Here are our Top 4 Resolutions for selling your home this year!
---
1. Clean Up Your Home.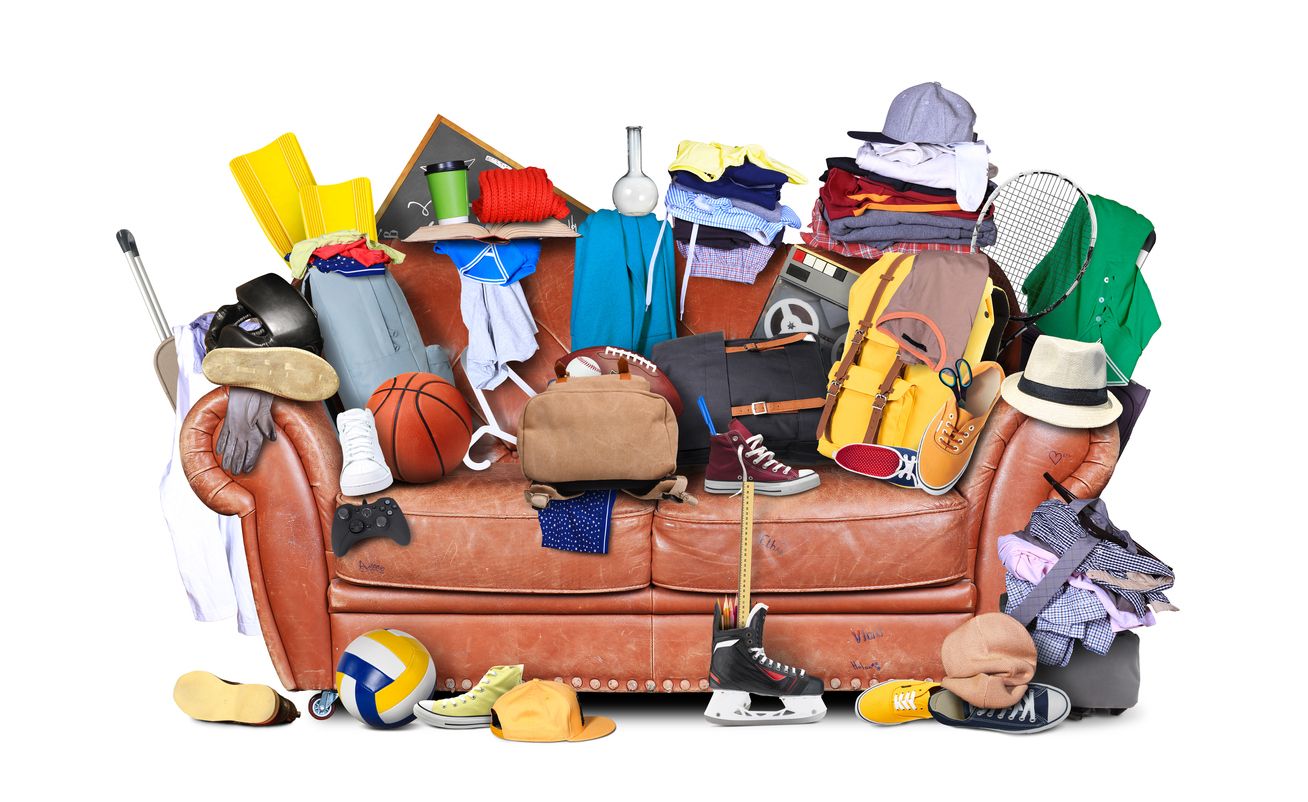 This may sound simple, but it is one of the most important aspects of selling a home. Don't let this task intimidate you. Take it one room at a time. Get rid of all junk, loose papers, unwanted items. Box up things you want to keep, trash the junk, and donate items you no longer use or need.
Once the clutter is taken care of deep clean your home. Focus on the bathrooms and kitchen. They tend to get the grimiest. Wipe down baseboards, walls, and get all the dust bunnies out of the corners. Dust decorative items and picture frames. Then vacuum/mop the floors. If you don't have the time, find a good cleaning service and ask for a deep clean.
You will be amazed at how your home will shine when its decluttered and given a good scrub down. This is an important step because it ensures your home will look its best when photographed. Since 90% of homes are viewed online before seen in person, the photographs can make or break the sale of your home. You have to put your best foot forward.
2. Improve Your Curb Appeal.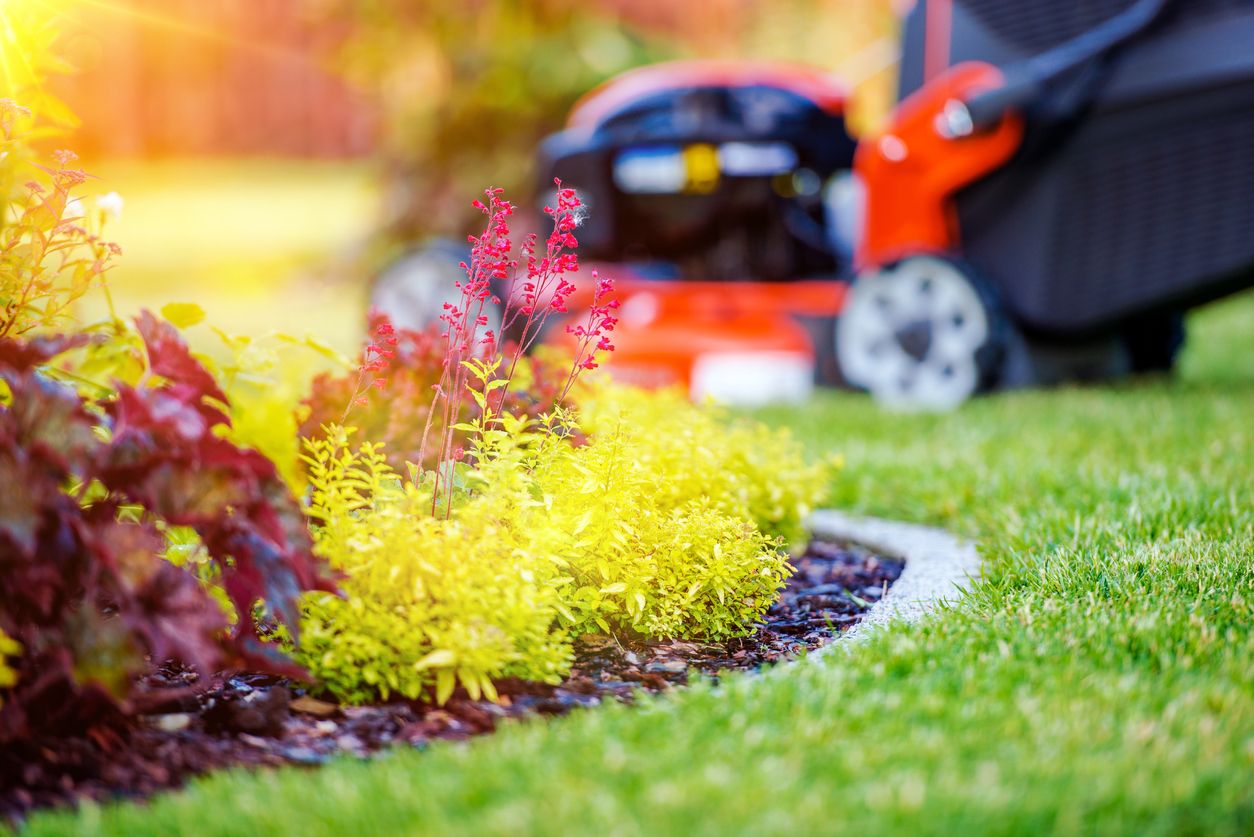 The same rules apply for the outside of your home. Keeping a tidy yard will show the home is well taken care of and will also make for some great photos!
The first step is get rid of any junk in the yard. Remove old flower pots, trash, or broken tiles/pavers. Then take a look at your lawn. If it's healthy, just make sure it's trimmed. However, if it isn't then that's a problem. The 2016 NAR Remodeling Impact: Outdoor Features study found that seeding a yard (which is estimated to cost $120-$500) could yield over a 400% return on the investment when the home is sold. Those are pretty good numbers and show buyers are concerned about curb appeal.
There are several other ways to add curb appeal in addition to seeding the lawn. You can also replace an old mailbox and plant a bed for flowers around it. Plant flowering shrubbery around the house. Add outdoor lighting and make sure all pavers and walkways are clean and broken ones are replaced. Decorative planters can make a porch or deck stand out. Replacing the wood on an old deck or giving it fresh deck paint/stain will also help make a home stands out.
Try to see your home through an outsiders eyes. They haven't created memories in your home or seen what it looked like before you moved in and began projects. Even simple things like flowers can highlight a home and show it's been cared for.
3. Home Maintenance.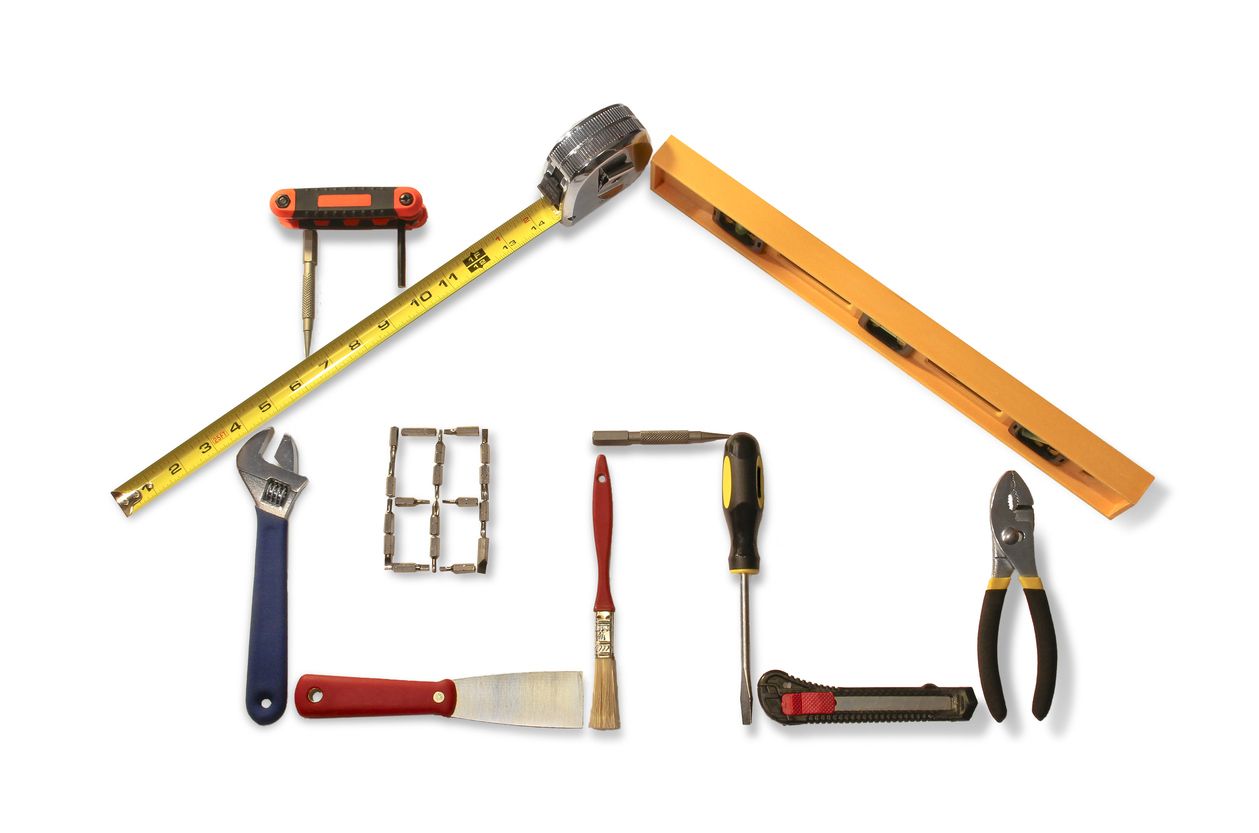 Maintaining your home isn't always fun. It can be hard to keep up with everything while balancing a job and driving the kids back and forth to school and all their activities.
If you are serious about selling your home, you have to buckle down and find the time to address any issues you may have let slide over the years. Little things you've learned to ignore can be major to potential buyers.
The simplest thing you can do is make sure all light bulbs are working. Usually when you show your home all the lights are turned on. It makes your home appealing and allows the potential buyer take a good look at the home. So, not only is it important to replace any burned out overhead lights, it's also important to replace lights in lamps and closets.
Make sure all appliances work correctly. A washer and dryer aren't expected to be left behind, but stove that has a faulty coil can halt a sale. Check all of your appliances: Stove, oven, refrigerator, microwave, and any appliance that is staying with the home. Fixing them before the home is under contract will save you headaches during the contingency period.
It can also be helpful to have the air conditioner serviced as well as the septic tank. It will help you rest easy when it's time for the home inspection if you've already handled any problems ahead of time.
If you have any major concerns such as a leaky roof or structural problem, go ahead and have it inspected. Some things can be negotiated in a contract, but any issues in the home have to potential to knock the price down. Depending on what type of financing a buyers is getting, they may disqualify your home if it isn't up to standards. Most of the time you won't find these issues, but you want to be prepared ahead of time just in case.
4. Choose the Right Agent.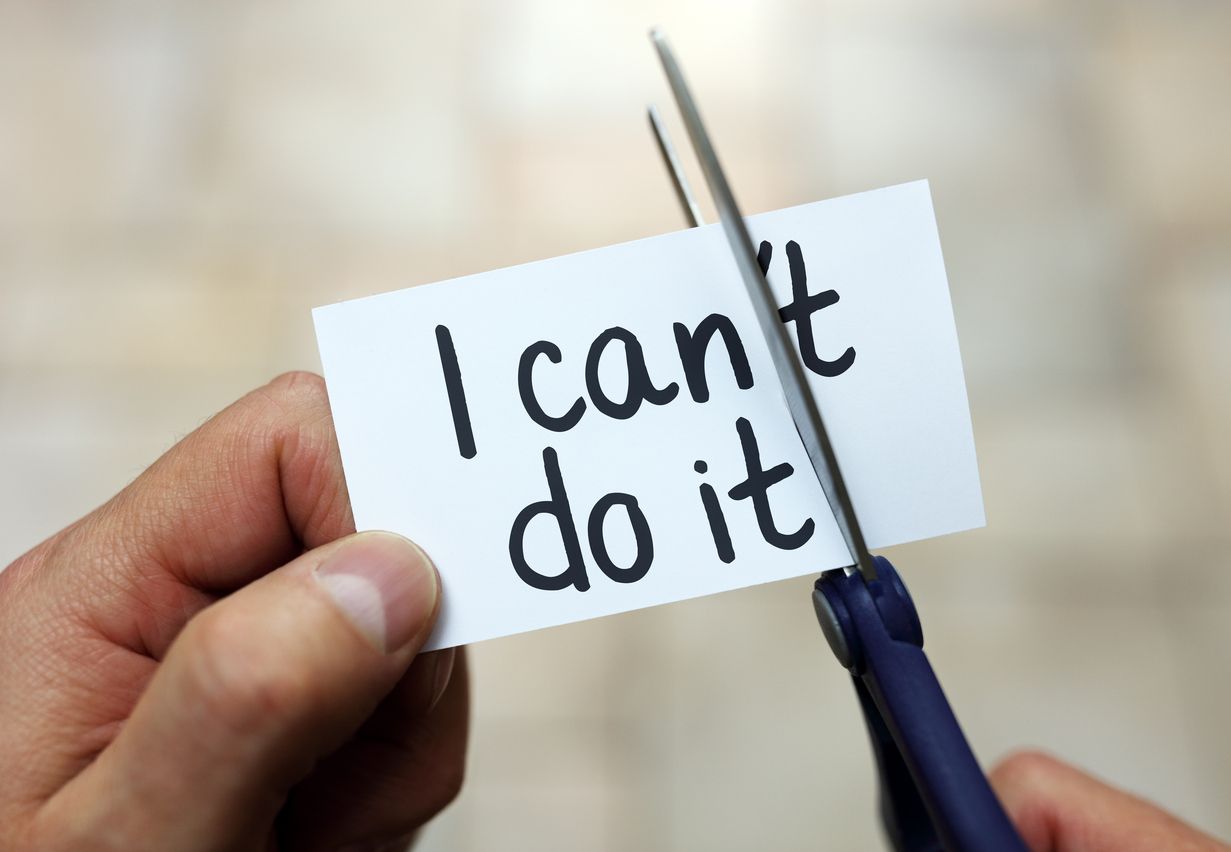 Not all real estate agents are created equal. You need an agent who has experience buying and selling and knows the area. Rachel has been in real estate for over 15 years in the Atlanta area! She has seen it all and brings knowledge and experience to the table.
Here are a few reasons why this is important.
In addition to cleaning and decluttering your home, it needs to be staged before photos are taken. This is a buyers first introduction to your home. These photos will be on multiple websites all over the internet. You want to make sure your home looks its very best. Rachel is an expert at staging. She will do a walk through and help you get your home looking great before its photographed both inside and out. (For more information you can check out our blog on staging HERE.)
A good agent can be your greatest asset. Getting your home ready to list presents many opportunities for upgrading or remodeling. The options can be overwhelming. Rachel will be able to guide you to make the right decisions for your home.
Some improvements yield great returns (remember about seeding the yard?!), but others can cost hundreds or thousands without adding value. Rachel can assess your home and price point and help you work out what to improve and what to leave as-is. This can end up saving you lots of $$$!
Once your home is ready to list, a new set of questions arise. This is where experience and knowledge of the area are most important. Pricing your home correctly is huge! If it comes in too high for the market, it won't sell quickly and the contingency stage will be a nightmare. If you start too high and drop the price later the initial momentum will be lost.
Rachel will assess the market for you. She is a local realtor and will get it right. She will look at homes sold in your area in the past few months, plus homes on the market that will be competing with your home and will find the right price. Her goal is to see you get a great price for your market, but also to sell as quickly as possible. She will walk through the process with you every step of the way. It's a good feeling to know you have someone in your corner.
After you get your home ready, photographed, and set a price then it's time to list. Marketing a home is KEY to selling for top dollar and selling quickly. Marketing is a top priority at the Mooney Group. Rachel will design a campaign specifically for your home. It will be advertised online and across social media. In addition, she has a giant network which will be blasted with your new listing.
At The Mooney Group we take the time to get it right. Rachel and her team are dedicated to seeing you succeed. Don't let 2019 pass you by. Set a goal, plan, and then take action. We can do it!
---
Selling a home is a big decision, so if it's one of your resolutions for this New Year, you won't find a better agent to list with!
Hear from past clients HERE about their experience.
Let's embrace this upcoming year and look towards the future with excitement and hope. It's going to be a great year!
Don't wait to get started on your resolutions. We want you to have a great year, too! Get started HERE with a FREE Home Value Estimate.
Happy New Year from the Mooney Group!