SOLD in 1 Day for FULL Asking Price
There is lots of excitement at The Mooney Group! Several homes have sold recently which is GREAT news.
However, our inventory is low and we are itching to sell more homes! Check out one of our latest success stories.
---
Frix Road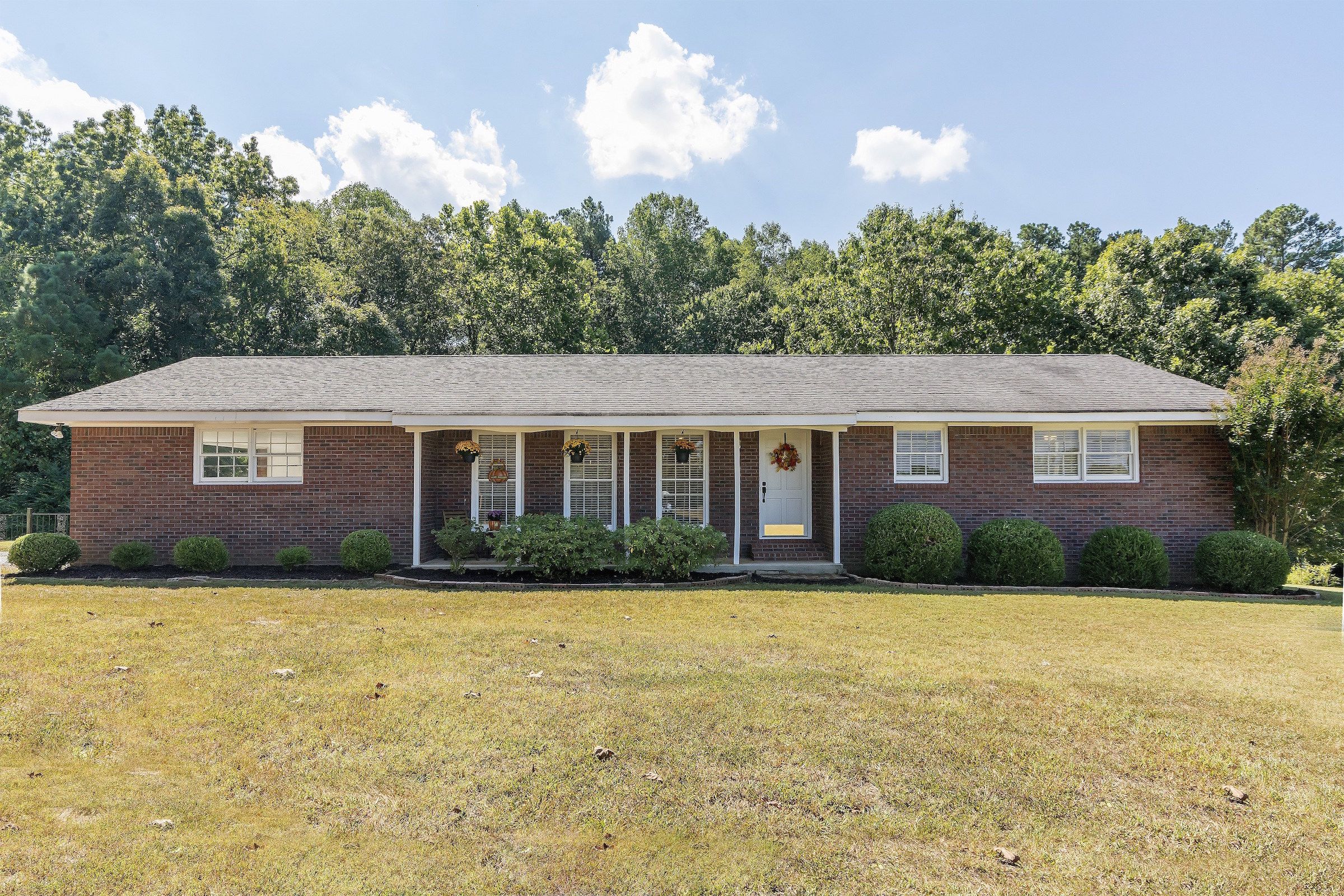 "My husband and I were moving out of state. We knew Rachel and she had done a walk through about a year ago and let us know some things we could do to make improvements that would be a good investment. So when we knew we would be selling our home we contacted her immediately."
I scheduled a walk through and went room by room with suggestions on staging. I advised them to neutralize the paint, organize the closets, declutter the rooms, and then deep clean the home. I also suggested they spruce up the outside and hang plants on the front porch as well as place some around the back deck.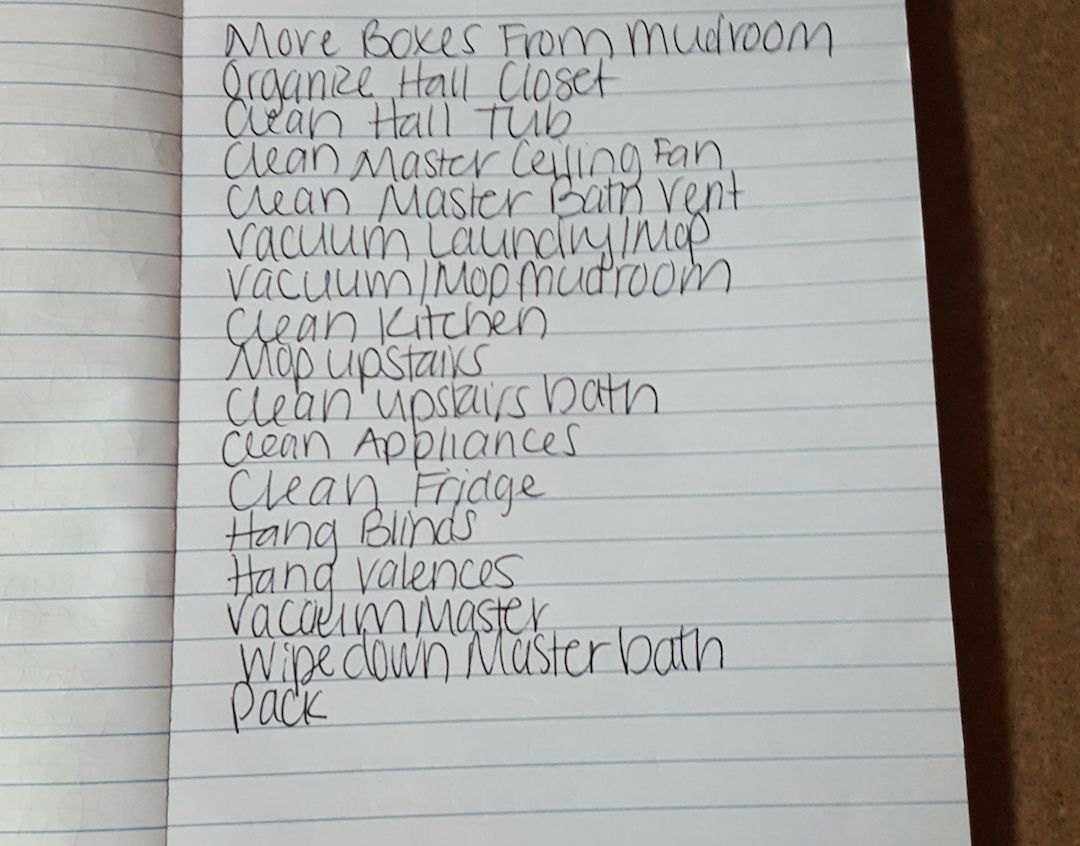 "There were no major projects or upgrades, but we wanted to list our home in two weeks, so the list was long and there was a LOT to accomplish! I don't think we sat down for those two weeks! Friends and family came to help paint and clean.
We have two kids under 4 so we ended up renting a storage unit and a truck and we moved out all the unnecessary furniture. We also decluttered the rooms and moved all of that out. Plus, we boxed up almost all the toys. So many toys!
We took all of it to our storage unit and only kept what was necessary so we could stage the rooms. We threw away a lot and donated a lot to get to that point."
The next step was to rearrange the furniture in each room so that they were functional, but would photograph well.
When it was all ready, they signed a listing agreement and headed off for a week at the beach.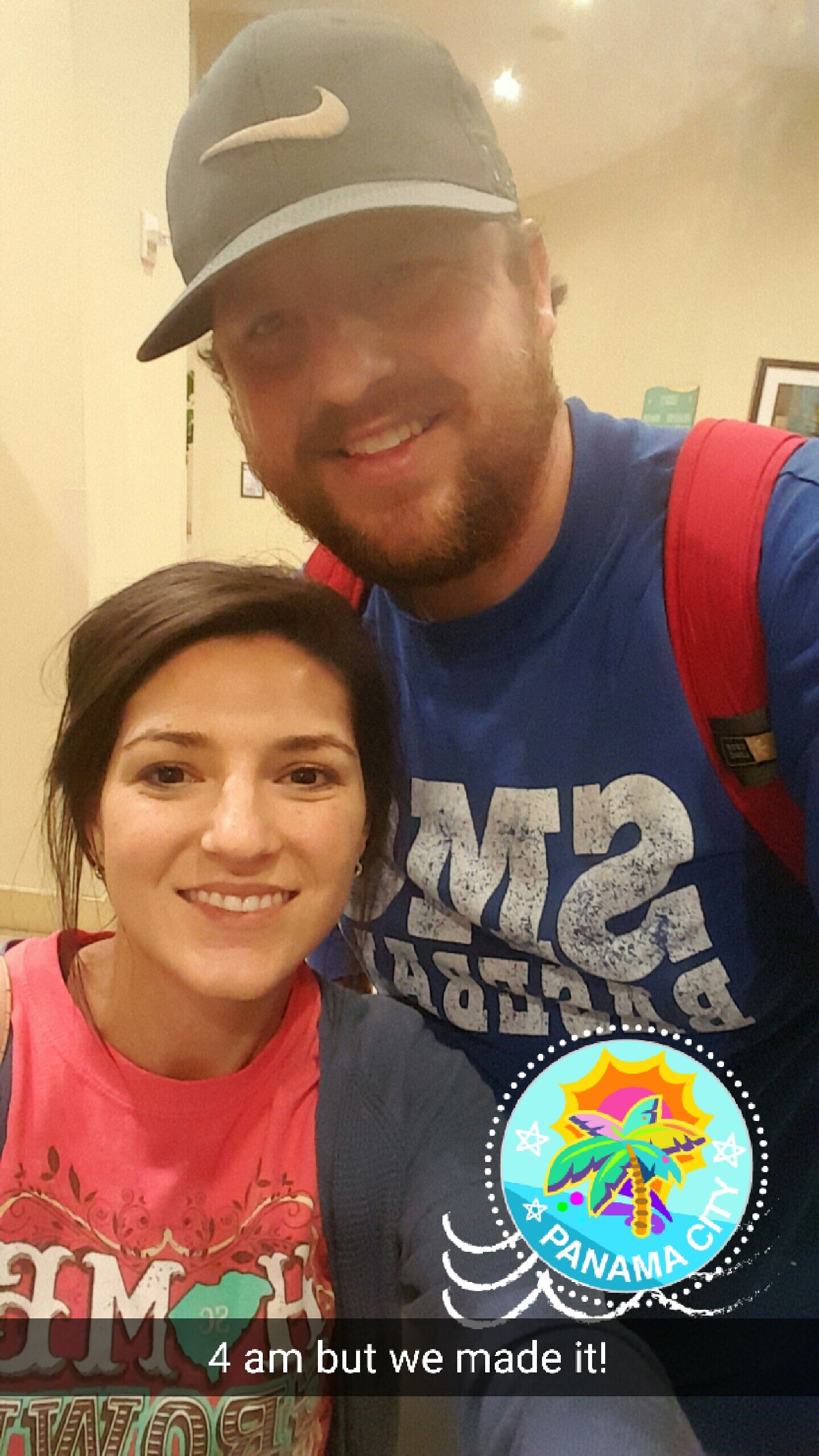 "The first day we were there, we knew the photographer was taking pictures. We were very anxious to get them and see how they turned out. Waiting was hard. When we saw them, we were so happy! He did an amazing job!
Soon after the listing went live and then we were really stressed! Thankfully we were gone and so we took walks on the beach and just relaxed and waited.
By late afternoon we hadn't heard anything so we weren't sure how it was going. Then Rachel called and said we had FIVE FULL PRICE offers! We were blown away!"
I called them later that night and walked them through each offer highlight the strong points of each. We worked together to choose the strongest one and accepted.
"We celebrated with doughnuts!"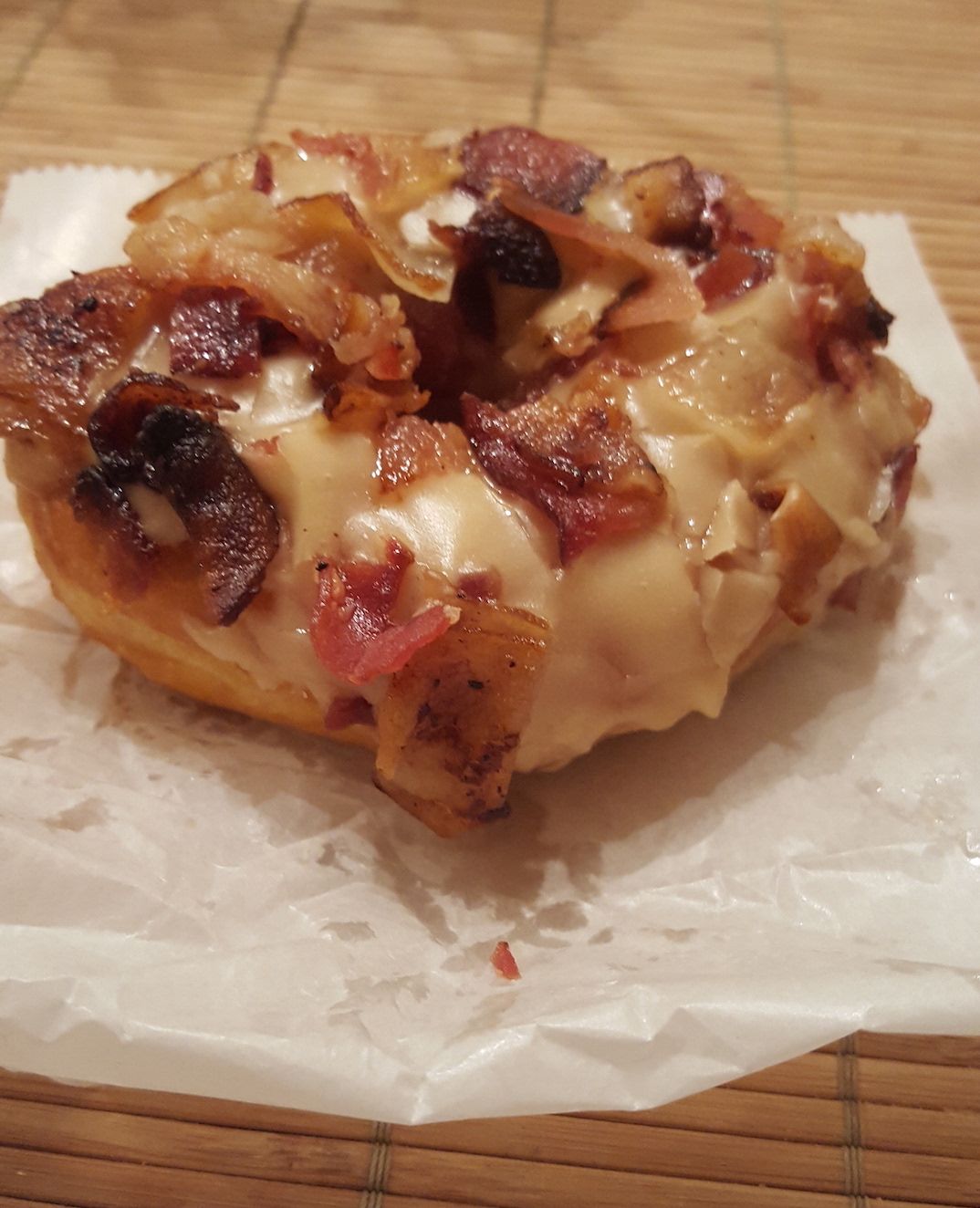 I negotiated the closing date to accommodate the sellers schedule. Then we waited for the inspections and buyer's financing to come through.
"We were so excited! We got home and got to work. Lots more packing and cleaning. Family and friends were there again to help with all the work.
The weeks passed quickly and we worked right up to the night before the move. The house passed the inspections and the buyers didn't ask for anything.
We were SO THANKFUL to Rachel for helping us choose the strongest offer. It all went so smoothly and it was like a dream sale. No problems, no hold ups!"
Signing day came and both the sellers and buyers left very happy!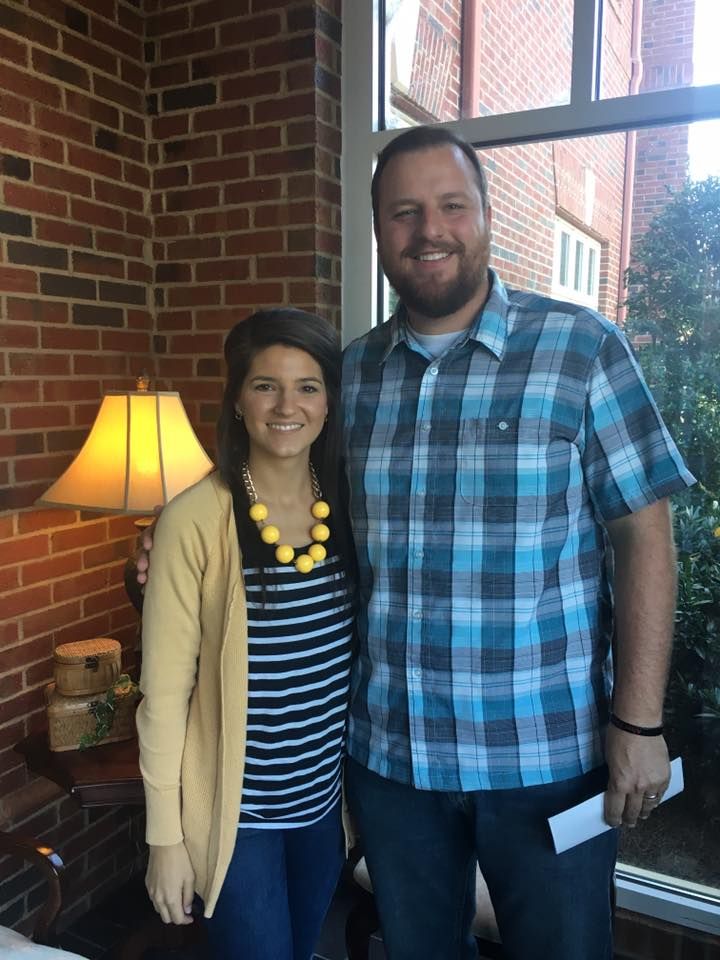 This was definitely a success story and we would love for YOU to be our next!
Are you thinking about selling your home? Let's get started with a FREE Home Value Estimate.
Think the holidays are a bad time? See why NOW might be the perfect time to sell: Click here.
Call or text Rachel at 678-283-0629 or e-mail at [email protected] for more information on listing your home.