Our Clients & Soles4Souls
We had an awesome Thanksgiving, and we hope you did, too!
We wanted to take a minute to highlight our amazing clients and their support for an amazing charity!

Each Thanksgiving we celebrate our past clients by giving away Thanksgiving pies. This year our pies were prepared by Alpine Bakery and Trattoria, and they were yummy!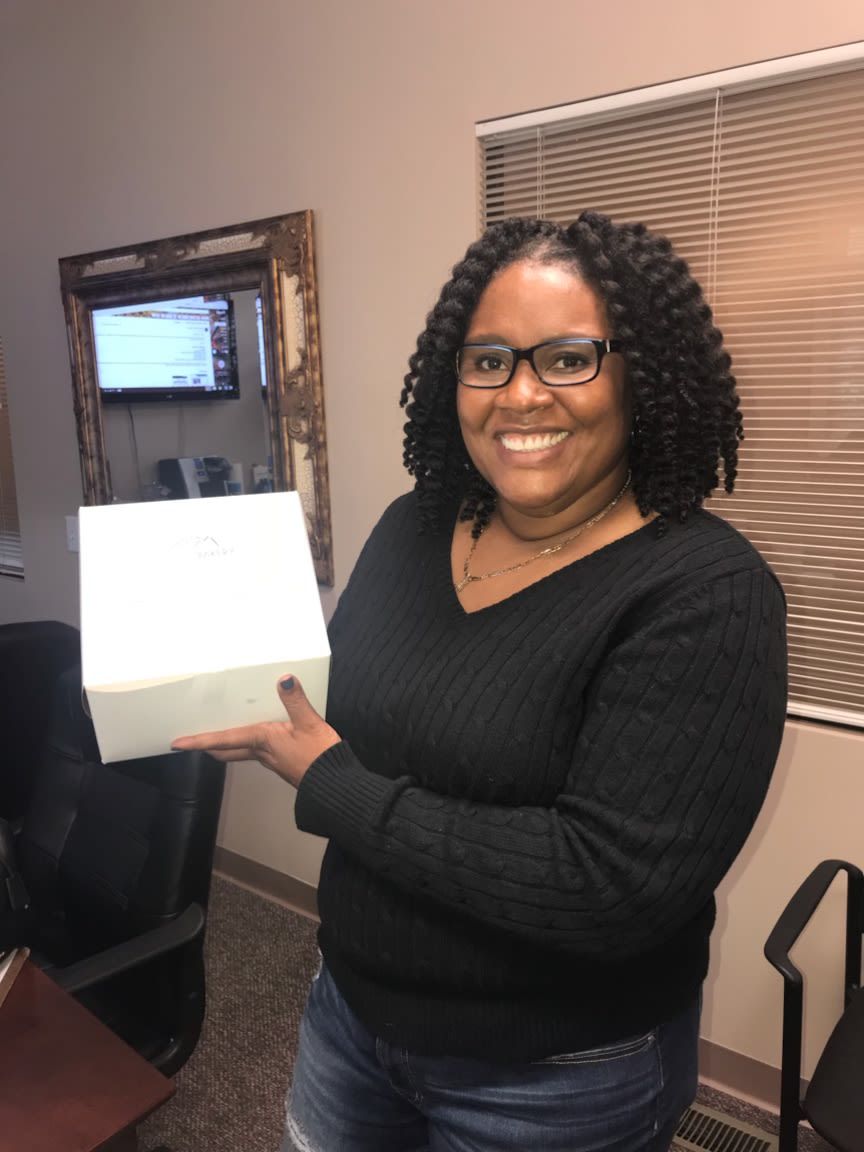 As they came to pick up their pies, we asked them to help us support one of our favorite charities, Soles4Souls.
And they really showed out!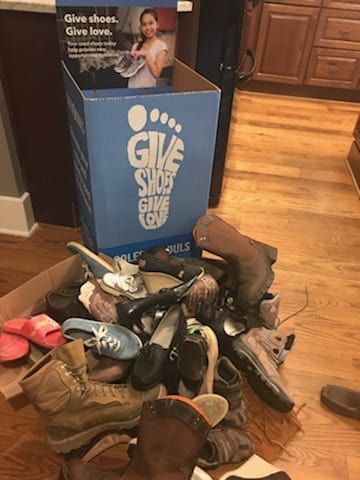 We were able to fill two boxes with shoes!
Soles4Souls takes these shoes and either gives them away to those in need, or uses them to create and sustain micro-enterprises. They are a prescence in 127 countries including here in the U.S.
---
You can learn more about the organization and what you can do to help HERE.

To give, go HERE.

To locate a drop-off nearest you, search HERE.
---
Thank you for helping us support this cause! We couldn't do any of this without our amazing network of clients and partners!