Just SOLD for 100% of Asking Price!
We are so excited over our last sale! This home had a hard journey to closing.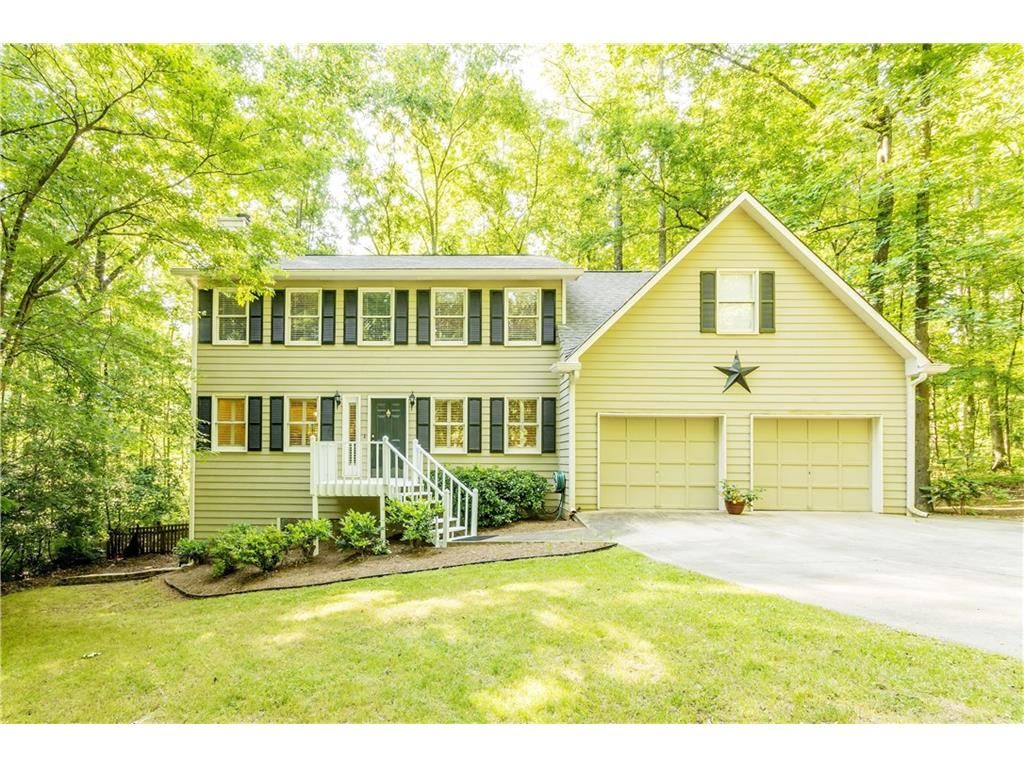 These owners listed and quickly went under contract. Unfortunately, the buyers (who were represented by a third party) were unable to obtain financing and the deal fell apart. When a contract fails to close due to no fault of the seller, it can be devastating news.
This is one reason it is so important for buyers to work with a lender who knows the business inside and out. That is why we recommend our buyers work with Mark Dukes who has been a lender for 20+ years!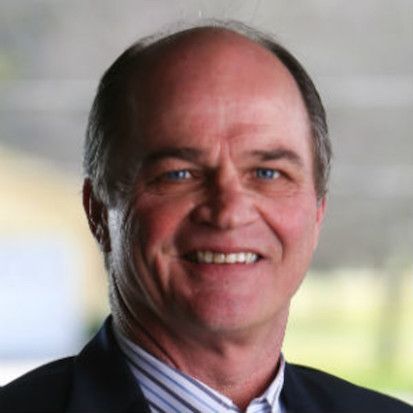 Check him out at Markdukes.com and let him know we sent you his way.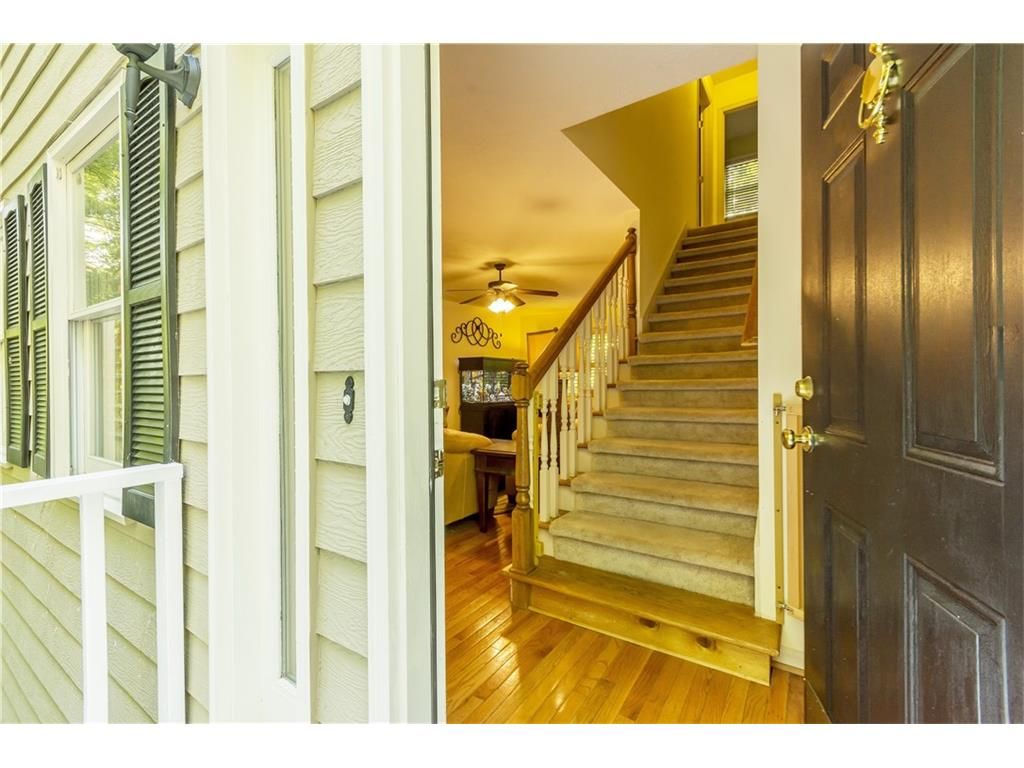 Even though the original contract was not successful, Rachel did not give up! The Mooney Group believes in aggressive marketing and delivers for each and every client. Rachel immediately implemented a targeted marketing campaign.
Our Facebook campaign alone reached almost 19,000 people!
We also reached out to our extensive network with an e-mail campaign. In addition, we personally reached out to those who had shown interest previous to the unsuccessful contract. Plus, Rachel hosted an Open House.
Not surprisingly, this home sold for the FULL asking price!
At The Mooney Group we believe in excellence. We will work our hardest to get your home SOLD quickly and for top dollar.
Our marketing and extensive network paired with Rachel's vast knowledge and experience will unite to offer you unparalleled service.
---
Thinking about selling your home? Start HERE to find out your home's value for FREE!
---
Need more information? Contact Rachel today at [email protected]
-or-
Call or Text her at 678-493-3250.