How to Sell Your Home in HALF the Time!
The housing market is booming! It is especially apparent in our county. It is nearly impossible to drive anywhere without passing a developing community.
This is great news! Houses are moving quickly, but buyers have many options. As a seller, how can you make your home stand out?
At The Mooney Group, when we represent a seller we go the extra mile!
We develop a marketing plan specific for your home.
We reach out to our extensive network.
We also have professional listing photos taken of your home and property.
Plus, we also offer staging.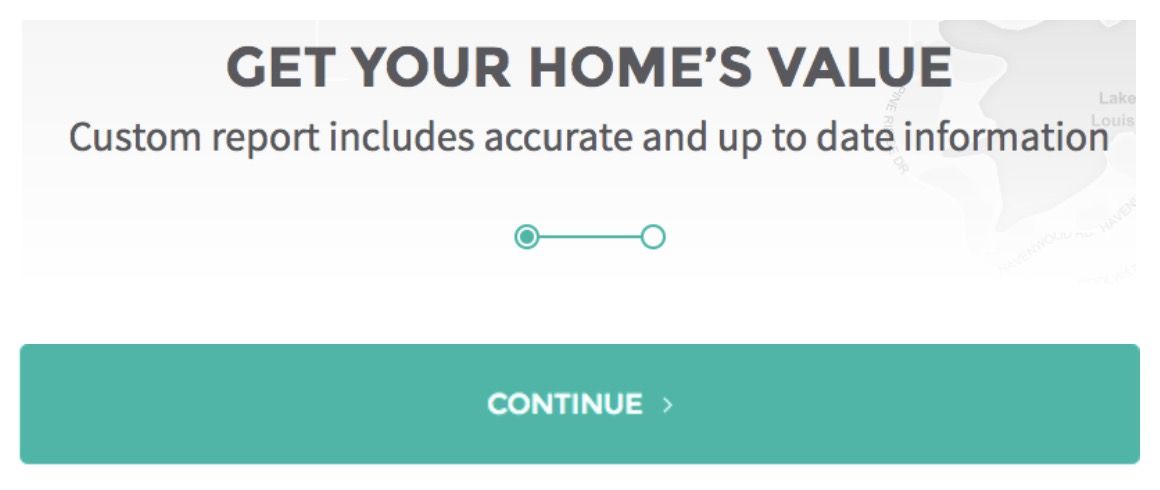 Is staging really necessary? Take a look for yourself and see the difference!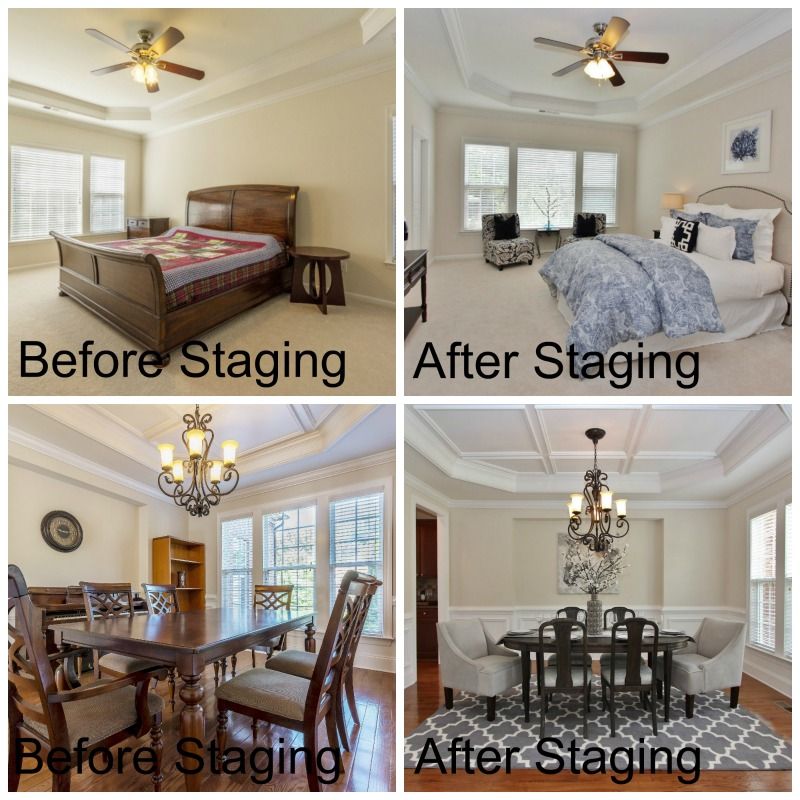 For many people, selling a home can be an emotional process. The home may hold many special memories and as the seller you know all its quirks and how to best utilize the space within the home. It is hard to see it from a buyer's point of view.
Having someone stage your home eliminates these elements. A stager focuses on making your home appeal to a wide range of tastes instead of personal tastes and comfort. They will highlight the homes assets.
In fact, according to a survey done in 2015 by the National Association of Realtors almost a third of buyers are willing to overlook property faults when a home is staged.
That same study found that 81% of buyers find it easier to visualize the property as their future home when it is staged.
The Coldwell Banker Real Estate Corp. found that homes that are staged spent half the time on the market than non-staged homes. Selling your home quickly is key in getting top dollar. Homes that sit on the market are more likely to sell below asking price.
Most importantly, online photos will stand out when a home is properly staged. Around 90% of potential buyers will take their first look at your home online! You want your home to be memorable.
Sound complicated? Don't worry! When you list with The Mooney Group, Rachel takes care of all the details. She personally oversees each part of your marketing plan.
She will make sure your home is beautiful both in pictures and in person. Her expert advice and knowledge will get your home sold!
---
It's a GREAT time to list your home! Let's get started!

Look for more information? Call or Text Rachel at 678-493-3250 or contact at [email protected].