Coby & Carla's Story | Making Room for a Growing Family
Meet Coby and Carla.
Their journey to a new home started over 2 years ago! It was filled with twists and turns, but they are now happily settled in their new family home.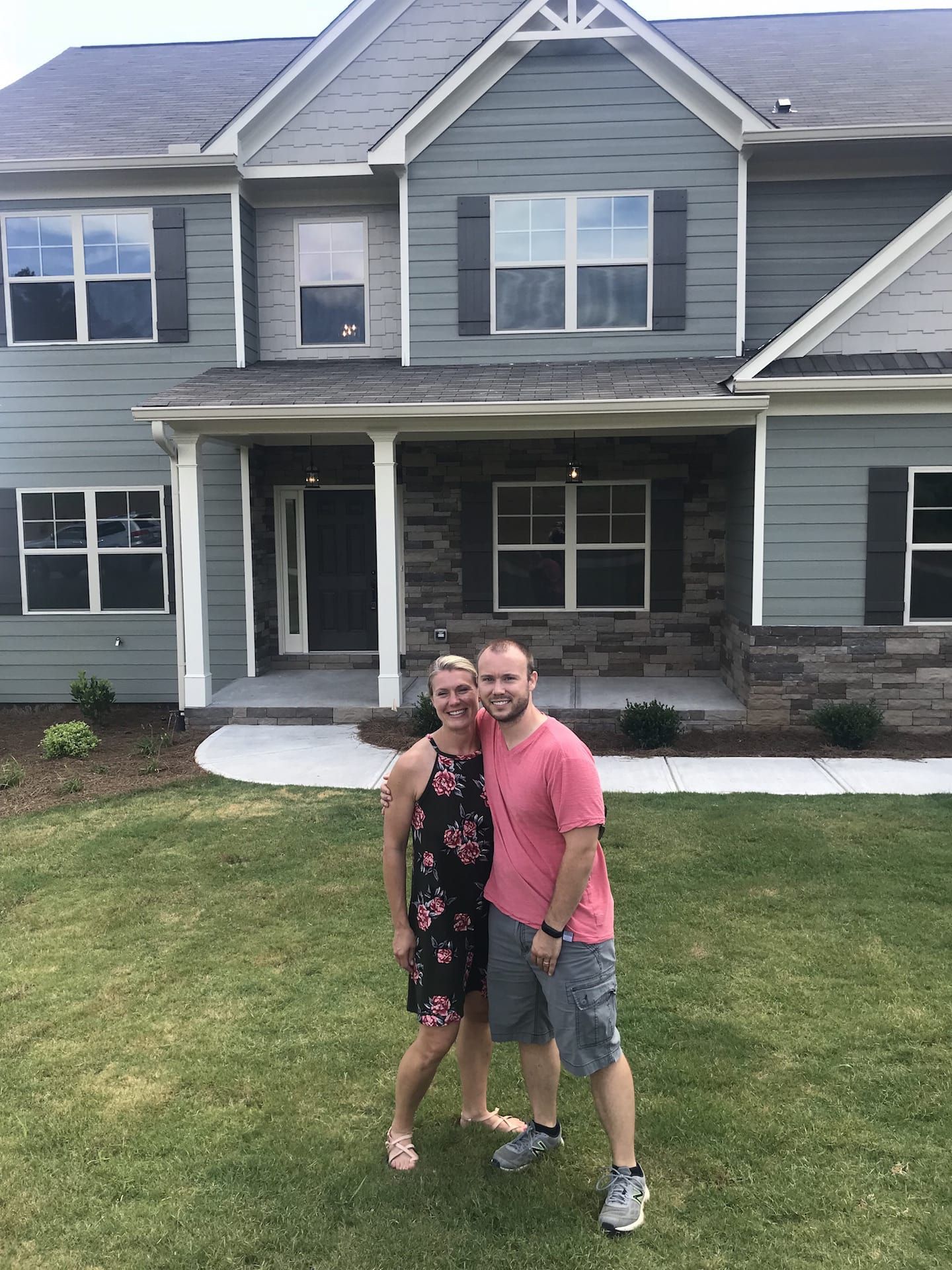 Around 2 years ago Coby and Carla began thinking about selling their home. When we first began talking about the listing process, they had two children and one on the way.
They were looking for more bedrooms and more room for the children to play. They also wanted a home with a basement and yard.
With two toddlers and one the way, they initially decided against listing. It just wasn't the right timing for their family.
We kept in touch and stayed connected.
When baby #3 came they found out their sweet baby had a heart defect and they started the journey to wellness for him. Again, it wasn't the right time for their family to list.
After two years, life settled and it was time! I met with them and started the process of preparing their home for the market.
We listed and had it under contract in May!
At this time they had begun building their dream home! Aligning the sale of the old home with the purchase of the new, plus working with the building schedule can be tricky, but we closed and it was time for their family to move into their new home!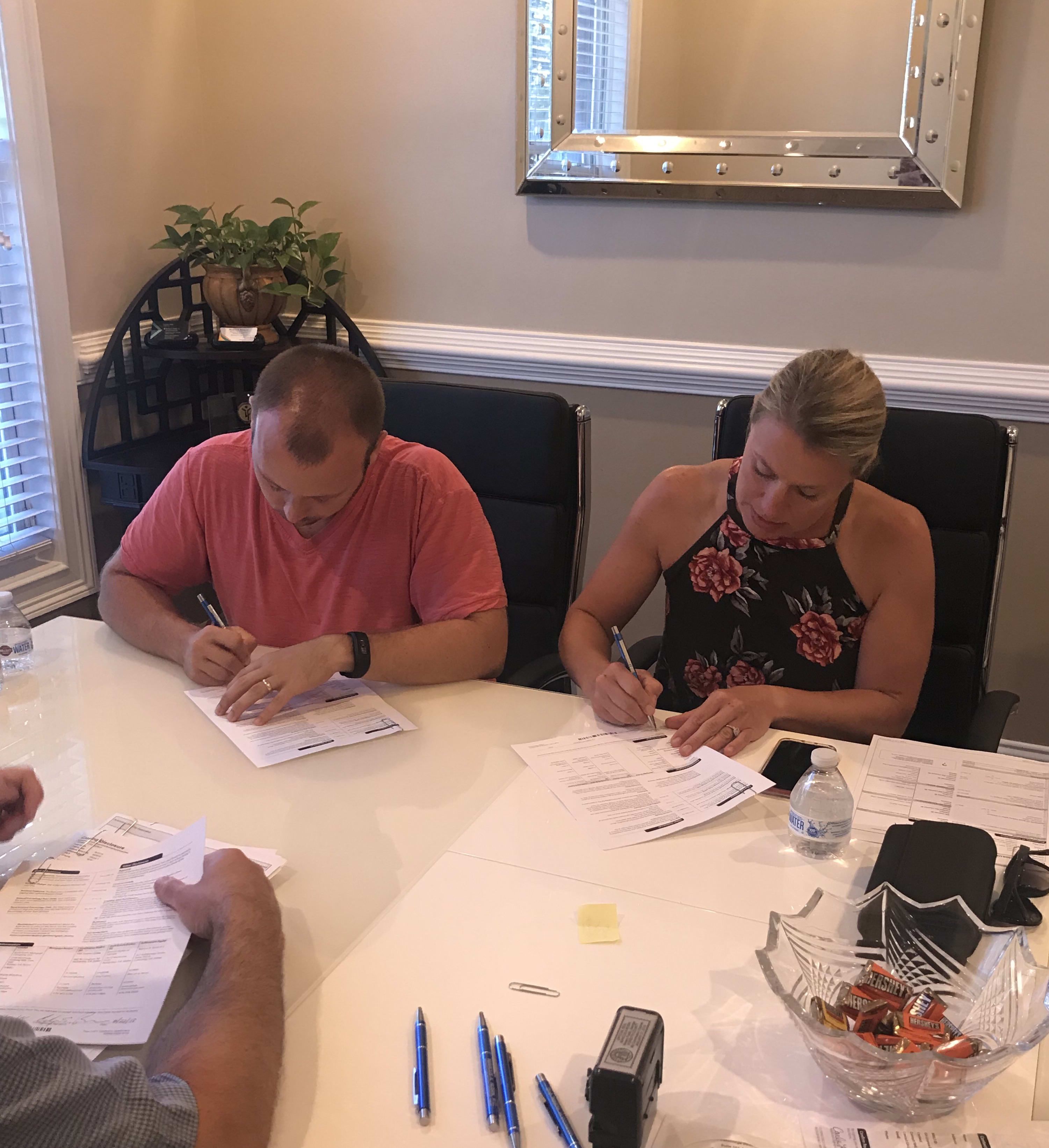 We loved working with Carla and Coby! Even though their journey took longer than others it made it even more joyful to see them happily settled.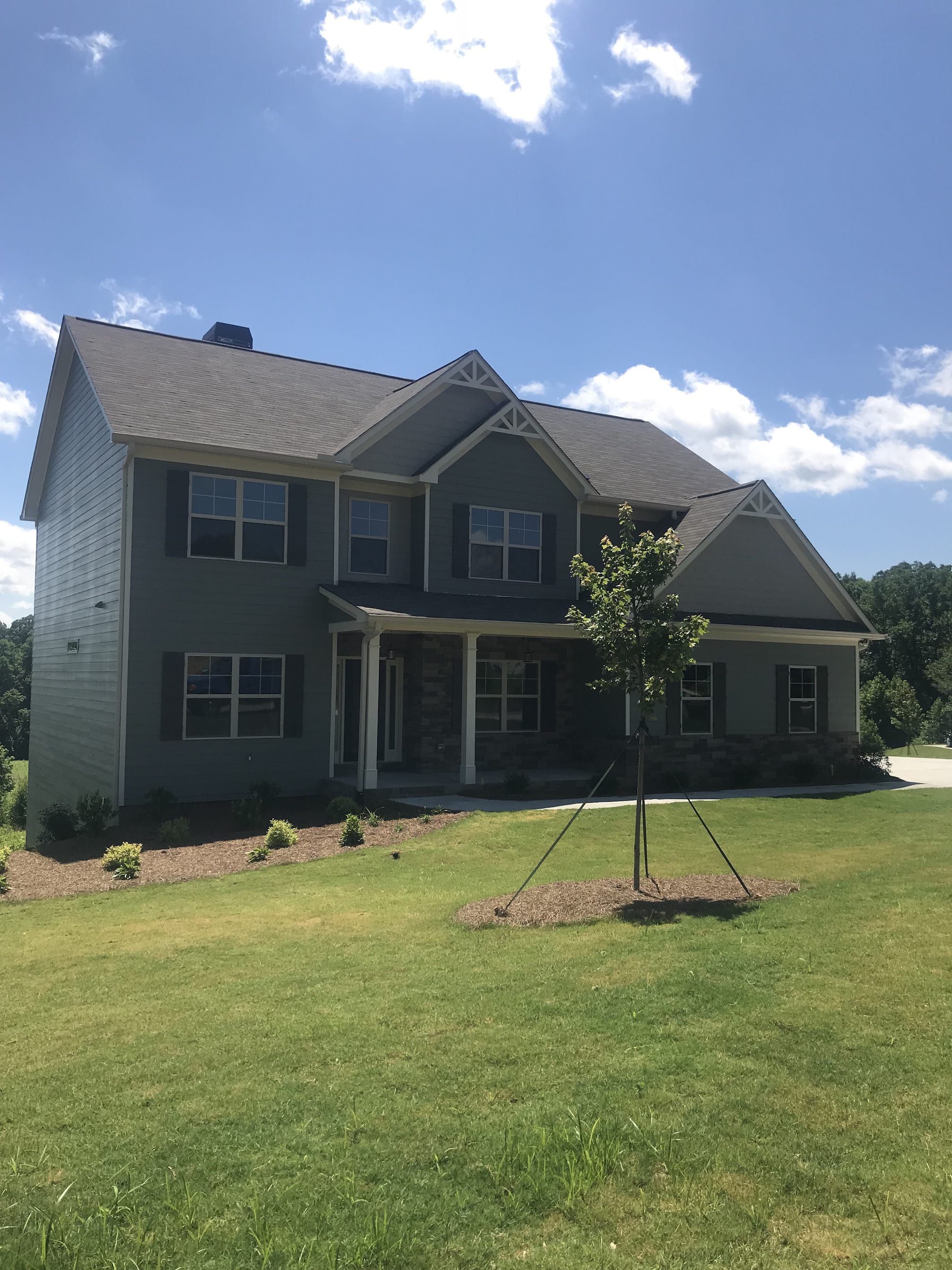 At the end of the process we asked Carla and Coby their side of the story.
1. Why did you want to move?

Since purchasing our new home as a family of two, we became a family of 5 in just 4 short years. We felt like we were quickly growing out of our home. We really wanted each child to have their own room, a basement for storage & a play area, and more yard space to grow into!
2. Why did you choose the Mooney Group to represent you?

We were put in contact with Rachel through USAA. Being USAA members, we were able to take advantage of their moving rewards program. In early 2016 we met with Rachel to discuss the possibility of listing our home. Rachel showed us homes and consistently stayed in touch even though we decided against listing at the time. With the busyness of life raising two toddlers and having one more on the way, we felt like listing, showing our home & moving was just too much to add our plate. Soon after our 3rd child was born we found out he had a heart defect which delayed the thought of moving yet again. After that "storm" passed we were ready yet again to consider listing. Rachel, who had been in touch the whole time, was the first person we called. After another 3 months of home prep, we got the house listed and sold within 60 days.
3. How was your overall experience?
Rachel was extremely patient with us, as well as considerate with our needs and life's ups and downs. We felt she was very knowledgeable and helped us think of things we wouldn't have considered before. We loved her calming yet assertive demeanor and she really shined when we needed her to step up on our behalf. We felt very taken care of by The Mooney Group and we would recommend them to anyone!
This is the reason we do what we do! Even though there may be ups and downs on the journey, it's all worth it in the end! I love to see a family happily settled in their new dream home. Congratulations Coby and Carla!
"Rachel worked with us for about two years as we debated listing our home and searched for a new place we could settle for a while with our growing family. When my youngest child was diagnosed with a heart defect, we put a hold on the process but when we were ready to get back at it almost a year later, she was there for us. Rachel has been super patient, very accommodating, and always willing to answer our questions. She is very knowledgeable, and we felt like we were in great hands with her the entire way through the buying and selling process! " -Carla
---
Speak to one of our experienced agents about finding your dream home today!

To learn more or to view properties or homes, call or text Rachel at (678) 283-0629 or email at
Rachel

@rachelmooney.com
Need to sell your home first? Click
HERE

for a complimentary home value estimate.
Want to learn more about our team and what we can do for you? Check us out
HERE.