Amanda & Cody's Story | Building Their Dream Home
Meet Amanda and Cody. This family was so wonderful to work with. We started this journey back in October of 2017 when they hired us to sell their first home.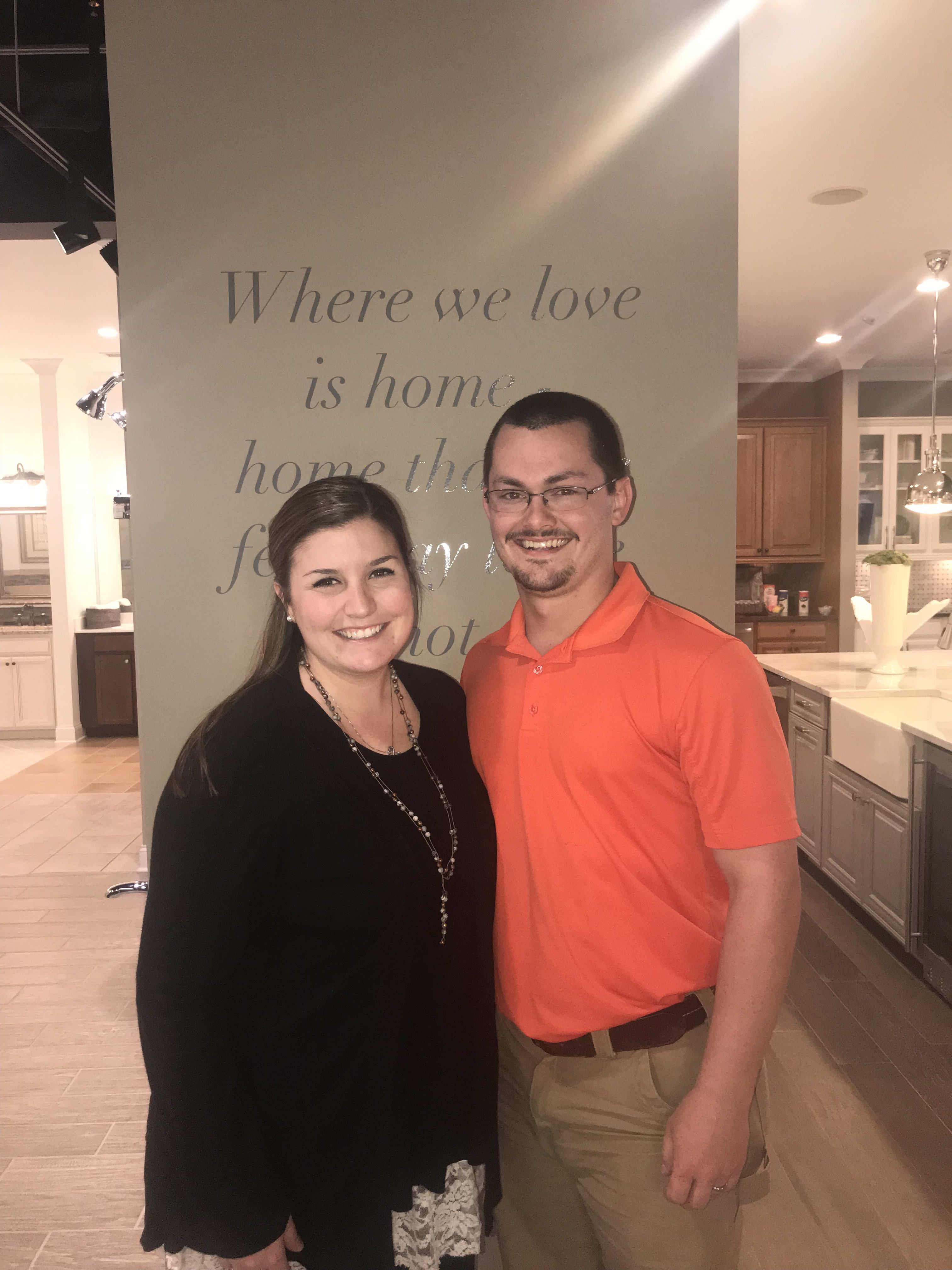 This was the home they had their first baby in. A home filled with memories, but it was time to find a larger home.
I am involved in the process from start to finish. Our first job was to get their home ready to list. Fortunately, the home was only a couple years old and wasn't in need of any updates. We did a walk through of the home and decided what to keep displayed and what to take down. We also focused on decluttering rooms and closets. In some rooms we reorganized furniture to maximize space. All of this was in order to present the home at it's absolute best for the photographer. The photos were amazing!
We listed their home and it was under contract in only 4 days! It sold for 100% of the list price.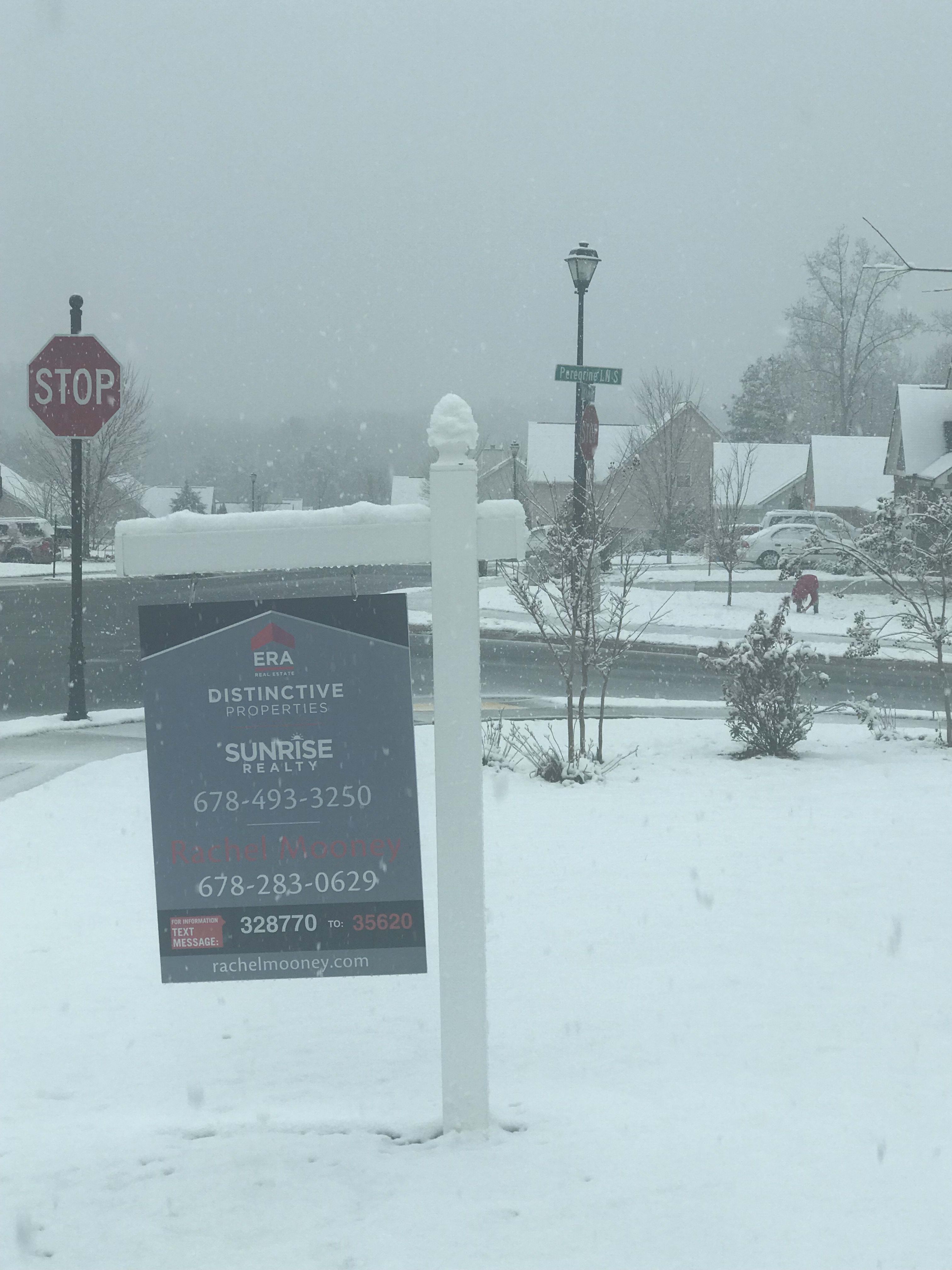 The day of the closing Forsyth County was hit with a rare winter storm. It made for an interesting day and some slippery roads on the way home, but it was SOLD!
Amanda and Cody and their little one moved into their relatives home so they could build their next dream home.
It was a slow start. The lot they had chosen needed extra grading and then inclement weather delayed the initial progress.
During the waiting period we visited the design center to make selections for their new home. This is the fun part! During this process the home comes alive. Imagining and dreaming brings it to life.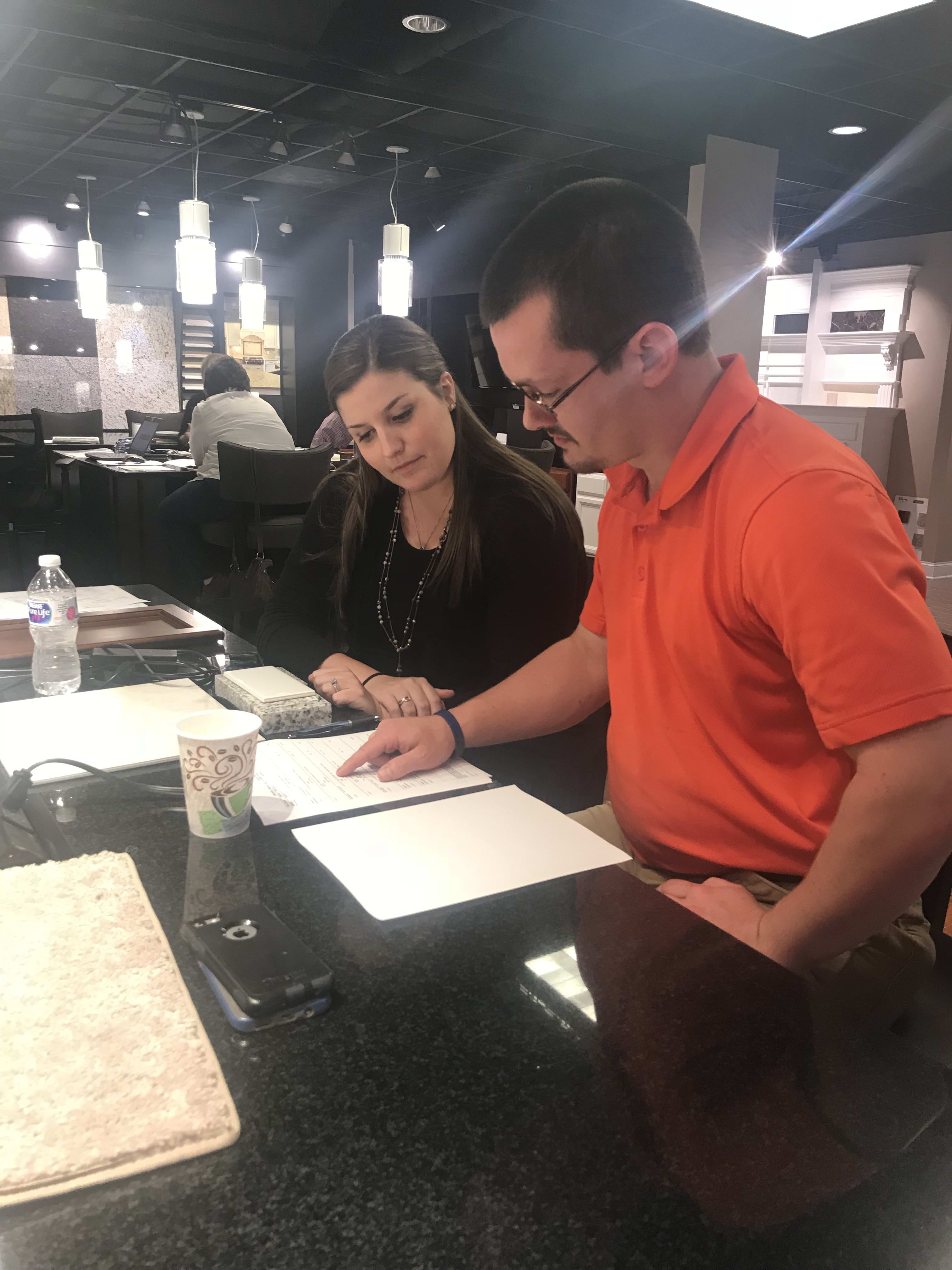 I walked them through each step of the building process. Each inspection and walk through was another step towards making their dream a reality.
Even though they had a slow start, the building completed ahead of schedule! We closed in May and they are happily settled in their new home.
Amanda and Cody were a joy to work with! It was also a delight to work with the onsite agent, design team and Taylor Morrison builders.
This is the reason we do what we do! I love to see the process come together and see a family happily settled in their new dream home. Congratulations Amanda and Cody!
"Rachel was great to work with! She got our home listed quickly and her communication was great! She was always a call or text away, answering any of our questions! I highly recommend Rachel if you are looking to sell your home!" -Amanda
---
Speak to one of our experienced agents about finding your dream home today!

To learn more or to view properties or homes, call or text Rachel at (678) 283-0629 or email at
Rachel

@rachelmooney.com
Need to sell your home first? Click
HERE

for a complimentary home value estimate.
Want to learn more about our team and what we can do for you? Check us out
HERE.