Your Guide to LOCAL 4th of July Fireworks for 2020
Happy Birthday, America! The United States turns 244 years old this year. This year will look a little different, but there are still plenty of ways to celebrate!
63 Annual Thomas-Mashburn Steam Engine Parade
Saturday, July 4th
The parade will begin at the Forsyth County Tax Commissioner's Office, located at 1092 Tribble Gap Road at 10 am. The parade will move south on Tribble Gap/Castleberry Road, through downtown Cumming, and will end at the Cumming Fair Grounds.
Social distancing will be enforced with no more than 25 in a group. Groups must maintain at least 6 feet of distance from each other.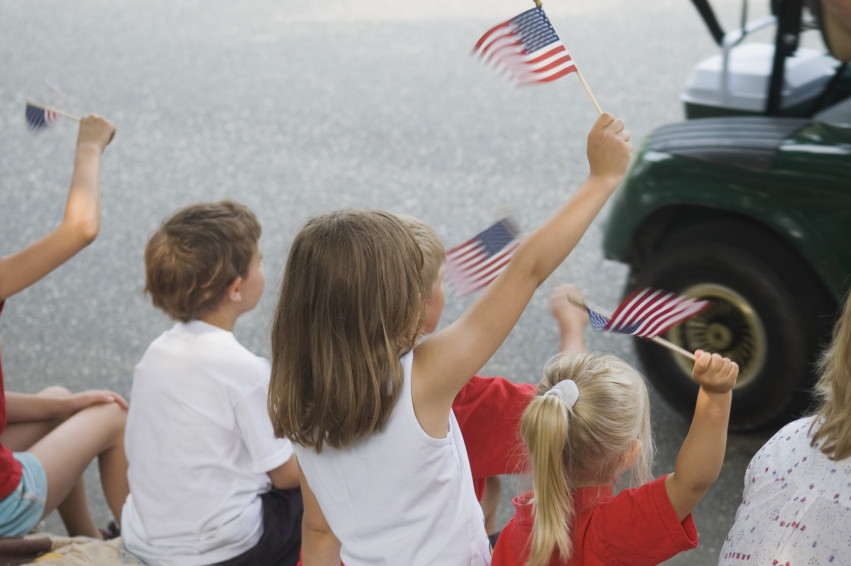 City of Cumming Annual Fireworks Display
Saturday, July 4th
The fairgrounds will open around 4 p.m. with the possibility of some vendors on site.
Fireworks display at 9:30 pm.
Parking will be available at city of Cumming and Forsyth County parking decks on Castleberry Road and Mason/School Street, the county administration building, city hall, and at Forsyth Central High, Otwell Middle and Cumming elementary schools.

Independence Day 5K/10K and 1K
Friday, July 3rd-Saturday, July 5th
Run On-site or Virtually!
On-site: On July 4th, the race will begin at Otwell Middle School (605 Tribble Gap Rd, Cumming, GA 30040). Runners will be spaced strategically with staggered start times to comply with social distancing guidelines. If you choose to run on-site you will run just ahead of the 63rd Annual Cumming 4th of July Steam Engine Parade!
Virtually: Virtual runners will have the opportunity to run on their own between July 3rd and July 5th. The cost of the virtual race will include a T-shirt, custom bib, and die cast finishing medal.
Sign Up HERE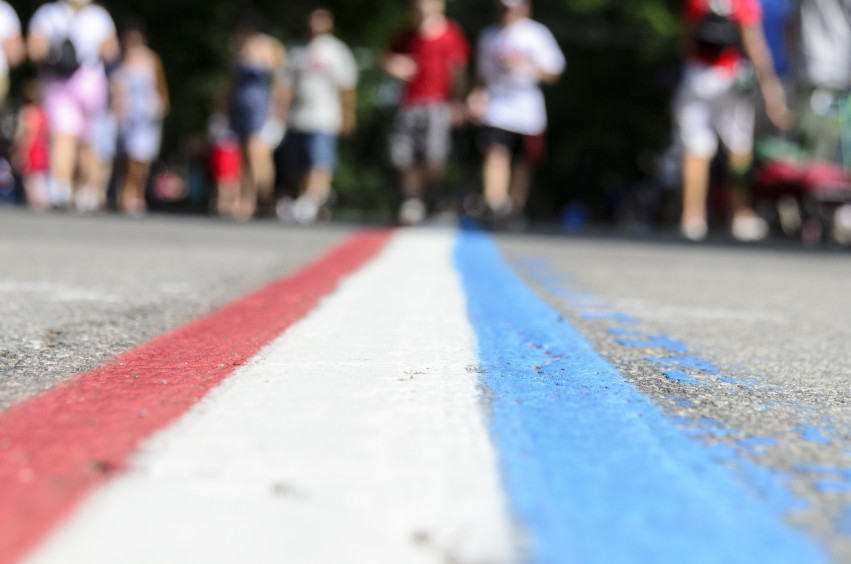 City of Woodstock 4th of July Fireworks Celebration
Saturday, July 4th
Unfortunately, the parade and festival have been canceled, but there will still be a fireworks display near Woodstock Square at dusk near GA-92 and Molly Lane.
Traffic plans will be shared on the City's social media in coming weeks.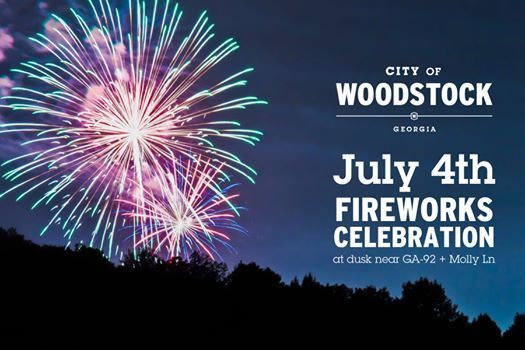 University Yacht Club's Fireworks Display
Friday, July 3rd
Celebrating on the lake this year? Although the day's festivities are only for members and residents of the club, the fireworks display can be seen July 3rd by boat at dusk. The University Yacht Club is located at 6700 Yacht Club Road in Flowery Branch.