10.5 Ways to Make Your Home "Smart"
Smart homes are a hot topic right now in Real Estate. If your home is "smart" it can be a huge selling advantage. Surprisingly, some of these smart features are very reasonably priced and may be worth the investment for you. Plus, it can give you an advantage when you list your home.
We found this great blog post by our friends, the McEnearney Associates in Metro D.C. and wanted to share this information you. They have first hand knowledge of some of these products and give some awesome recommendations.
Check it out HERE.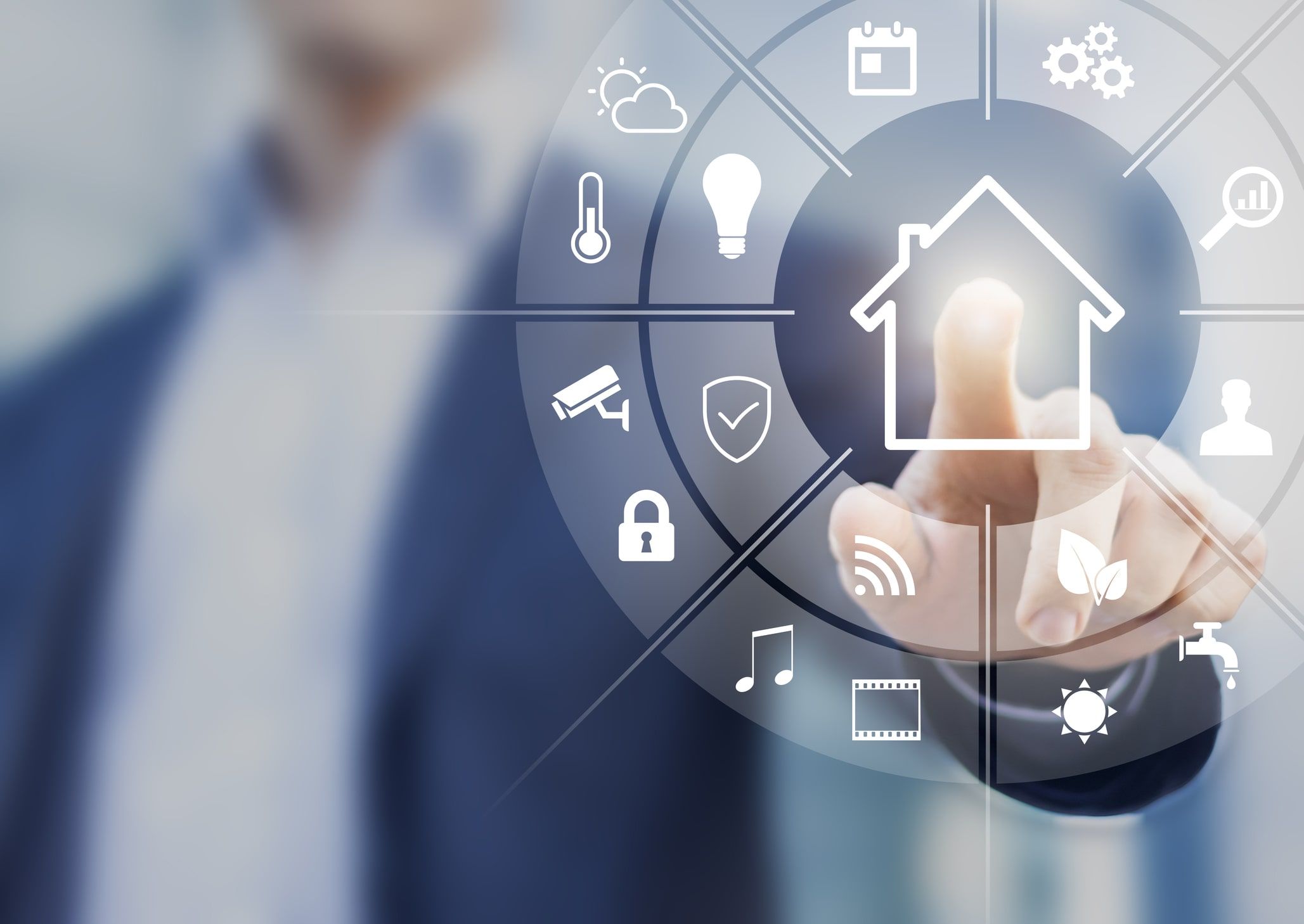 ---
Want to learn more about our team and what we can do for you? Check us out
HERE.